Judith Wright: A Sense Of Occassion
For more than 35 years Judith Wright has explored the otherworldliness of everyday happenings. Paralleling the dissonance of recent times with memories of the childhood fear of the unknown, her recent works exemplify this career-long quest.
Words: Louise Martin-Chew
Photography: Russell Shakespeare
Judith Wright's decades of art practice include a few touchstones that emerge in a diverse range of media – from installation to sculpture, video to drawing, painting to printmaking. Her work fills the room, with scale equal to its strong emotional resonance, a theatrical sense of occasion and raw communicative power. Each of these elements are present in a new exhibition titled Carnivale Second Stage for Sophie Gannon Gallery in Melbourne. These recent works were stimulated by "the Covid-19 situation that we are in, and my memories as a child growing up in the country," Wright tells me.
Large wax drawings pinned to the wall are dominated by floating facial features, especially the eyes, mouth and nose. There are drawings of trapeze artists juggling eyes, animals performing on drums, mouths that swing from the ceiling, gymnasts with impossible posture, and women in tutus who balance on horseback. In front of these drawings are sculptural objects on plinths, puppet-like creatures that include circus figures, eyes with wings, and animals with dangling legs. Michele Helmrich, writer and curator, suggested that, "the eyes, lips and mouths of the standing sculptures are the entry points for the virus, but they also lead our attention to the pared-back works on paper."
Wright (b.1945) grew up in Queensland's Tewantin, at that stage a country town. She remembers the annual visit of the carnival as "a big event for a child – both terrifying and exciting. There was the hugeness of the animals and the clowns were scary, as well as enthralling. There is a dark side to the side- show aspect of the circus. With the pandemic I was reminded of that sense of a disruption of normal life. The world seems to be entirely on its ear at the moment: with that, the political scene, fake news and climate change. It's all pretty unsettling: the ground is shifting under our feet. In this work I am trying to make sense of it visually."
One of Australia's most respected artists, with an exhibiting career that spans 35 years, Wright's aesthetic is driven by an at times surreal otherworldliness. In her early years, and before becoming an artist, Wright was a dancer with the Australian Ballet (1966- 1970); her affinity with poise and movement still evident in her current practice. Since then her work as an artist has been recognised with inclusion in major institutional exhibitions throughout Australia. Her sculptural installations and video conjure movement, most recently her Nature/Nurture, 2020, work for The National: New Australia Art 2021 at the Museum of Contemporary Art, Sydney which features paintings on rice paper suspended from the ceiling that stir as viewers move around them. In the imagery for this work, trees and natural elements are united with the figure, with colour used, as Jonathan Goodman noted in Wright's monograph, Conversations, 2007, "as though it were a physical object, something one might dive into so as to experience the sensuousness of the hue alone".
The fine balance, between shape and colour and, in Carnivale Second Stage, between burlesque and balance, is held tight by the rawness of emotion that hovers here. Wright's work gestures at the thin line between wholeness and fragmentation. Helmrich notes that loss is also visible in this series: "A child's face, echoes of childhood, a presence seemingly out of reach, a melancholy." Wright believes that the format of this work "is more narrative in a way". While in the past many of her installations have included mobile sculptural figures, in this series strange creatures, adjacent to huge and exaggerated eyes, noses and mouths, are on sticks that hover tall above the viewer.
Sophie Gannon, founder and director of Sophie Gannon Gallery, Melbourne which has represented Wright since 2006 sees a progression from Wright's previous themes, imagery and methodology. "The installations are theatrical, like stage props, a direct influence and connection to her past as a ballet dancer. The juxtaposition between the large works on Japanese paper and the painted timber installations provide a tension and provoke a suggestion of narrative. As with all of Judith's work, the narrative is never direct, but the shapes, colours and figures invoke a feeling of 'something' – it's up to the viewer to question what that 'something' is." Wright is also represented by Fox Jensen, Sydney and Auckland.
Wright's place in the Australian artistic pantheon is assured. The expressive power of her work is acknowledged by its inclusion in many major surveys. In Carnivale Second Stage her response to the dissonance of recent times throws us back to memories of the childhood fear of the unknown, expressed with a finely tuned emotional tenor.
SOPHIE GANNON
Founder and Director, Sophie Gannon Gallery
We have represented Judith Wright since 2006 when we opened the gallery, so 15 years. Judith's works invoke a visceral response from the viewer. But it happens gently – the relationship between two figures, crossing over each other, perhaps touching, is expressed in a line and a surface. Her background in ballet comes through in her quiet and powerful works, they are theatrical meditations. We have steady interest from collectors in Wright's work. We consistently sell her work and have great interest and history of sales to most state and national galleries, university collections around Australia and in public and private collections in Japan, USA and Europe. The fact that Judith works across so many different mediums means that there is a broad spectrum of collectors who are drawn to her work. Some collectors are drawn to her works on paper and paintings for their gentle, abstract aesthetic. Other collectors prefer her more challenging installations and videos.
Her upcoming exhibition with the gallery will comprise acrylic works on linen and Japanese paper at various scales, with a slight increase in prices in line with demand, with 50 x 40cm works on linen starting at $2,500, large scale 200 x 200cm works on paper at $12,000 and associated sculptural pieces starting at $2,500.
RHANA DEVENPORT
Director, Art Gallery of South Australia
I remember I was working at the Queensland Art Gallery as an education officer and saw an exhibition of Judith Wright's work at Noosa Regional Gallery in Tewantin. I was deeply impressed with a piece entitled God's bones for Nicole, 1991, which is a large scale series of works on paper with balanced timber beams – the work is at once tender and dangerous – it moved me greatly. Afterwards in conversation with the artist for the first time, I learned that this work was a dedication to her daughter who had died soon after birth. Since that time, I have had the profound pleasure of working with Judith on articles, publications and exhibitions. Judith has the rare ability to coalesce an intensity of emotion with a deep intellectual curiosity for literature, poetics and philosophy. She marries the familial with the mythological amidst a constant exploration of materiality and its textural resonance.
Although I know her work intimately, each time I make a studio visit in Brisbane, she astonishes me with her vivacity, experimentation and the unexpected other- worldly beauty that inhabits her work. All great artists have cultural relevance, they are both of their time and sit outside their time. As a senior female artist in Australia working across the realms of abstraction, figurative poeticism and inter-media, Judith has been fearless in her forging of a unique and powerful path.
This article was originally published in Art Collector issue 97, July-September 2021.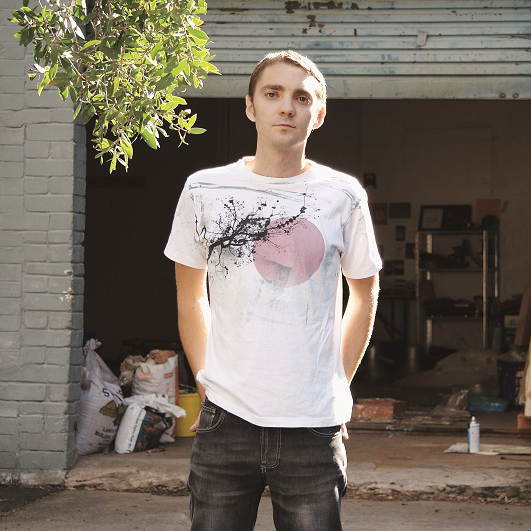 Blood sculptures that melt in the warm air on opening night, chewing gum soldiers that visitors tread across the gallery floor and jaffas that melt into hair gel are all exchanges of substances that are part of the process in Tim Silver's artworks. To Edward Colless they form a poetic theme of sickening, contaminating love like the kiss of a vampire.
https://artcollector.net.au/wp-content/uploads/2022/03/Tim_Silver-1_1-800q.jpg
531
531
AdrianaBorsey
https://artcollector.net.au/wp-content/uploads/2021/11/Art-Collector-logos-transparency-WHITE-1080x1080px-2.png
AdrianaBorsey
2022-03-31 15:44:35
2022-03-31 15:44:35
Artist Profile: Tim Silver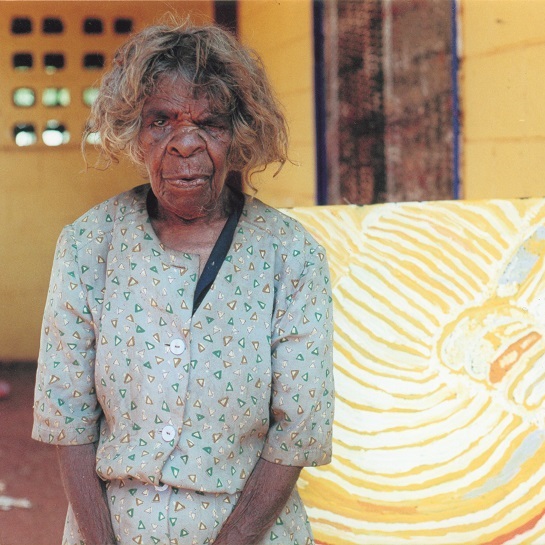 Makinti Napanangka, now over 70 years old, paints on the ground in the open air hunched over her canvas, her brushstrokes confident and instinctive. The efforts of her day's work are eagerly sought by institutions and collectors all over the world. Jennifer Isaacs visited this prominent desert painter's remote home base at Kintore, to watch her work.
https://artcollector.net.au/wp-content/uploads/2022/03/Makinti2-800-sq.jpg
545
545
AdrianaBorsey
https://artcollector.net.au/wp-content/uploads/2021/11/Art-Collector-logos-transparency-WHITE-1080x1080px-2.png
AdrianaBorsey
2022-03-31 15:25:22
2022-03-31 15:25:22
Artist Profile: Makinti Napanangka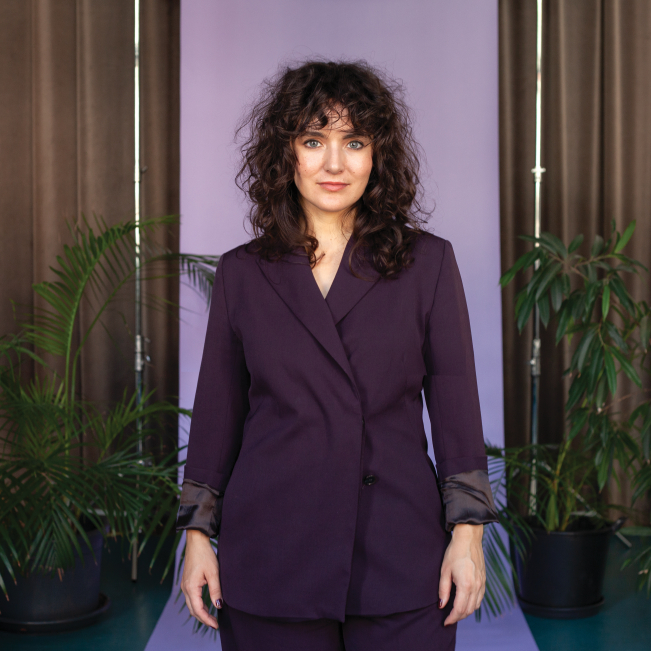 Reflecting on a haunting familial past, Pilar Mata Dupont grapples with the fractured narrative of her ancestry in dark, beautiful and theatrical images.
https://artcollector.net.au/wp-content/uploads/2022/03/ACA-PilarMataDumont-LHH_04-800-SQ.jpg
651
651
AdrianaBorsey
https://artcollector.net.au/wp-content/uploads/2021/11/Art-Collector-logos-transparency-WHITE-1080x1080px-2.png
AdrianaBorsey
2022-03-24 15:39:08
2022-03-24 15:39:08
Artist Profile: Pilar Mata Dupont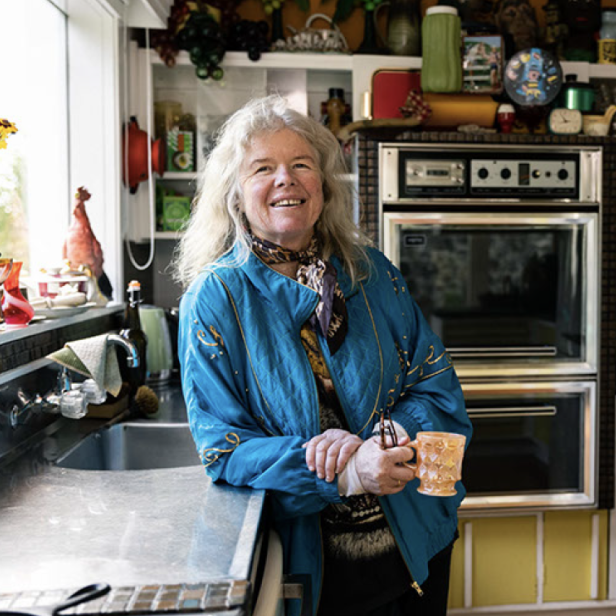 In forms from photography to installation, Judy Darragh takes us into spaces of both memory and physical experience, along the way combining the social, political and personal.
https://artcollector.net.au/wp-content/uploads/2022/03/Judy-Darragh.568-800-sq.png
616
616
AdrianaBorsey
https://artcollector.net.au/wp-content/uploads/2021/11/Art-Collector-logos-transparency-WHITE-1080x1080px-2.png
AdrianaBorsey
2022-03-24 15:17:09
2022-03-24 15:17:09
Artist Profile: Judy Darragh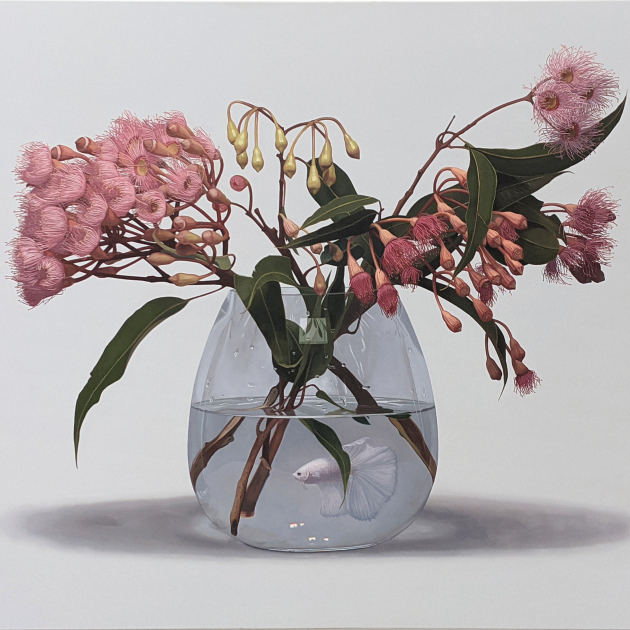 Challenging us to decipher what is real and what is unreal, Jonathan Dalton asks us to keep our critical thinking at the fore.
https://artcollector.net.au/wp-content/uploads/2022/03/Flowers-and-Fish-166x132cm-Oil-on-Linen-Jonathan-Dalton-800-sq.jpg
630
630
AdrianaBorsey
https://artcollector.net.au/wp-content/uploads/2021/11/Art-Collector-logos-transparency-WHITE-1080x1080px-2.png
AdrianaBorsey
2022-03-24 14:27:39
2022-03-24 14:27:39
Artist Profile: Jonathan Dalton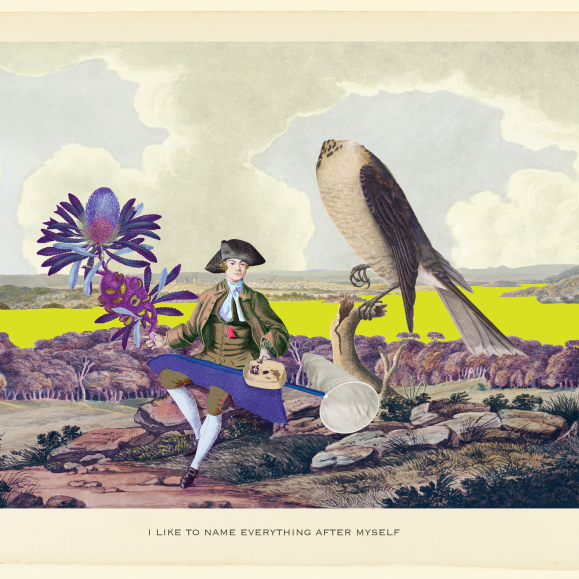 In works that comment on collecting, both institutional and personal, Joan Ross attempts a rewrite of history, but in a witty, self-effacing way.
https://artcollector.net.au/wp-content/uploads/2022/03/i-like-to-name-800-sq.jpg
579
579
AdrianaBorsey
https://artcollector.net.au/wp-content/uploads/2021/11/Art-Collector-logos-transparency-WHITE-1080x1080px-2.png
AdrianaBorsey
2022-03-24 14:13:06
2022-03-24 14:13:06
Artist Profile: Joan Ross