Martin Browne Contemporary presents work by Stieg Persson.
https://artcollector.net.au/wp-content/uploads/2021/01/Stieg-Persson-ded39dda-copy.jpg
584
584
wpengine
/wp-content/uploads/2019/02/Art-Collector-Magazine-Online.jpg
wpengine
2021-02-04 00:00:00
2021-01-26 12:52:19
Stieg Persson: Venetian Painting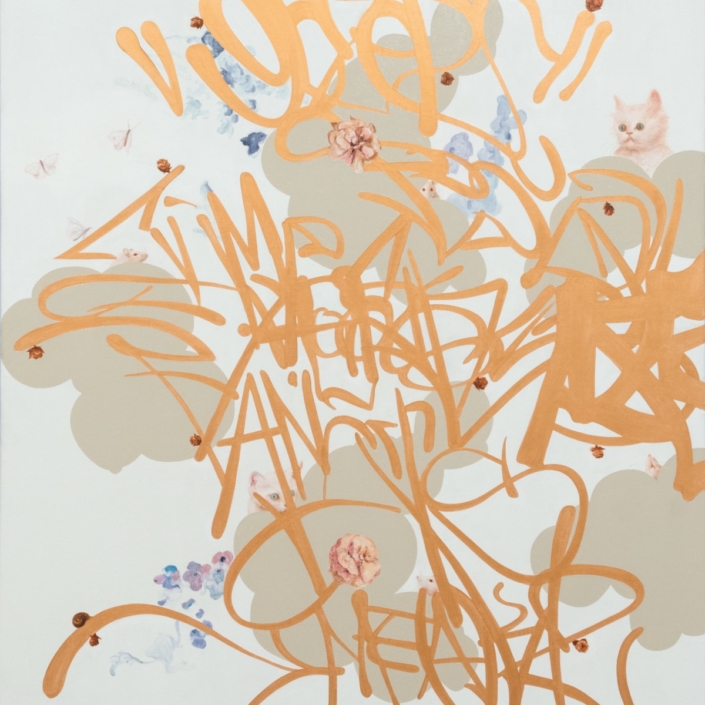 In his new work, painter Stieg Persson takes aim at his most controversial topic yet: Goji berries. He talks to Alison Kubler about his take on contemporary food culture and why it's earned him so many enemies.
https://artcollector.net.au/wp-content/uploads/2019/08/2013-PERSSON_2013_Cat-and-Mouse_INST019870_RGB_crop.jpg
1200
1200
Rosy Leake
/wp-content/uploads/2019/02/Art-Collector-Magazine-Online.jpg
Rosy Leake
2014-08-16 16:04:42
2019-10-15 15:13:43
Stieg Persson: The Tastemaker