Campbell Patterson: Curious Poetry
Multidisciplinary artist Campbell Patterson's practice explores the candid quirks and painstaking obsessions of life. Melissa Keys talks to the artist about his recent paintings where, just like life, simple may not be quite what it seems.
Words: Melissa Keys
Photography: Frank Schwere
Awry humour and a gentle curious poetry run through Campbell Patterson's lo-fi and sometimes gritty work. Encompassing video performance, sculpture, painting and an artist book published by Rebecca Books, his practice utilises materials found around him and draws from what he describes as his ordinary life.
Personal significances, everyday references to family, the domestic sphere and the urban environment populate his work. His approach is at once improvised and candid yet, paradoxically obsessive and painstaking. Patterson's multidisciplinary practice often brings together what could be considered unlikely combinations of media and form such as realist paintings and performance video.
Patterson nominates music with its structures, systems and rules as a major influence on his approach to the action of making art. To date his studio playlist comprises more than 4,000 tracks as various as black metal and country genres. The range of artists and art forms that have influenced him or that he makes reference to in his work are equally diverse, spanning Martin Kippenberger, Robert Bresson (especially the later colour films), Sean Landers, Dennis Coo- per, writer Raymond Carver and an array of drone musicians, among many others.
Graduating from the Elam School of Fine Arts, University of Auckland in 2006, Patterson has since actively exhibited across New Zealand in Michael Lett's high-profile dealer gallery, artist run initiatives, public art spaces and galleries. His projects include the Lost and Found Video Programme at the Wellington City Gallery (2007), Kind of Blue (2009) at the Dunedin Public Art Gallery and Ambient 3 (2009) in the Newcall Gallery in Auckland.
One video made during this period titled Chip Mountain (2009) consists of a single ill-framed static shot of the artist in a Burger King fast food joint chewing on french fries and crudely using his hands to assemble a sculptural form from the masticated pulp. The slightly grotesque, absurd form incrementally emerges in the bottom of the frame as he builds it up with mouthfuls of material, only for it to occasionally slump or collapse out of sight again before the artist re-moulds and restores its stature.
In 2010 Patterson's profile expanded into Australia through invitations to participate in a series of major exhibitions and projects, including in the Queensland Gallery of Art / Gallery of Modern Art's critically acclaimed Unnerved, The New Zealand Project, which was also shown at the National Gallery of Victoria. Patterson also participated in the 2010 Melbourne Art Fair as part of a group exhibition presented by the not-for-profit Artspace NZ and his practice was represented in the influential 6th Asia Pacific Triennial at QAGOMA in Brisbane.
In 2011 Patterson's work featured in Reason and Rhyme at Gertrude Contemporary in Melbourne and then at St Paul Street Gallery at Auckland University of Technology. Other important exhibitions followed in 2012 and 2013 across New Zealand, Australia and United Kingdom, such as There's a Hole in the Sky in outer Sydney's Campbelltown Arts Centre; Made Active: The Chartwell Show, Auckland Art Gallery Toi o Tāmaki; and Nestbeschermutzer at Southard Reid Gallery in London.
Currently nearing the end of a prestigious residency at the McCahon House, Patterson is making new work for upcoming exhibitions at Michael Lett and Te Uru Waitakere Gallery located nearby in west Auckland. He has just completed the latest (and10th) annual installment of his Lifting My Mother For As Long As I Can video series. While focusing for the moment on painting and other two- dimensional work he is also considering showing a number of new video pieces in his coming Michael Lett show.
Patterson describes the paintings he is presently making as "monochromes with bones". Each work is assembled slowly, with layer after layer of paint. After each layer is applied, Patterson allows an hour to elapse before applying the next and leaves a line of the previous colour to show through. When he paints each successive new layer, he paints around the lines from the previous one and through this accretive process the earliest layers become the deepest lines in the surface of the work. This laborious process is a counterpoint to the apparent simplicity of his approach to video and performance.
Continuing his interest in absurd and humorous situations, seemingly pointless challenges and peculiar scenarios, Patterson has also recently been transcribing the contents of team meetings he attends in his role working in a public library. These meticulous records promise to become the basis for a new piece that will likely register the awkward bureaucratic dynamics and theatre of workplace relations and social interaction.
Patterson's practice explores the vagaries and repetitive patterns of contemporary life through micro-moments of theatre. His playful, fond and critical pieces inhabit the territories of the familiar and alienating.
NEW WORK BY CAMPBELL PATTERSON EXHIBITS AT MICHEL LETT GALLERY IN AUCKLAND FROM 26 AUGUST TO 26 SEPTEMBER 2015.
ANDREW THOMAS Co-director, Michael Lett
"Campbell Patterson's practice comes from a place of integrity. He really lives the work and that gives it a certain perspective that makes it really interesting. There is an underlying sense of humour, which makes it easy to connect with on an emotional level. Those things aside, Campbell is very smart and the work reflects that too. His work is collected by those who wish to enrich their lives by living with something extraordinary. "Campbell's exhibiting career and collector base has grown steadily since we first presented his work at the gallery seven years ago. In this time he has been included in several museum exhibitions in both New Zealand and Australia, has been regularly collected by institutions in both countries, and has been included in a group exhibition at a commercial gallery in London.
"The presentation at QAGOMA for 6th Asia Pacific Triennial in 2010 was a moment when people really started to take notice of the work. Several of the films included in that exhibition were acquired for the collection and it resulted in invitations to participate in other exhibitions. Campbell is currently the artist in residence at McCahon House in West Auckland. The work he is making is fantastic and I think the dedicated studio time that the residency has afforded has allowed for some great momentum in the work and this could be another defining moment."
This article was originally published in Art Collector issue 73, JUL – SEP 2015.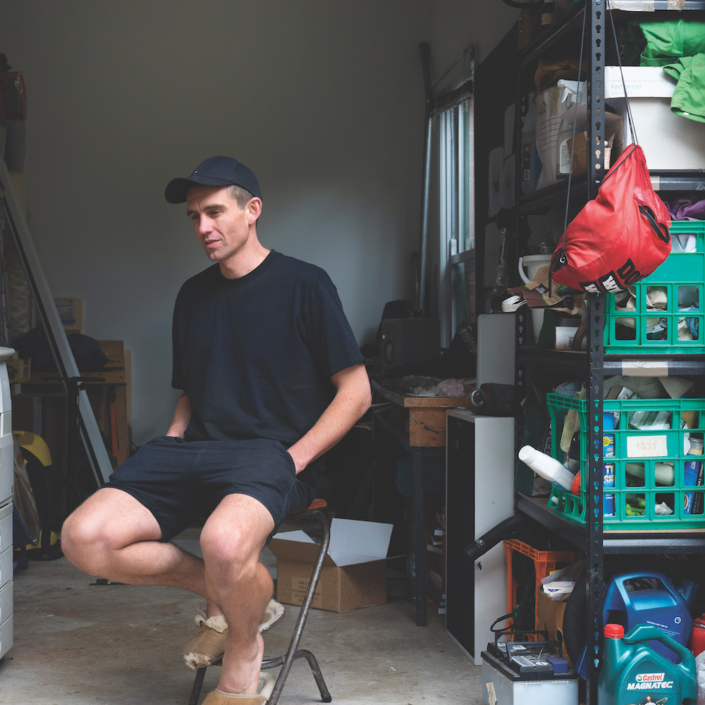 In the go-go-go of our everyday lives, artist Jamie O'Connell asks, will we ever be able to stop?
https://artcollector.net.au/wp-content/uploads/2020/07/20200227_8770-copy.jpg
1000
1000
Rosy Leake
/wp-content/uploads/2019/02/Art-Collector-Magazine-Online.jpg
Rosy Leake
2020-07-20 15:50:23
2020-07-20 15:52:03
Jamie O'Connell: 23-Hour Party person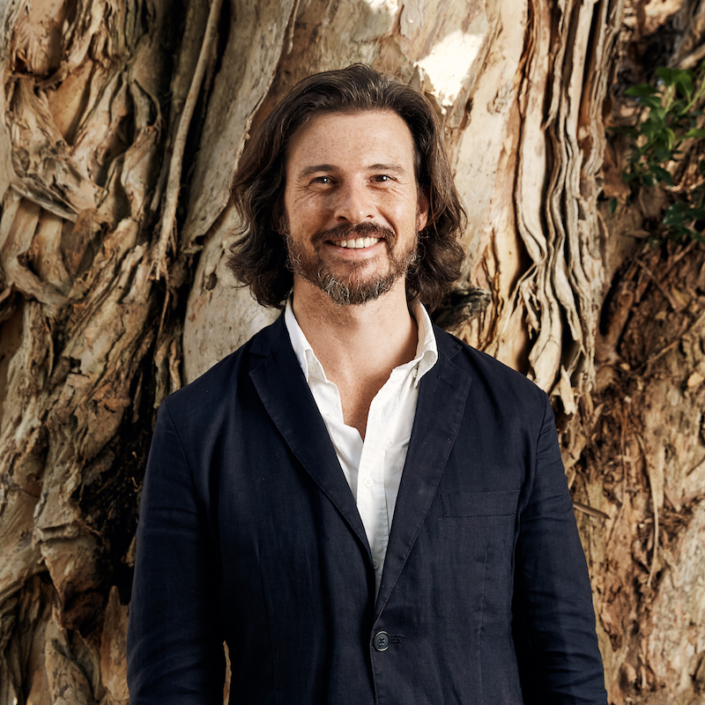 Oliver Watts' latest suite of seductive paintings explore spaces of retreat, sanctuary and exclusion in Sydney.
https://artcollector.net.au/wp-content/uploads/2020/05/OLIWATTS_-035-copy.jpg
800
800
Camilla Wagstaff
/wp-content/uploads/2019/02/Art-Collector-Magazine-Online.jpg
Camilla Wagstaff
2020-05-26 12:43:06
2020-05-26 12:43:26
Oliver Watts: Real Made Strange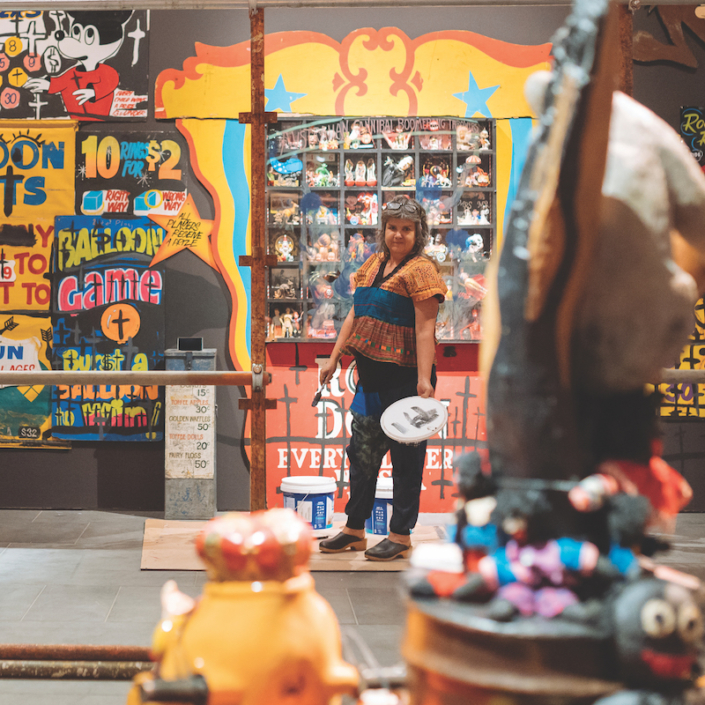 Employing anything from rusty lids and souvenir spoons to taxidermy birds and vintage fabrics, Karla Dickens unearths underlying narratives of both the tender and the traumatic.
https://artcollector.net.au/wp-content/uploads/2020/05/KD-Art-Collector-Magazine-Karla-Dickens-Daniel-Purvis-20200220_3896-copy.jpg
800
800
Camilla Wagstaff
/wp-content/uploads/2019/02/Art-Collector-Magazine-Online.jpg
Camilla Wagstaff
2020-05-05 13:30:07
2020-05-05 13:30:07
Karla Dickens: Lost and Found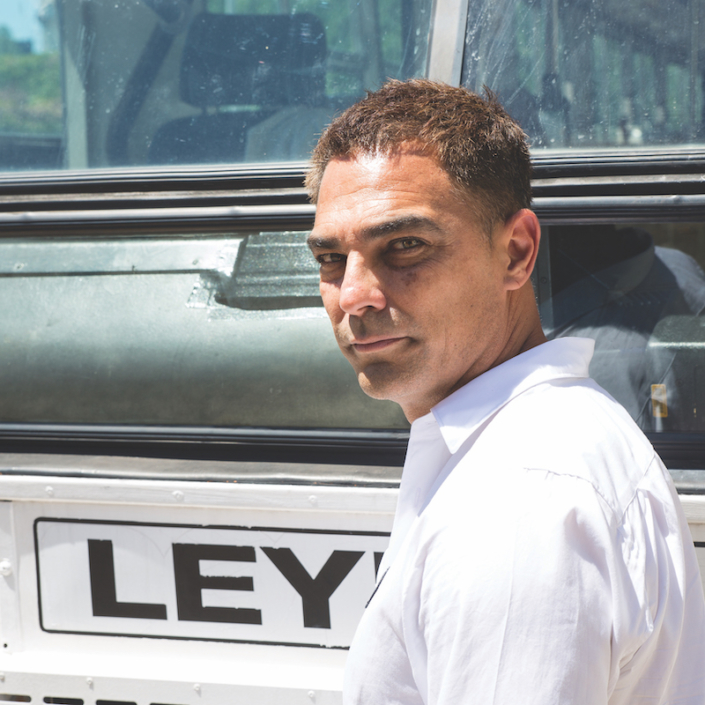 Michael Cook's latest photographic series mines the inherent racism toward Indigenous people, and the impact of materialism on community.
https://artcollector.net.au/wp-content/uploads/2020/05/MC-2.jpg
800
800
Camilla Wagstaff
/wp-content/uploads/2019/02/Art-Collector-Magazine-Online.jpg
Camilla Wagstaff
2020-05-05 13:19:24
2020-05-05 13:30:30
Michael Cook: Keeping up with the Joneses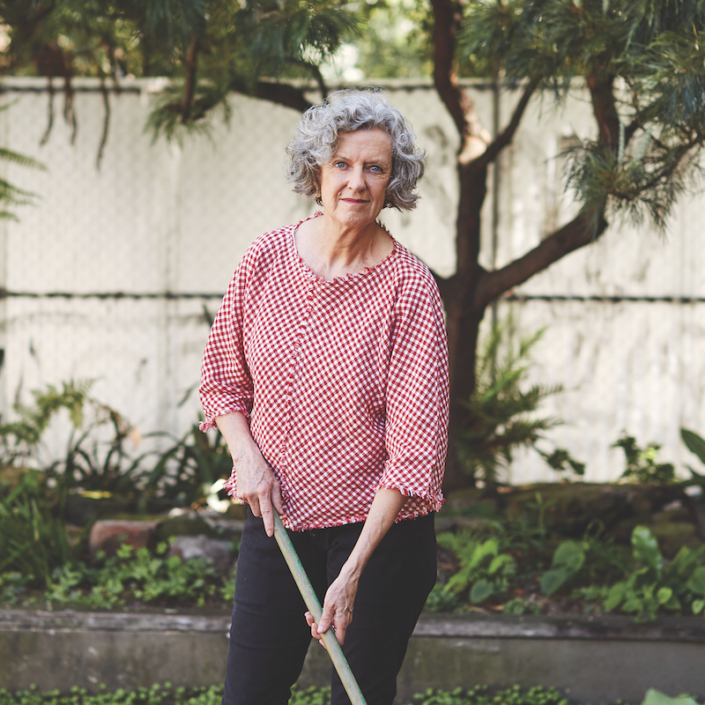 Over the past four decades, Australian artist Helen Eager has remained devoted to the pleasure principles of abstraction.
https://artcollector.net.au/wp-content/uploads/2020/05/HE-002_HELEN.jpg
800
800
Camilla Wagstaff
/wp-content/uploads/2019/02/Art-Collector-Magazine-Online.jpg
Camilla Wagstaff
2020-05-05 12:13:11
2020-05-05 13:31:23
Helen Eager: Keeping Composure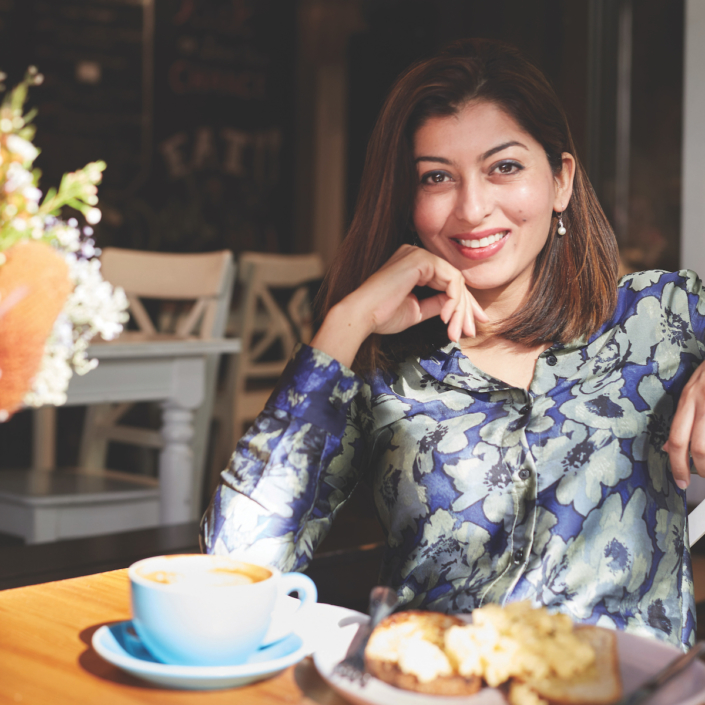 In 2019, Mehwish Iqbal had her first solo exhibition with Nanda\Hobbs in Sydney, and the unusual nature of her work left audiences intrigued.
https://artcollector.net.au/wp-content/uploads/2020/04/AC-Mehwish-Iqbal_005.jpg
1201
1200
Rosy Leake
/wp-content/uploads/2019/02/Art-Collector-Magazine-Online.jpg
Rosy Leake
2020-04-14 13:48:25
2020-04-14 13:49:25
Under the Radar: Mehwish Iqbal