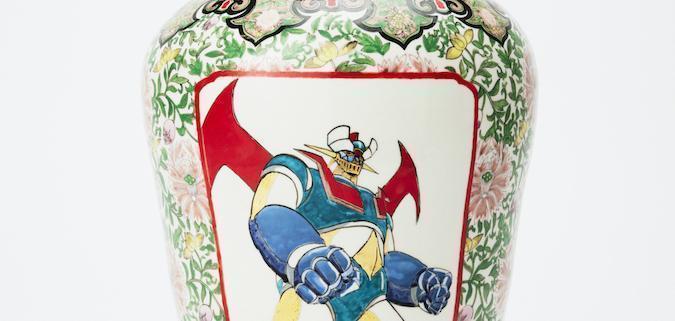 N.Smith Gallery presents a solo exhibition featuring the works of Casey Chen.
Chen's work jumps between nostalgia and futurity, the oriental and ornamental. Ceramic sutures form fragments of entrusted memories and lives so beautifully.
A unique mix of perspectives and ideas, Casey's new body of work blends childhood nostalgia together with long-standing East Asian ceramic traditions. Behind each work lies a historical reference or two skillfully paired with allusions to popular culture and gnarly throwbacks.
Opening Event: Thursday 1 December, 6–8pm.
Follow this artist
Sign up to receive the latest updates on this artist including exhibitions, VIP previews, landmark events, news and milestones.