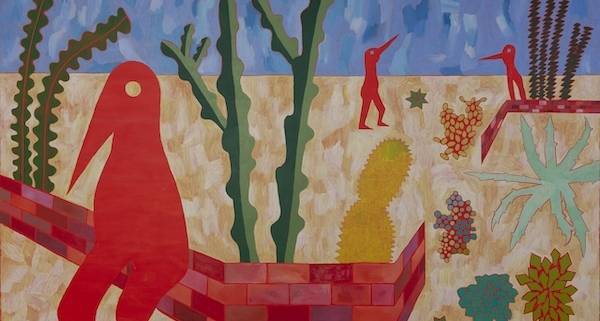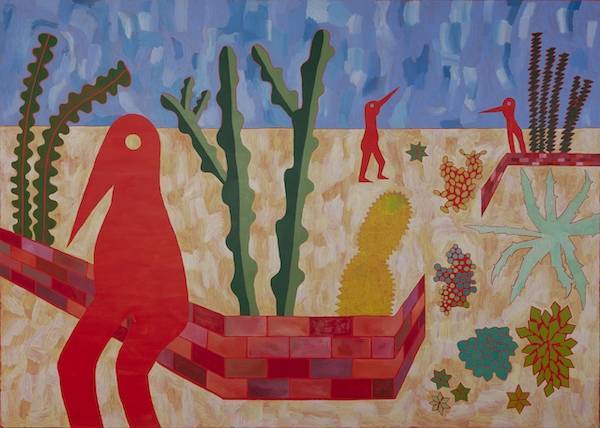 Billy Goat Swamp is Fernando do Campo's first exhibition with Gallery Sally Dan Cuthbert, Sydney.
The exhibition stems from a two-year Artist in Residence at the State Library of NSW looking into the archives of the Acclimatisation Society of NSW to identify the plants and animals that were first introduced into the colony and which may still be encountered in Sydney. The Acclimatisation Society later established a zoo at the Royal Botanical Gardens, later the Sydney Zoological Society at Billy Goat Swamp (Moore Park), then Taronga Zoo. This project returns Fernando to figurative painting in order to make sense of knotted animal histories.
The exhibition traces the 19th-20th century shift in how we imagine living with animals: as colonial markers, as entertainment, as educational, as an environmentalist project. This exhibition uses archival research, fieldwork and painting to tell stories — rarely narrated animal histories.
Opening Reception: 25 June, 3pm