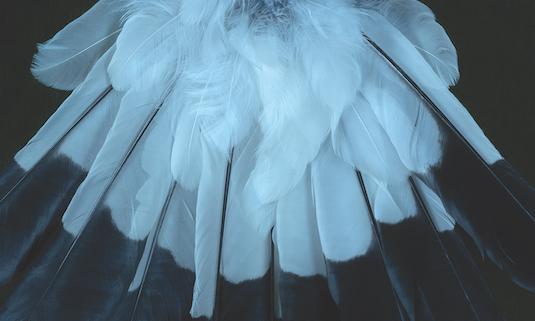 Spirits of the Sky is Fiona Pardington's debut exhibition with 1301SW. The acclaimed Aotearoa New Zealand artist will present a series of new works continuing her relationship to image making and its ability to capture hidden things, death, beauty and history.
Opening Event: 12 November 2022, 4 – 6pm.
Follow this artist
Sign up to receive the latest updates on this artist including exhibitions, VIP previews, landmark events, news and milestones.