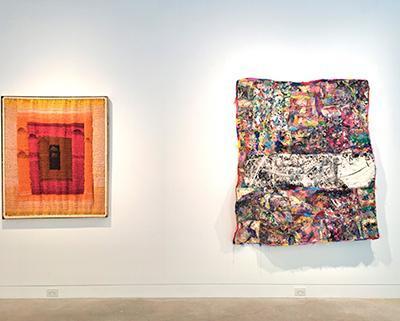 The Summer Group Exhibition features artists working across sculpture, tapestry, resin, glass, textile, and painting and includes both visual and functional art.
Exhibiting artists include: Jordan Gogos, Kyoko Hashimoto and Guy Keulemans, Tammy Kanat, Sabine Marcelis, Donna Marcus, Jacky Redgate, Rive Roshan, Sally Smart, Noel Surti, Ivana Taylor and Edward Waring.
Opening Event: Thursday 2 February, 5 – 7pm.