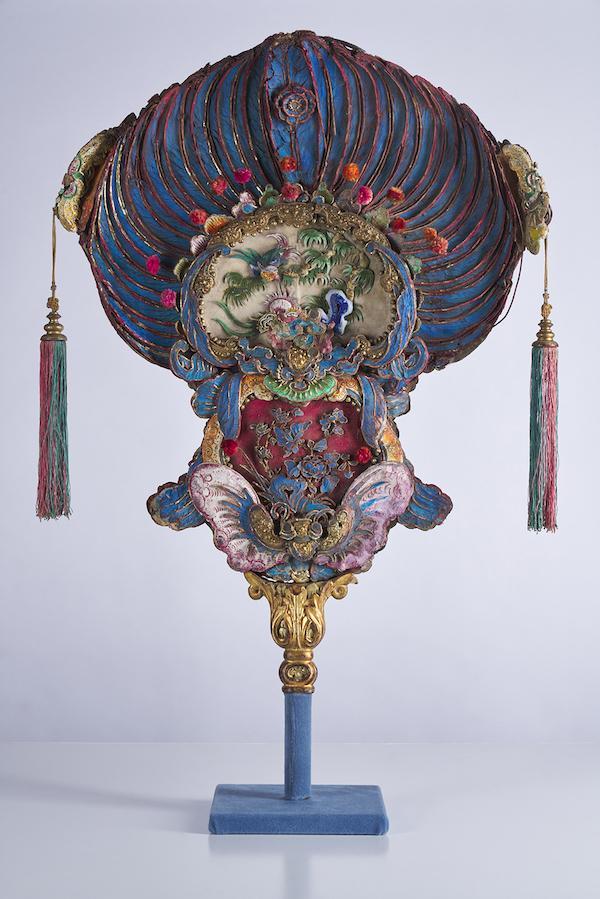 Chinese artistry from the Golden Dragon Museum, Treasures of Dai Gum San showcases exquisite artistry across the renowned collection of Bendigo's Golden Dragon Museum, in metalwork, cloisonné, fine silk embroidery, paper craft, and ornamental wood and stone carving.
Focused on the refined craftsmanship of the late Qing Dynasty (1644 -1912), a curated selection of treasured items highlight the technical rigour, rich symbolism and cultural significance of traditional Chinese art and design and its grounding in longstanding traditions of artistic expression, making and embellishment.
Intricately hand-crafted, each item reveals an impressive mastery of materials, inviting close inspection and the appreciation of specialised artisanal skills honed over many lifetimes, passed on through generations and transported across the world.