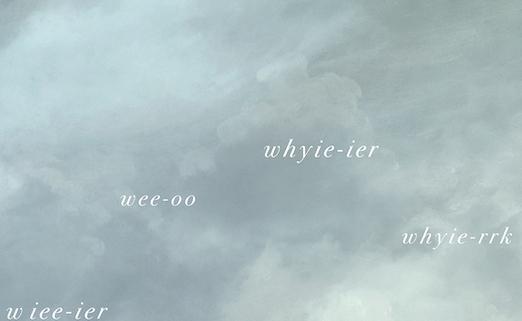 The period we are all living through is undeniably turbulent. Whether we consider the Ukraine war, Covid-19, the climate crisis, or the daily dominance of algorithms manipulating our lives. We are experiencing rapid continual change and it is difficult to adjust or to truly understand events – at times this leads to a form of collective mental paralysis.
Art has a way of identifying lived experience and gives form to unnamed emotions. For example, the stasis in the engraved image of Dürer's androgenous angel, who listlessly takes in the shooting comet surrounded by geometric forms (Melencolia I, 1514). For the poet Rilke, every angel is terrifying as the appearance of angels means that we must endure something difficult, we must overcome spiritual obstacles.
This exhibition is a cry to break the ice, it takes time out to pause and reflect, to find solace within events and to find a moment's peace. It embraces the creative process as a positive Human Act – through contemplation and creative work. Curated by Paul Uhlmann.
Artists Participating: Lesley Duxbury, Sarah Elson, Galliano Fardin, Derek O'Connor, Gregory Pryor, Paul Uhlmann.