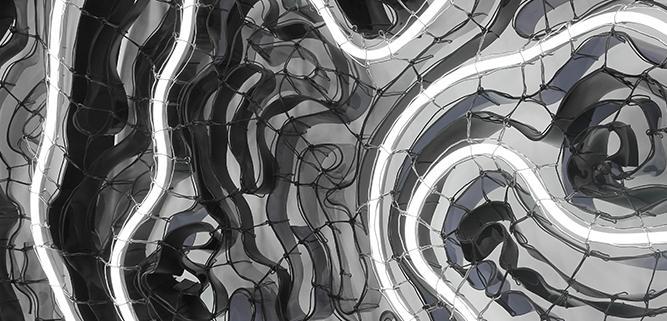 The National Art School presents Conjunctures, a major new exhibition by artist Hannah Quinlivan commissioned for The Drawing Gallery. The Canberra-based artist works in expanded fields of drawing across installation, light, weaving, drawing and sculpture with time-based works.
Opening Event: Thursday 30 March, 6 – 8pm.
Follow this artist
Sign up to receive the latest updates on this artist including exhibitions, VIP previews, landmark events, news and milestones.