The Institute of Modern Art returns home
With a performance-filled Gala and Benefit Auction for their 7th annual event.
Since 1975, the Institute of Modern Art (IMA) has been the centre of Brisbane's contemporary art scene, presenting an annual program of exhibitions, public programs, publications, and offsite projects that showcase Queensland, Australian and international artists.
With the longest-running independent contemporary art space, IMA is celebrating 47 years of pushing the envelope with a fundraising event in August 2022 in Brisbane. The event will honour renowned, Brisbane-based experimental composer, artist, and curator Lawrence English. English has a longstanding involvement in the arts community- curating the sound event series MONO at the IMA for more than 15 years.
The 7th Annual Gala and Benefit Auction promises experimental, cutting-edge artists and performances, along with a selection of over 30 artworks open to bidding in support of the gallery. All funds raised will help IMA continue to support future artistic projects, providing the financial support to keep "pushing the boundaries… and present the dynamic, provocative works that have defined the IMA for over 47 years," says IMA Director Liz Nowell. The event will combine a live experience alongside an online fundraising auction, showcasing leading artists from across Australia accompanied by exclusive packages and prizes to be won.
Courtney Norris, Head of IMA Gala Committee notes, the ongoing support of the previous venue The Calile Hotel is not to go unnoticed, however, the excitement for the event to return to IMA Galleries is adding to the anticipation.
The 2022 IMA Benefit Auction will be accessible online in the lead-up to the Gala from 22 July. Pieces will also be on view at the IMA on Brunswick Street, Fortitude Valley from Tuesday 9 August.
Auction items include works by leading Australian and international artists: Tony Albert, Robert Andrew, Jordan Azcune, Christopher Bassi, Megan Cope, Sam Cranstoun, Kevin Diallo, Wanda Gillespie, Tay Haggarty, D Harding, Visaya Hoffie, Gordon Hookey, Natalya Hughes, Nicolette Johnson, Kyra Mancktelow, Carol McGregor, Laith McGregor, Five Mile Radius, Claire Milledge, Jason Phu, Sebastian Moody, Phuong Ngo, Kahli Perkins, Ryan Presley, Heather B. Swann, Shireen Taweel, Anne Wallace, Jemima Wyman, and more to be announced.
Event: Friday 12 August 2022, 7pm–late at the Institute of Modern Art, Fortitude Valley
This article was posted 6 July 2022.
Image: Justene Williams, IMA Gala 2021. Photo: Marc Pricop. Courtesy: IMA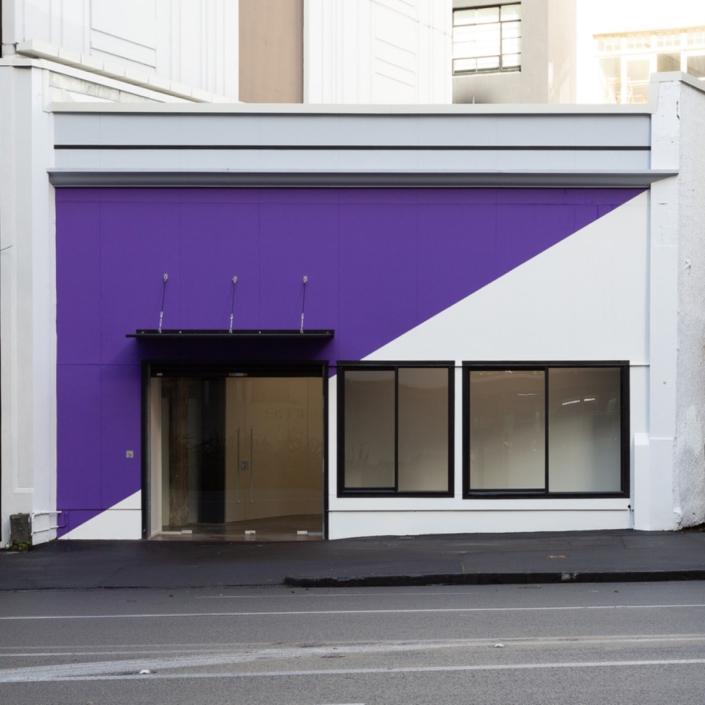 New Zealand-based gallery opens its new space with a bang.
https://artcollector.net.au/wp-content/uploads/2023/05/Jan-van-der-Ploeg-WALL-PAINTING-No.-534-Untitled-2023-Sumer-2-Tamaki-Makaurau.-Photo-Dan-du-Bern.jpeg
1200
1200
Erin Irwin
https://artcollector.net.au/wp-content/uploads/2021/11/Art-Collector-logos-transparency-WHITE-1080x1080px-2.png
Erin Irwin
2023-05-29 10:39:51
2023-05-29 10:39:51
Sumer Comes to Auckland