Lisa Uhl: The roots run deep
Jane O'Sullivan talks to Lisa Uhl about her passion for painting the distinct desert walnut trees of her family's stories.
Words: Jane O'Sullivan
Portrait Courtesy: Mangkaja Arts Resource Agency
Interview Translation: Jennifer Dickens
"I paint my family's country," explains the young Fitzroy Crossing painter Lisa Uhl, "where they came from the desert many years ago, its hot red sand hills and small trees – that's why I paint trees."
Her canvases are often riotously coloured, but the strong verticals of the trees give her work a very different sense of power and visual energy to that of her contemporaries at the Mangkaja Arts Resource Agency, including Sonia Kurarra and Uhl's aunt, Dolly Snell.
"I like painting trees, that's what I'm good at," Uhl says simply. "My style is different from other artists here at Mangkaja Art Centre, that's how I paint." She is a bold and confident colourist, deftly layering tones and introducing unusual contrasts. Her canvases often sing with heat – reds are often placed alongside purples and pinks – but cooler blues and greens also make an appearance. Commonly she will only work with a palette of two or three colours and this, combined with the relative simplicity of the compositions, is part of the appeal of her work – that she is able to achieve so much with so little. "When people see my painting they're inspired by the way I do my painting with different colours," she says. "I would like people to understand why I paint trees and tell them how my people walked for miles looking for trees to have a rest from their long journeys."
It was Snell who told her many of these stories about her family and her country and, in doing so, provided Uhl with the inspiration to start painting trees.
She began painting at Mangkaja Arts less than a decade ago and she is enthusiastic about the support she has received there. "At Mangkaja Art Centre my aunty Dolly, my family and the other artists tell me 'don't stop, keep painting'. Sometimes they help me choose colours to use on my paintings. I tell them keep on painting. We help each other here at Mangkaja Art Centre, they are like mentors to me."
Now in her 30s, Uhl's career is beginning to move quickly. Her first solo exhibition was at Perth's Seva Frangos Art in 2012, and her work has also been acquired for the Wesfarmers collection. This quarter will see her second solo exhibition at Gallery Gabrielle Pizzi in Melbourne. She is a prolific painter and there will be 20 works in the exhibition, most of a medium scale of 120 by 120 centimetres.
Last year Uhl visited the Brisbane foundry UAP where she transformed the desert walnut trees in her paintings into a cast aluminium sculpture, which was later exhibited in Here&Now at the Lawrence Wilson Art Gallery in Perth's University of Western Australia.
Although Uhl remains committed to paint, the experiment with sculpture showed the enduring power of the tree motif she works with. Both her two- and three-dimensional work conveys a sense of standing in and looking out across a shimmering expanse of Kimberley desert. There is movement, but not the kind found in cities full of bustling people and traffic. Instead it speaks to the visual distortions caused by heat.
And while trees are often employed to confine a space within a composition or create a sense of containment, Uhl uses them in the entirely opposite way. In her works the trees impart a feeling of distance and the suggestion of a vast sky above. In this sense her works place the viewer directly in the landscape, and relate to the physical experience of being in country, but the way that Uhl chooses to work her tree motif over and over again, with variations each time in composition and colour, suggests another perspective. While the surface of the landscape might change, the heart of the country remains the same.
Lisa Uhl exhibits with Gallery Gabrielle Pizzi in Melbourne from 19 November to 20 December 2014.
Rod McLeish
GALLERY MANAGER, GALLERY GABRIELLE PIZZI
It's standard practice that galleries exhibiting work from Aboriginal art centres give emerging talent a spot in a group show before attempting anything more substantial. It was a sign of confidence that Melbourne's Gallery Gabrielle Pizzi skipped this step and gave Lisa Uhl a solo exhibition in 2013.
"Lisa was suggested and we loved the work. It was a very successful show and it's taken off from there," says gallery manager Rod McLeish. This quarter will be her second solo show with the gallery and it's expected to include around 20 works. Uhl mostly works on a square format of around 120 by 120 centimetres, usually priced around $3,300, but has produced larger pieces 120 by 240 centimetres.
"Basically all the paintings are about the same thing, which is the desert walnut tree," McLeish says. "It's a tree that she hasn't seen. It comes to her from a story that her family told her about. In her own mind it's not an imaginary place, it's an actual place, but she paints it from her mind's eye."
McLeish says the simple compositions of Uhl's paintings, with the straight lines of the tree trunks and the circular motif representing the leaves and branches, are secondary to what Uhl can do with colour. He sees the tree motif as a "form to hang a painting off. She's got this simple structure that she uses and it can provide variety – she zooms in and zooms out – but really it just gives an opportunity to play around with colour and simple compositional structures. And she seems to get it right. There's a heat, there's a fantastic complementary quality in the colours. She really rarely puts a foot wrong in terms of these combinations, and they're not necessarily predictably combinations either."
Jane O'Sullivan
Belinda Cook
MANAGER, MANGKAJA ARTS RESOURCE AGENCY
"The main attraction of Lisa Uhl's work is her use of colour. She's quite clever in her tonal work and the layering of colour," says Belinda Cook, who sees Uhl at the Mangkaja Arts Resource Agency almost every day.
Although Uhl is a regular at the centre, Cook says each work can take quite a long time to finish because of the way she layers paint. "She might have one or two on the go. She'll work on a really big one and have a small one when she gets tired. She doesn't necessarily paint everyday but she'll come into the centre and be around the other artists."
She believes the way Uhl repeats the tree motif "reinforces her story and her connection to her country. It was a story that was passed to her by her aunty Dolly Snell who raised her. When you see them together, they often work quite closely together. She'll paint near Dolly. They both work with really vibrant colours and repetition, not just layering paint and colours, but the same stories … Dolly's told her which stories she can paint and guided her in that.
"They'll even work together on what colours she's going to use. She's learnt a lot of her skill and her style from Dolly. It's that similar thing of layering colours over and over again on the canvas. The resulting images are very different but the way they actually paint is quite similar."
Cook has been watching Uhl's career take off over the past few years. "I hope that continues and I hope she continues to get the attention she's been getting and the respect as a major artist. She is quite young but the maturity in her work is quite evident and her use of colour is quite mature." She adds: "Ideally we'd like to see her do well and experiment further with her story. Our plan is to hopefully get her back out to the country herself and be around trees and find some more inspiration with her family out there."
Jane O'Sullivan
This article was originally published in Art Collector issue 70, OCT – DEC 2014.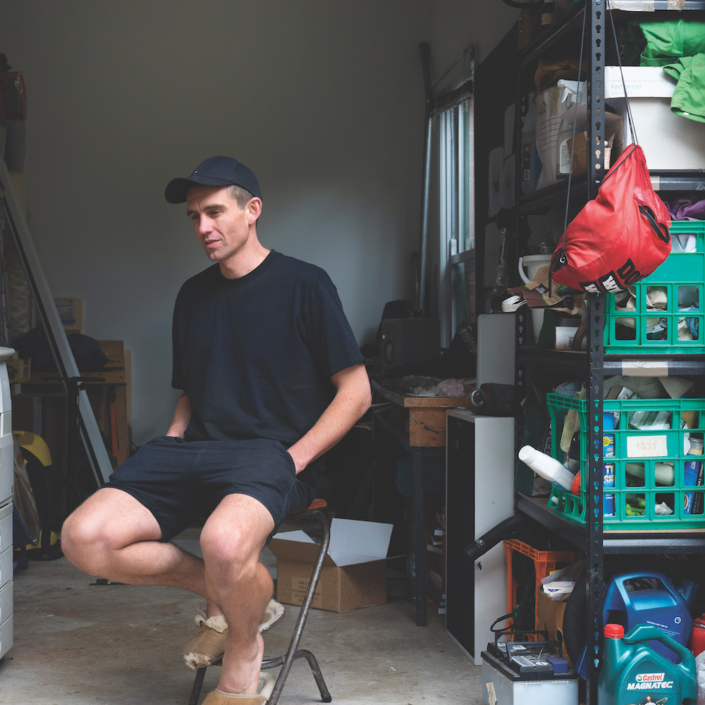 In the go-go-go of our everyday lives, artist Jamie O'Connell asks, will we ever be able to stop?
https://artcollector.net.au/wp-content/uploads/2020/07/20200227_8770-copy.jpg
1000
1000
Rosy Leake
/wp-content/uploads/2019/02/Art-Collector-Magazine-Online.jpg
Rosy Leake
2020-07-20 15:50:23
2020-07-20 15:52:03
Jamie O'Connell: 23-Hour Party person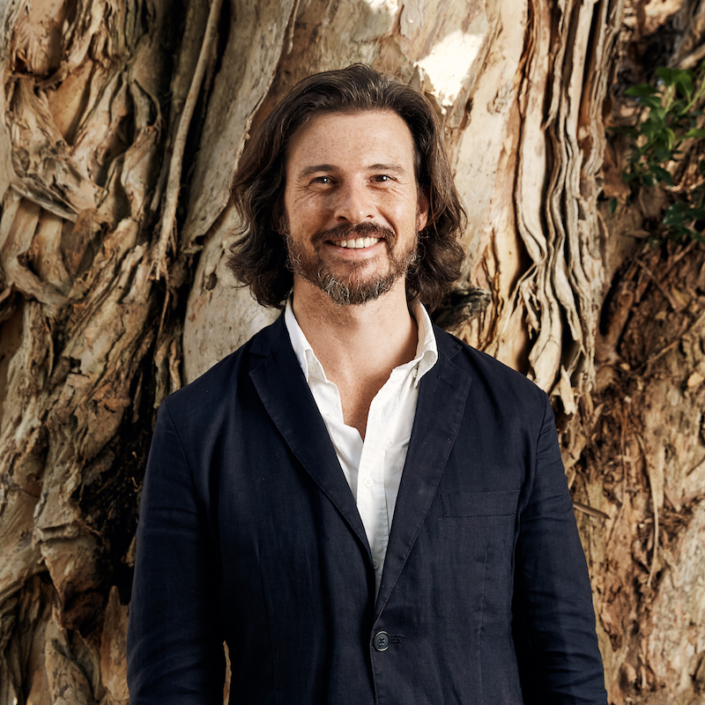 Oliver Watts' latest suite of seductive paintings explore spaces of retreat, sanctuary and exclusion in Sydney.
https://artcollector.net.au/wp-content/uploads/2020/05/OLIWATTS_-035-copy.jpg
800
800
Camilla Wagstaff
/wp-content/uploads/2019/02/Art-Collector-Magazine-Online.jpg
Camilla Wagstaff
2020-05-26 12:43:06
2020-05-26 12:43:26
Oliver Watts: Real Made Strange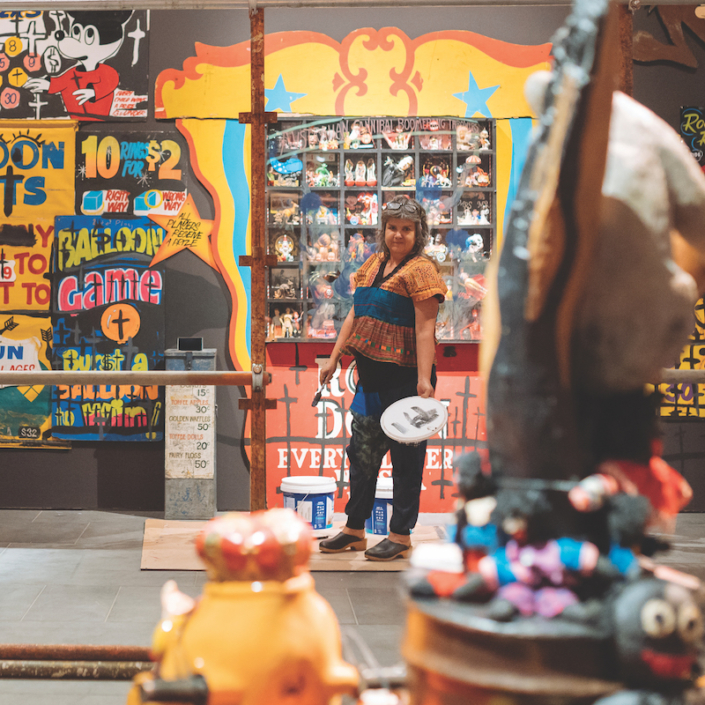 Employing anything from rusty lids and souvenir spoons to taxidermy birds and vintage fabrics, Karla Dickens unearths underlying narratives of both the tender and the traumatic.
https://artcollector.net.au/wp-content/uploads/2020/05/KD-Art-Collector-Magazine-Karla-Dickens-Daniel-Purvis-20200220_3896-copy.jpg
800
800
Camilla Wagstaff
/wp-content/uploads/2019/02/Art-Collector-Magazine-Online.jpg
Camilla Wagstaff
2020-05-05 13:30:07
2020-05-05 13:30:07
Karla Dickens: Lost and Found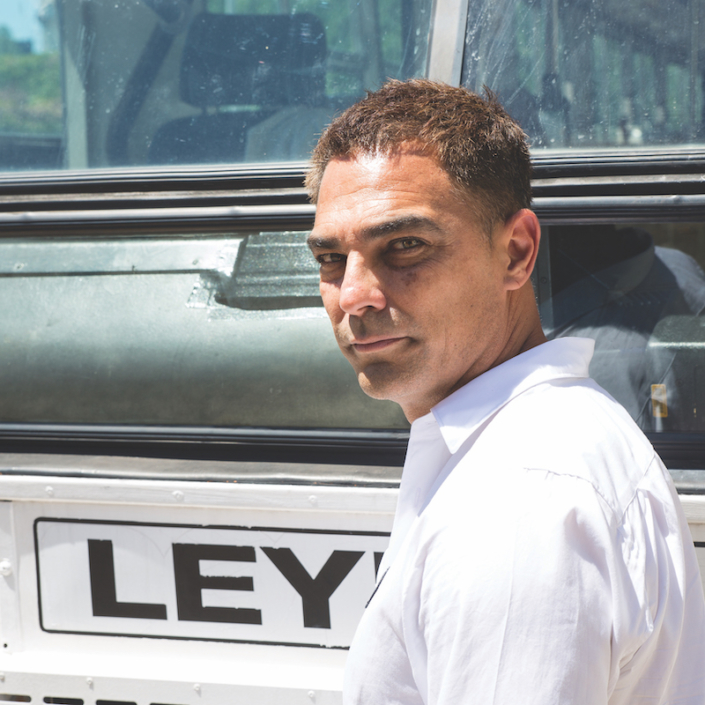 Michael Cook's latest photographic series mines the inherent racism toward Indigenous people, and the impact of materialism on community.
https://artcollector.net.au/wp-content/uploads/2020/05/MC-2.jpg
800
800
Camilla Wagstaff
/wp-content/uploads/2019/02/Art-Collector-Magazine-Online.jpg
Camilla Wagstaff
2020-05-05 13:19:24
2020-05-05 13:30:30
Michael Cook: Keeping up with the Joneses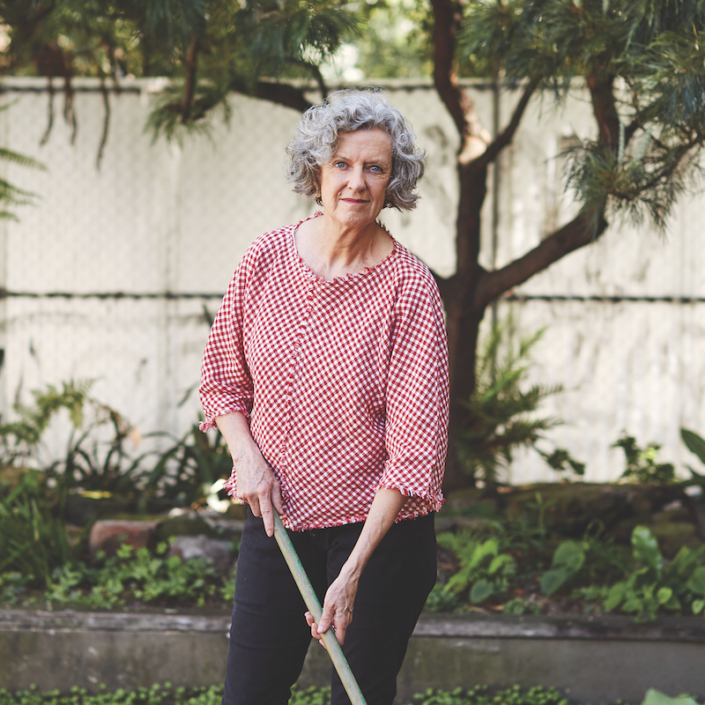 Over the past four decades, Australian artist Helen Eager has remained devoted to the pleasure principles of abstraction.
https://artcollector.net.au/wp-content/uploads/2020/05/HE-002_HELEN.jpg
800
800
Camilla Wagstaff
/wp-content/uploads/2019/02/Art-Collector-Magazine-Online.jpg
Camilla Wagstaff
2020-05-05 12:13:11
2020-05-05 13:31:23
Helen Eager: Keeping Composure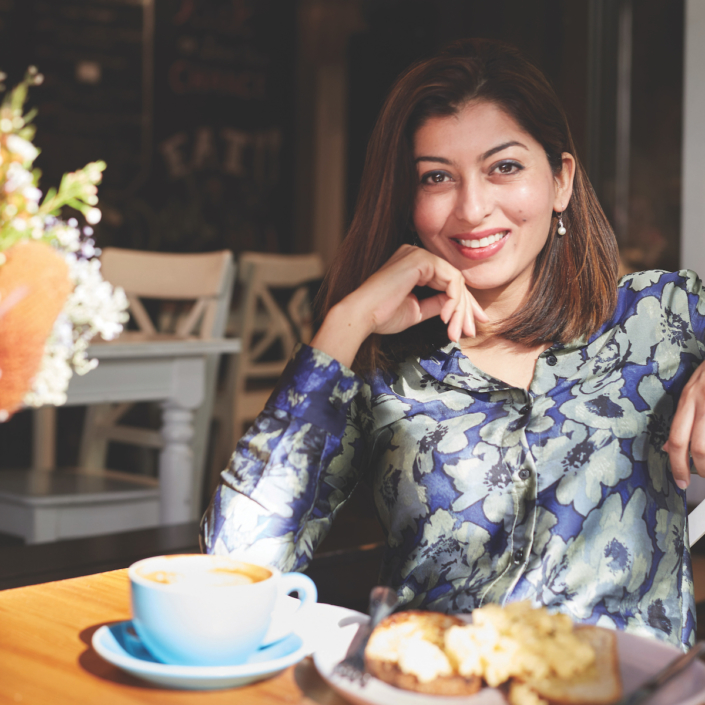 In 2019, Mehwish Iqbal had her first solo exhibition with Nanda\Hobbs in Sydney, and the unusual nature of her work left audiences intrigued.
https://artcollector.net.au/wp-content/uploads/2020/04/AC-Mehwish-Iqbal_005.jpg
1201
1200
Rosy Leake
/wp-content/uploads/2019/02/Art-Collector-Magazine-Online.jpg
Rosy Leake
2020-04-14 13:48:25
2020-04-14 13:49:25
Under the Radar: Mehwish Iqbal