Townsville's Strand Ephemera announces 2021 dates
Next year will be the celebrated sculpture festival's 20th birthday.
Townsville's major sculpture festival Strand Ephemera turns 20 next year, and the Queensland city looks to mark this milestone with an exciting array of sculptures by local, national and international artists.
"Strand Ephemera first began in 2001 and over the span of almost 20 years has grown into a major event that draws a diverse audience of artists and enthusiasts from near and far," says Townsville Mayor Jenny Hill.
Set for 17 to 25 July 2021, the biennial event will take over Townsville's 2.1 kilometre foreshore. Over 10 days, the works will transform The Strand into an immersive art experience. Viewers are encouraged to interact with the works, which have escaped the bounds of the gallery and become part of the iconic Queensland coast. As such, Strand Ephemera is a rare opportunity for the public to engage with art in a new and exciting way, and actively encourages the adventurous spirit of the local art community who are inspired to think outside the usual art-world strictures when producing their submissions.
Alongside the sculptural works, performance art and events will be taking place as part of the festival's dynamic partnership with the North Australian Festival of Arts (NAFA). "Last year's Strand Ephemera was incorporated into the North Australian Festival of Arts and it was fantastic to see The Strand come alive", says Community and Cultural Development Committee chairperson Ann-Maree Greaney. Known for its expansive cultural calendar and providing a range of artistic and educational experiences, NAFA furnishes Strand Ephemera with more range than ever before.
While some works that make up the festival are part of a curated exhibition, many are submissions to compete for the Award for Artistic Excellence. This award has been judged in the past by industry authorities including John Walsh of the Gold Coast City Gallery, artist Robbie Rowlands, and Home of the Arts' Bradley Vincent. Also up for grabs is the People's Choice Award, which will be decided by the festival's diverse audience.
After a bit of a rough 2020, 2021 is clearly shaping up to be a year filled with exciting art events – don't miss out on a unique and engaging art festival experience and enjoy Townsville's sunny 'winter' days. For more information on Strand Ephemera, head to the website here.
Hannah Quinlivan, Polyrhythm, 2019. LED lights and welded aluminium rods, dimensions variable. Courtesy: the artist and Strand Ephemera, Townsville, Queensland. Photography: Andrew Rankin Photography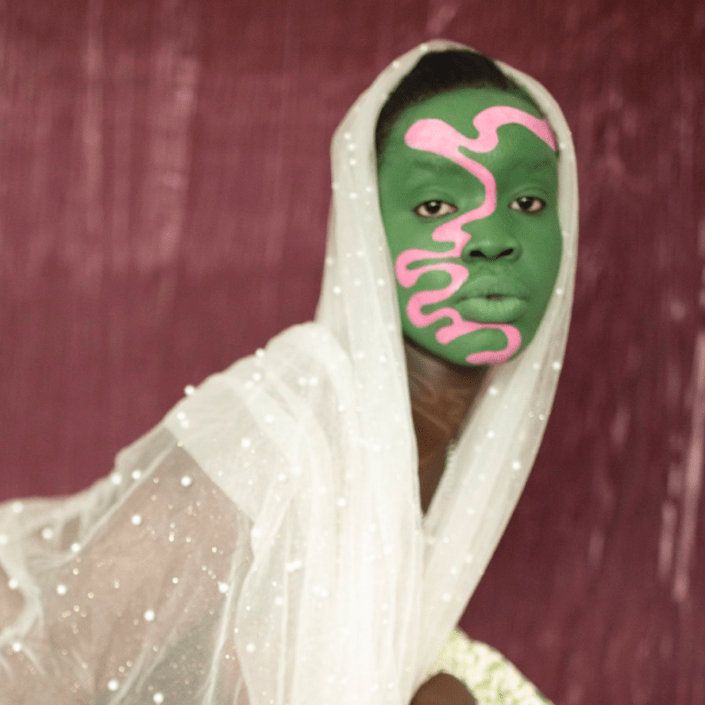 Melbourne artist and representing gallery take awarded portrait photography practice to international fair.
https://artcollector.net.au/wp-content/uploads/2022/05/Screen-Shot-2022-05-25-at-2.49.05-pm.png
888
888
Charlotte Middleton
https://artcollector.net.au/wp-content/uploads/2021/11/Art-Collector-logos-transparency-WHITE-1080x1080px-2.png
Charlotte Middleton
2022-05-25 15:05:56
2022-05-25 15:08:30
Atong Atem gears up to attend photo basel 2022 with MARS Gallery