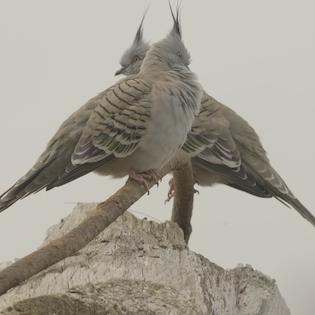 Caitlin Franzmann's new commission for The Condensery, Natural State, builds on the artist's recent work and her practice which is centred around conversation, critical listening, and collective forms of care. Featuring works across media including video, sculpture, installation and accompanying participatory programs, Natural State showcases the unique landscape, ecological conditions and multi-species relationships specific to the Somerset region.
Commissioned by The Condensery | Somerset Regional Art Gallery. This project has been assisted by the Australian Government through the Australia Council for the Arts, its arts funding and advisory body.
Opening Event: Saturday 26 November 2022.
Follow this artist
Sign up to receive the latest updates on this artist including exhibitions, VIP previews, landmark events, news and milestones.