FOLLOW THE ARTISTS ON YOUR RADAR
Receive invitations to exhibition previews and be among the first to know about an artist's awards, residencies, prizes, books, media coverage and public and commercial gallery shows.
Simply look out for the FOLLOW THIS ARTIST sign up boxes at the bottom of Art Collector online news pieces, artist profiles and exhibition previews, or by browsing the artist pages below.
RECENTLY FEATURED ARTISTS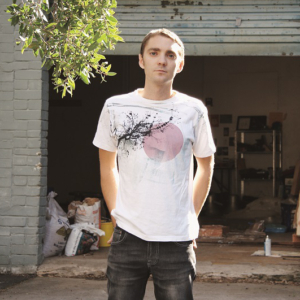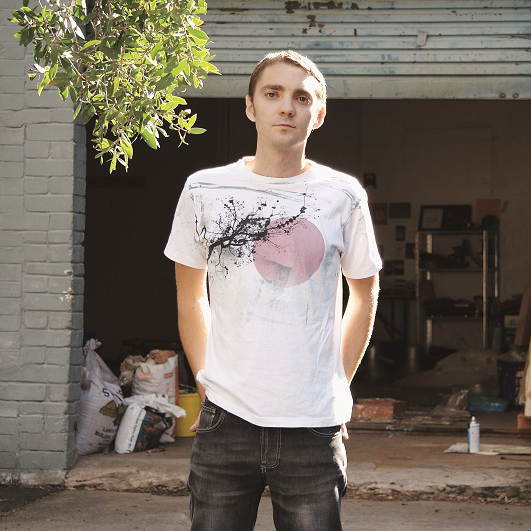 Blood sculptures that melt in the warm air on opening night, chewing gum soldiers that visitors tread across the gallery floor and jaffas that melt into hair gel are all exchanges of substances that are part of the process in Tim Silver's artworks. To Edward Colless they form a poetic theme of sickening, contaminating love like the kiss of a vampire.
https://artcollector.net.au/wp-content/uploads/2022/03/Tim_Silver-1_1-800q.jpg
531
531
JulietManolias
https://artcollector.net.au/wp-content/uploads/2021/11/Art-Collector-logos-transparency-WHITE-1080x1080px-2.png
JulietManolias
2022-03-31 15:44:35
2022-03-31 15:44:35
Artist Profile: Tim Silver