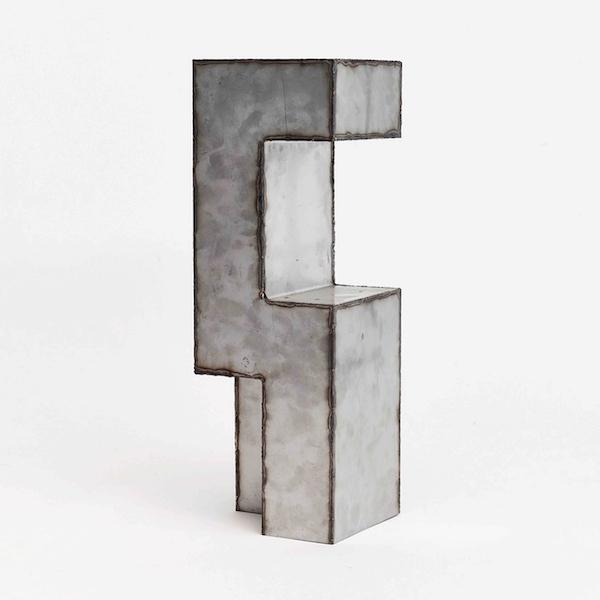 Don Cameron's photographic explorations of some of the darker traces of Europe's recent past are carefully emptied of the historic context that could give them a specific meaning but they are full of suggestive atmospheric effects that make us want to speculate about how these extraordinary objects came to be made.
It is an approach that gives all of them another more universal, and timeless meaning, which Cameron has now drawn on to design an uncannily atmospheric series of objects that test the boundaries between art, design and sculpture, much like the work which is the subject of his photographs.
Cameron has worked to translate the atmosphere his images have captured from one medium into another, and from one category to another. A building is translated into a photograph, which in turn becomes an object. Design, architecture and sculpture merge imperceptibly one into another.