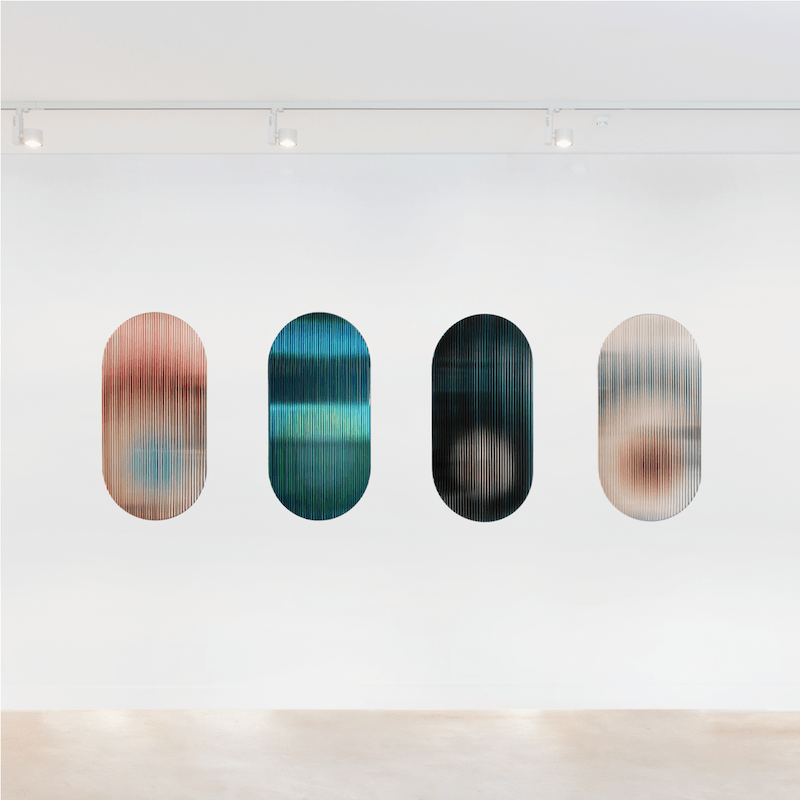 Gallery Sally Dan-Cuthbert presents a curated, group exhibition of important art and collectible design.
The exhibition includes artwork by Lisa Reihana, Olive Gill-Hille, Marion Borgelt and Rive Roshan alongside collectible design pieces by Don Cameron, Sabine Marcelis, Edward Waring, David Tate, Trent Jansen and Johnny Nargoodah.
These artists demonstrate the ease with which it is possible to combine art and design and exemplify the importance of living with deeply considered fine art and functional, sculptural objects.
Each visual artist masterly executes their medium of choice; photography, painting and glass whilst each functional artist creatively and artistically investigates utility to provide an intimate, tactile experience, evoking emotion through the nobility of the materials and the artist's skill.
As we look to reframe the world around us, this exhibition is dedicated to connecting you to exceptional art and design.
Opening event: Thursday 6 October, 5 – 7pm.