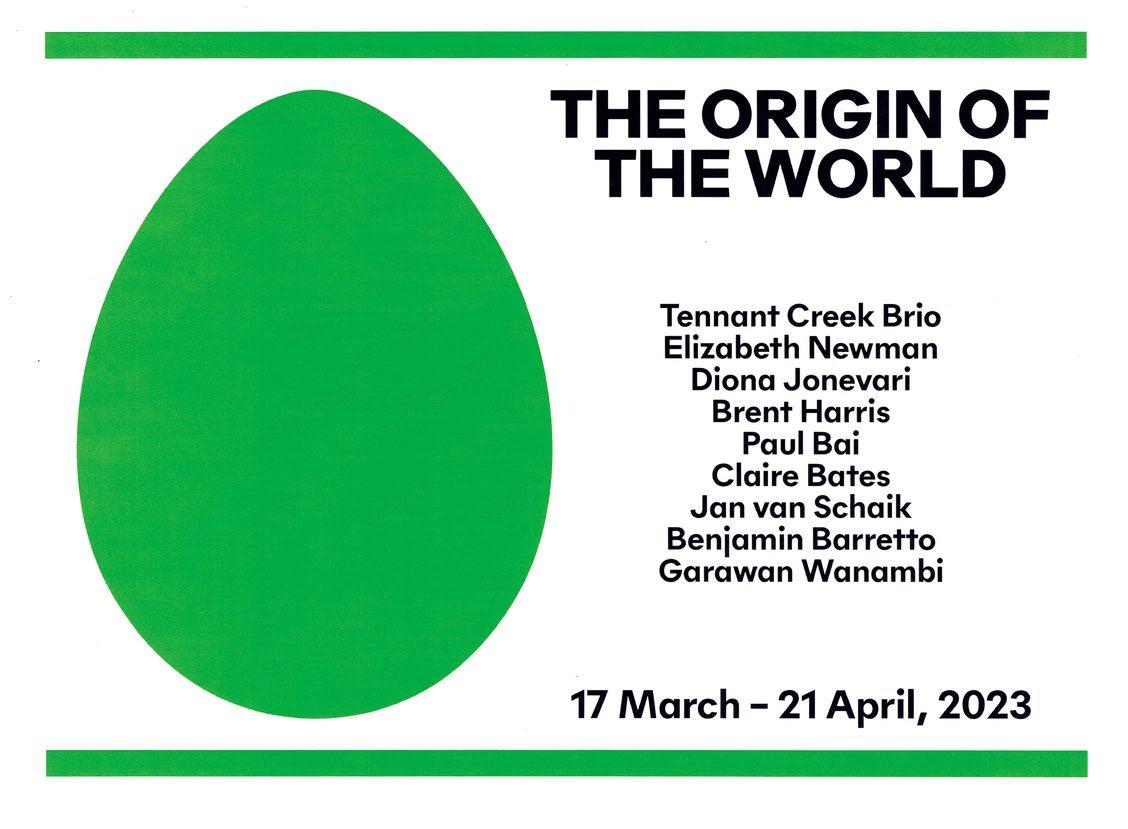 NAP Contemporary, Mildura, presents a major new group exhibition, The Origin of the World, featuring significant new art from across the Pacific.
The Origin of the World is the second iteration of this wide ranging group exhibition, bringing together art from the metropolitan centres through to remote regions of Australia and Papua New Guinea.
Exhibited artists include: The Tennant Creek Brio collective, Elizabeth Newman, Diona Jonevari, Brent Harris, Paul Bai, Claire Bates, Jan van Schaik, Benjamin Barretto and Garawan Wanambi.