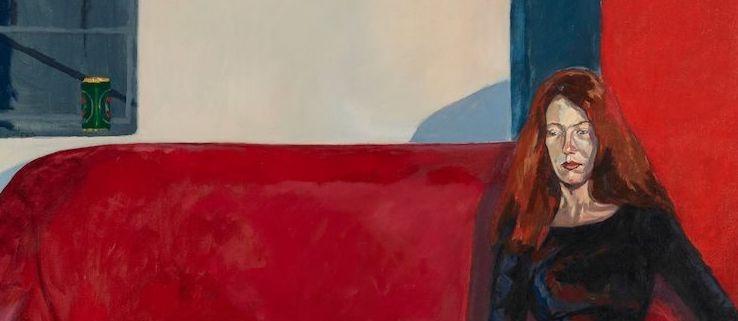 WESTERN AUSTRALIAN ARTIST KEVIN ROBERTSON REFLECTS ON LIFE'S WORK IN NEW MID-CAREER SURVEY EXHIBITION SPANNING 38 YEARS
Lawrence Wilson Art Gallery at The University of Western Australia presents a major mid-career survey exhibition of Western Australian artist Kevin Robertson. The exhibition highlights the development of Robertson's painting since graduating from Curtin University in 1984 to more recent work developed for the exhibition. Robertson emerged as an artist in the 1980s, at a time when figurative painting was having a resurgence internationally. The return of the image in painting stood in sharp contrast to a Minimalist or formalist conception of the work of art as an autonomous entity, coolly separate from the messy world. In the spirit of the postmodern 1980s, artists internationally were finding highly individual means of expression, using imagery from mass media, and from art history to create their own distinctive styles.
Curated by Sally Quin and accompanied by an artist monograph of works from his four-decade career.
Opening Event: Friday 9 September, 6 – 8pm