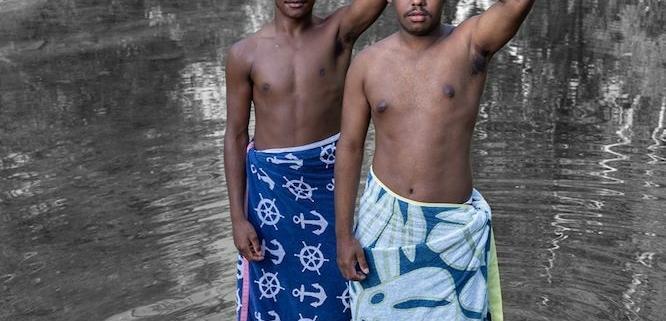 Vivien Anderson Gallery presents a solo exhibition featuring the works of Naomi Hobson.
Hobson's Adolescent Wonderland depicts young Aboriginal people from her community of Coen on Cape York Peninsula.
"I want people to see who our youth really are: fun, playful, smart, savvy, proud, adventurous and witty"
Opening Event: Saturday 3 December, 2-4pm.
Follow this artist
Sign up to receive the latest updates on this artist including exhibitions, VIP previews, landmark events, news and milestones.