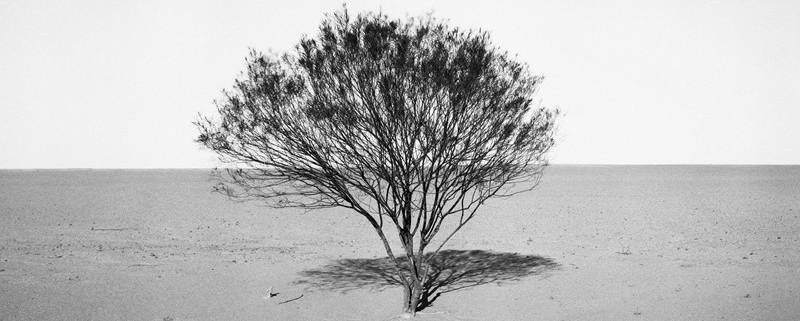 Renowned documentary photographer Patrick Brown examines the vulnerabilty of human existence on the planet and the duality of hope and despair that underscores the modern world.
Shot over a year in the vast open spaces of Western Australia, from Shark Bay to Leonora then back around to Perth, the series reveals stark environments where hope and optimism are inextricably joined to doubt and uncertainty. An Emmy award-winning photographer and filmmaker, Brown is represented by the prestigious photo agency Panos, and his work has been featured in TIME, The New Yorker and Vanity Fair, among others.
Follow this artist
Sign up to receive the latest updates on this artist including exhibitions, VIP previews, landmark events, news and milestones.