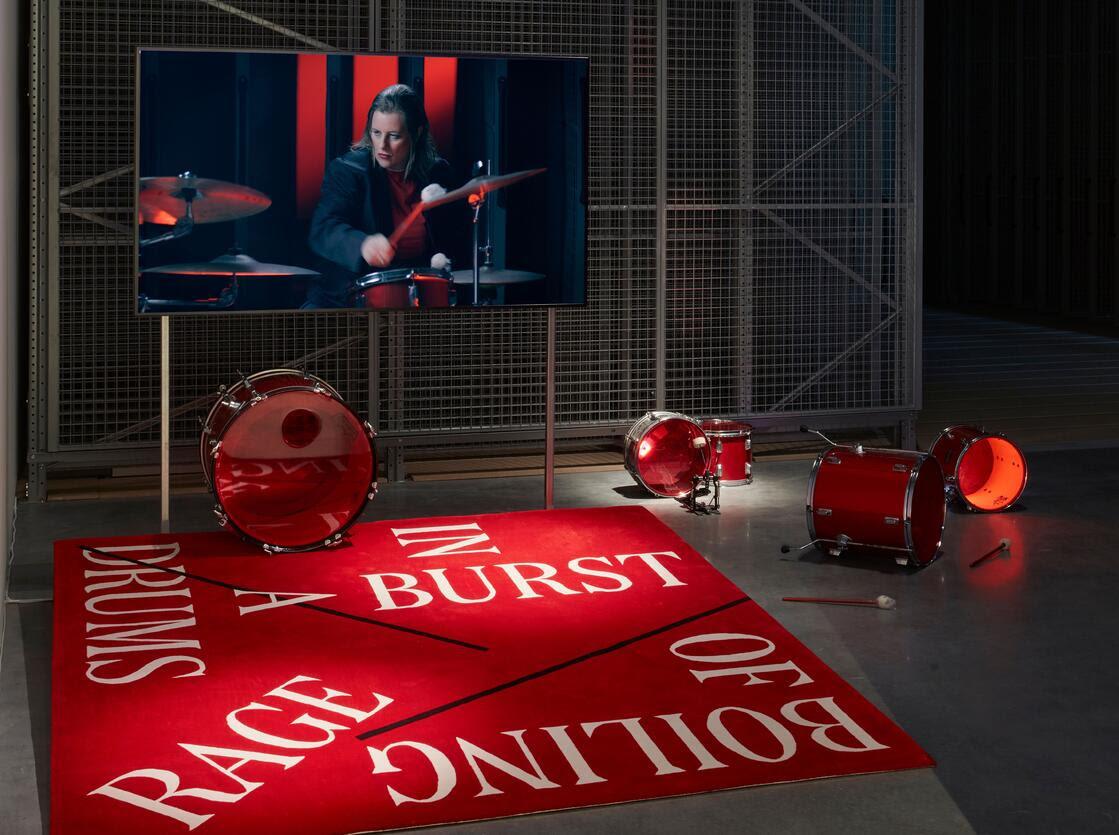 Tina Havelock Stevens is an artist who explores the ambiguities of human nature using moving image, photography, sound, improvisational performance, and mixed media. Her works animate an experience of the world that is attuned to the rhythm and movement of the structures and environments that we inhabit and traverse, and our consequent emotional responses.
Keeper of Time sonically measures the archival. It embraces time travel, the connection to nature and ourselves, touches on the mysteries of DNA and the idea of 'posthumous collaboration'. The works fuse photography, video installation, text and sound and keep time as the past breathes rhythm into the future.
Tina will also be re-staging an installation from the inaugural show at Bundanon Museum. The work draws on Malcolm Arnold's original orchestral music for Robert Helpmann's Elektra ballet performed at Covent Garden, London, in 1963 through a striking video portrait.