Survey: What Makes A Collection Memorable?
Surprise met by utter absorption: a "what is that?" and then not being able to let it go! I like either utter diversity of approach and media, or the opposite: the sense of a collector with a particular and quite distinctive, even quirky interest. In both cases you want order and chaos, demonstration of care but also of happily letting things fray at the edges.
MARK AMERY, CRITIC, EDITOR AND BROADCASTER
For me, art collections are created through momentum and moment. At times you collect more actively, while at others it might be more about capturing a single moment – a place,
a person, a bowl-me-over beauty moment. What I find interesting are the nuances that sit across and between these works. Simply people are complex, and like a library of books, an art collection can equally unveil one's personality. The more eclectic the better.
GINA FAIRLEY, WRITER, CURATOR AND EDITOR
What always sticks with me are the unexpected links between works that I never would have expected to see together. Also, the contrast between a particular work and the environment it ends up in: industrial sculpture in the domestic realm, rough and dirty work in slick contemporary spaces, a double entendre in the family home.
REBECCA GALLO, ARTIST AND WRITER
For me, it's one that demonstrates risk-taking, knowing where to pare back, or when to say "no". INEKE DANE, CURATOR AND WRITER
When it reflects the changing tastes of the collector – and the collector buys work with love and passion, not caring if the artist is well known or not. The collection then becomes an extension of their true self. JOANNA MENDELSSOHN, ART HISTORIAN AND WRITER
Idiosyncractic choices and an ability to run your own race, independent of fashion and democracy. A sense of fun and disregard of the serious.
LOUISE MARTIN-CHEW, ARTS WRITER
Uniqueness, eccentricity and absurdity. ANDREW FROST, ART CRITIC, LECTURER AND BROADCASTER
Money is probably the short answer to this question! But the long answer is more interesting. Truly memorable collections are about discovery – they reflect the collector's eye, the growth of their appreciation and education, the directions they have taken and an indication of where they might go next.
HELEN MCKENZIE, ARTS WRITER
Maybe it's a reflection of my fondness for order over chaos, but I love a collection with a tight focus. A dominant theme consistently running through works that initially appear disparate yet are inextricably linked in an unexpected way.
BRIONY DOWNES, ARTS WRITER
Artworks in a memorable collection reveal individually and collectively the way the generative human mind works, providing access and understanding to key aspects of a sense-based, creative mind; engaging intuition, risk taking, divergent thinking, playfulness, collaboration, imagination and invention. In this way, an art collection can act as an intellectual and aesthetic service station – fuelling up the innovation of viewers who seek benefits from the encounter.
SUE GARDINER, ARTS WRITER AND COLLECTION DIRECTOR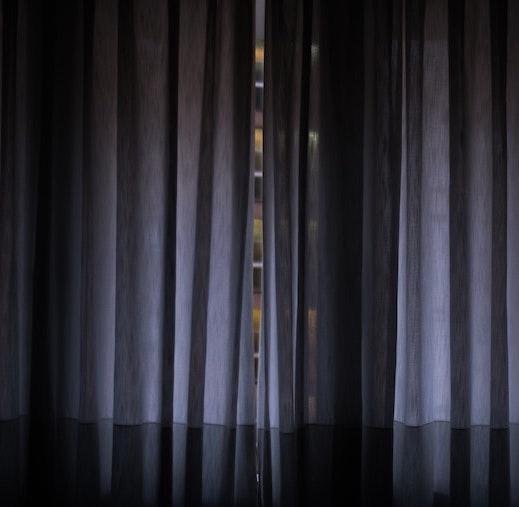 So, finally you've earned the status of established collector and you're invited to an artist's studio. But the studio visit can be fraught.
https://artcollector.net.au/wp-content/uploads/2022/10/mediocre-studio-WAWxsS9DeK4-unsplash-1.jpg
507
519
Aarushi Zarthoshtimanesh
https://artcollector.net.au/wp-content/uploads/2021/11/Art-Collector-logos-transparency-WHITE-1080x1080px-2.png
Aarushi Zarthoshtimanesh
2022-11-02 10:57:27
2022-11-02 10:57:27
Lifecycle: Pound of flesh