Posts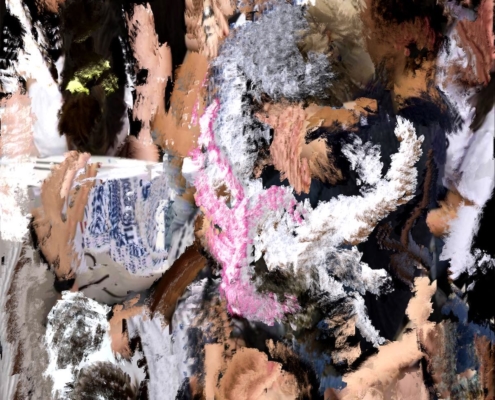 Ry David Bradley's painting practice often uses imagery drawn from the internet, pixels, code and augmented reality, manipulating and render- ing them in abstracted material forms.
https://artcollector.net.au/wp-content/uploads/2018/07/REAL-LIFE-1-no-wall.jpg
1200
1200
Rosy Leake
/wp-content/uploads/2019/02/Art-Collector-Magazine-Online.jpg
Rosy Leake
2018-07-02 10:00:09
2019-08-16 11:44:36
Ry David Bradley: What Next?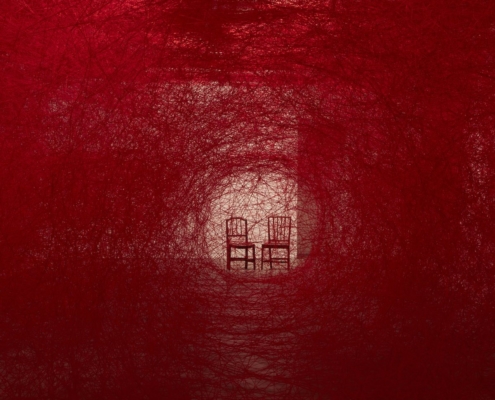 The art world has been waiting with bated breath to hear about the gallery line-up at Melbourne Art Fair.
https://artcollector.net.au/wp-content/uploads/2019/03/Anna-Schwartz-Gallery-ChiharuShiota-0003-2.jpg
1200
1200
Rosy Leake
/wp-content/uploads/2019/02/Art-Collector-Magazine-Online.jpg
Rosy Leake
2018-06-13 11:28:51
2019-06-28 15:48:55
Melbourne Art Fair Gallery List Announced