Two Rooms: Broader Visions
Auckland Gallery Two Rooms is strengthening ties between the New Zealand and international art worlds.
Words: Mark Amery
Photography: Kallan MacLeod
Jenny Todd opened Two Rooms in an Auckland warehouse space in 2006. It signalled a more international and project-based outlook in the commercial gallery scene. Representing some of New Zealand's most established and independent artists Todd's 'two rooms' accommodate installations, annual outside curated group shows and stable artist exhibitions all under the one roof.
Previously, Todd had run an eponymous gallery in London since 1987. Upon returning to New Zealand in 2003, Two Rooms was conceived to establish an international residency programme. Visitors to Auckland have since included important artists such as Sarah Lucas, Cornelia Parker, Isaac Julien and David Shrigley. During Todd's time in London, her gallery participated in many art fairs which gave the artists the international exposure they desired.
Todd turned that around upon returning to New Zealand by inviting international artists to her home country with a view to creating stronger ties between the international art world and the Auckland art scene. The strategy culminated in a number of New Zealand artists being invited by visiting artists or their galleries to exhibit overseas.
When Two Rooms opened its doors in 2006, large warehouse style spaces were less common in Auckland. With the help of architect and partner, Kerry Morrow, Todd designed an expansive space that allows for ambitious installation projects, large group shows downstairs as well as moving image in the upstairs gallery. Notable in Two Rooms' stable are some of the country's strongest and most ambitious significant women artists: Julia Morrison, Anne Noble, Judy Darragh, Robin White, Gretchen Albrecht and Elizabeth Thomson, to name a few. Any gender bias isn't intentional, says Todd, she just loves their work. "These are original and inventive artists, they take risks. I was thrilled they could work with us."
In London, Todd focused on showing minimal painting as the sheer number of galleries meant that she had to be more niche. On the other hand, "In New Zealand it's about showing a more diverse range of art. The gallery, in fact, started with a number of photographers, at a time when photography was only starting to get stronger commercial representation.
"Artists like Mark Adams, Megan Jenkinson and Anne Noble weren't represented by galleries in Auckland at that time. I think they're world-class. I was looking for artists with creativity and integrity making insightful observations that have the ability to tell a compelling story. That's how the stable built."
Every year, Todd travels to Europe to "keep well informed" about what is happening in the art world beyond New Zealand. She visits Documenta, Venice Biennale and Basel annually. She cites as favourites installation artists William Kentridge and Janet Cardiff and painter Marlene Dumas.
As to the type of collectors Two Rooms' attracts? "A large space means a large audience," Todd remarks. "New Zealanders are enthusiastic viewers. We have many art groups that buy collectively. Everyone comes because there is a great passion for contemporary art in New Zealand. But I'm not making the programme for the collectors, they have to come along for the ride – it's the artists who are the driving force."
This article was originally published in Art Collector issue 80, APR-JUN 2017.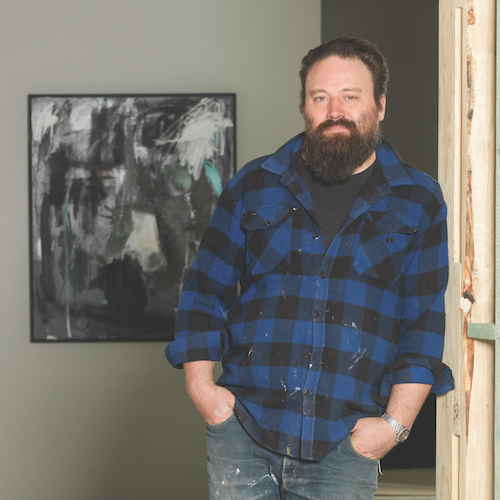 Now in its third iteration, Melbourne's James Makin Gallery in its new Collingwood space, is refined, serious, innovative and welcoming.
https://artcollector.net.au/wp-content/uploads/2022/02/James-Makin_0229a-1.jpeg
500
500
AdrianaBorsey
https://artcollector.net.au/wp-content/uploads/2021/11/Art-Collector-logos-transparency-WHITE-1080x1080px-2.png
AdrianaBorsey
2022-02-15 08:03:53
2022-02-15 08:06:56
Dealer Profile: James Makin
Sydney's COMA on a mission to show Australian artists alongside international practitioners.
https://artcollector.net.au/wp-content/uploads/2020/10/COMA-Dealer-copy.jpg
1200
1200
MaddyMatheson
https://artcollector.net.au/wp-content/uploads/2021/11/Art-Collector-logos-transparency-WHITE-1080x1080px-2.png
MaddyMatheson
2020-10-22 12:47:33
2020-10-29 13:52:59
COMA: Open Minded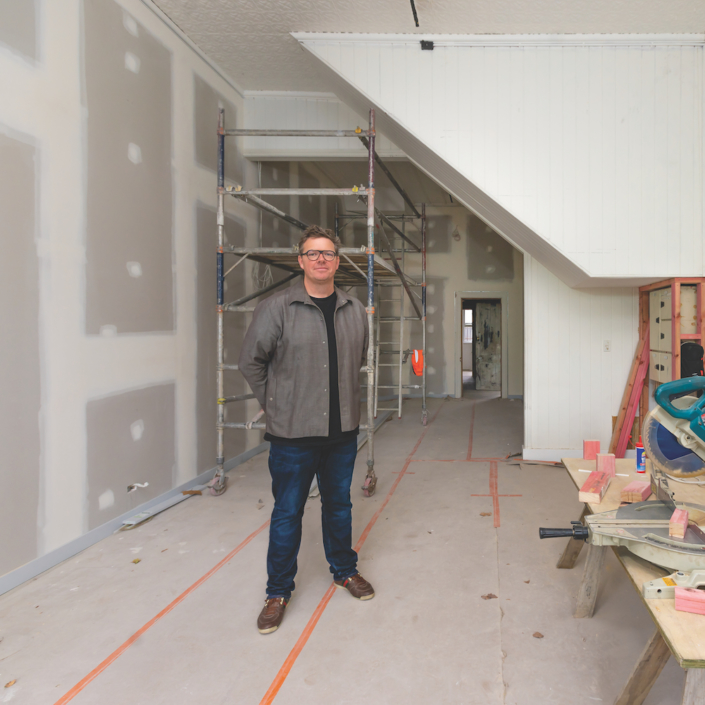 After 13 strong years in Wellington, Suite is opening a second space in Auckland. It's the first Wellington gallery to do so in a quarter century.
https://artcollector.net.au/wp-content/uploads/2020/07/DSC01535-copy-2.jpg
1000
1001
Rosy Leake
https://artcollector.net.au/wp-content/uploads/2021/11/Art-Collector-logos-transparency-WHITE-1080x1080px-2.png
Rosy Leake
2020-07-17 11:11:20
2021-05-06 16:14:51
Suite: The Suite Life