Amidst COVID-19 self isolation, Edward Colless and artist Dale Frank chat via Zoom about Frank's exhibition at Roslyn Oxley9 Sydney, Shaun taught piano. Watch the video and see a selection of works from the exhibition below.
Dale Frank is also represented by Neon Parc in Melbourne.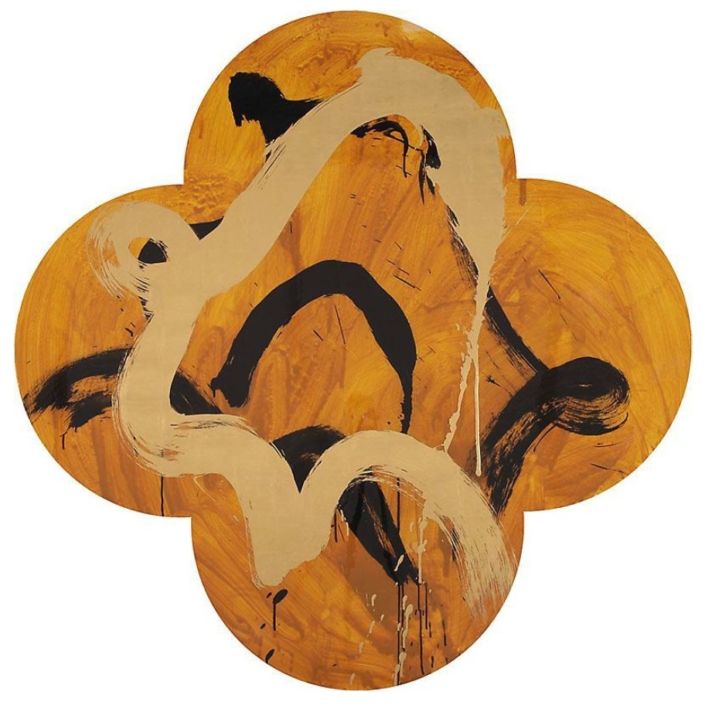 Where artists are interviewed by their iso partners.
https://artcollector.net.au/wp-content/uploads/2020/05/gimblett_2016_admiral_gesso-acrylic-vinyl-polymers-resin-water-based-size-2375kt-rosanoble-gold-leaf-canvas_60-x-60in.jpg
912
912
Camilla Wagstaff
/wp-content/uploads/2019/02/Art-Collector-Magazine-Online.jpg
Camilla Wagstaff
2020-05-28 15:25:15
2020-05-28 15:45:56
VIDEO: You me & COVID-19… Max Gimblett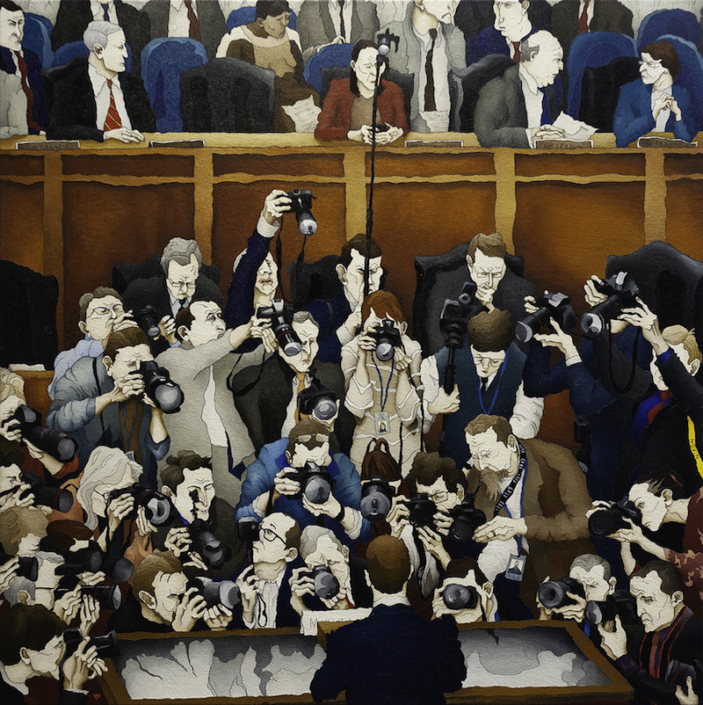 https://artcollector.net.au/wp-content/uploads/2020/05/eqr3pwdr7smmgn5fxxhx.jpeg
802
800
Camilla Wagstaff
/wp-content/uploads/2019/02/Art-Collector-Magazine-Online.jpg
Camilla Wagstaff
2020-05-18 18:33:05
2020-05-18 18:34:40
VIDEO: At home with Caroline Zilinsky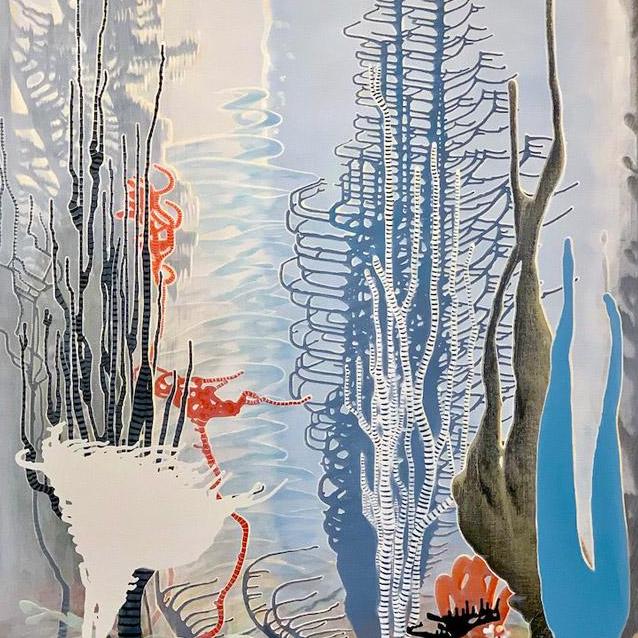 https://artcollector.net.au/wp-content/uploads/2020/05/6842_moller-siradelle_2020-660-copy-1.jpg
638
638
Camilla Wagstaff
/wp-content/uploads/2019/02/Art-Collector-Magazine-Online.jpg
Camilla Wagstaff
2020-05-12 11:40:59
2020-05-12 11:44:52
VIDEO: At home with Vera Möller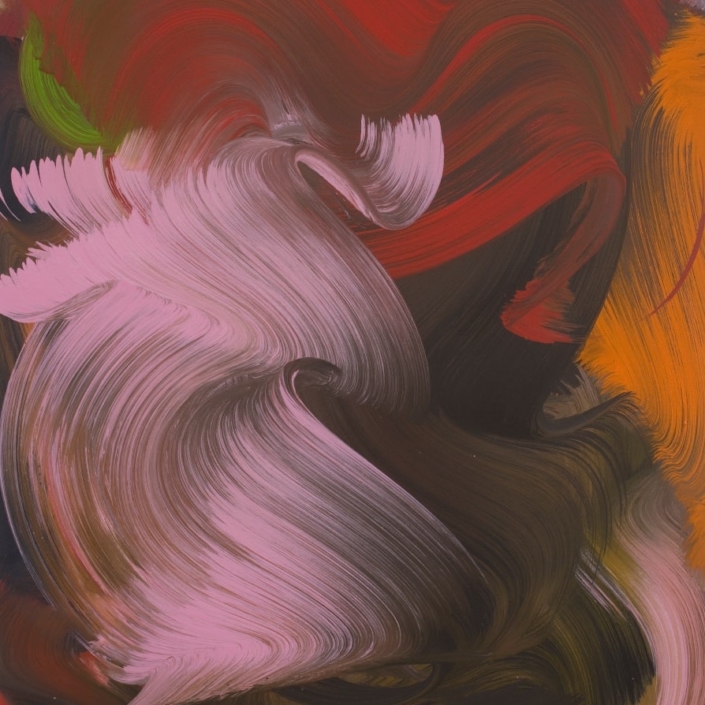 https://artcollector.net.au/wp-content/uploads/2020/05/pretty-things-2020-90x70cm-copy.jpg
894
894
Camilla Wagstaff
/wp-content/uploads/2019/02/Art-Collector-Magazine-Online.jpg
Camilla Wagstaff
2020-05-08 15:28:38
2020-05-11 08:29:46
VIDEO: At home with… Erin Lawlor