AT HOME WITH MICHAEL COOK
Amidst COVID-19 self isolation, Louise Martin-Chew and artist Michael Cook via Zoom about Cook's exhibition at This Is No Fantasy and Andrew Baker Art Dealer, Livin' The Dream. Featuring special guest Joe Gala, Cook's model and muse.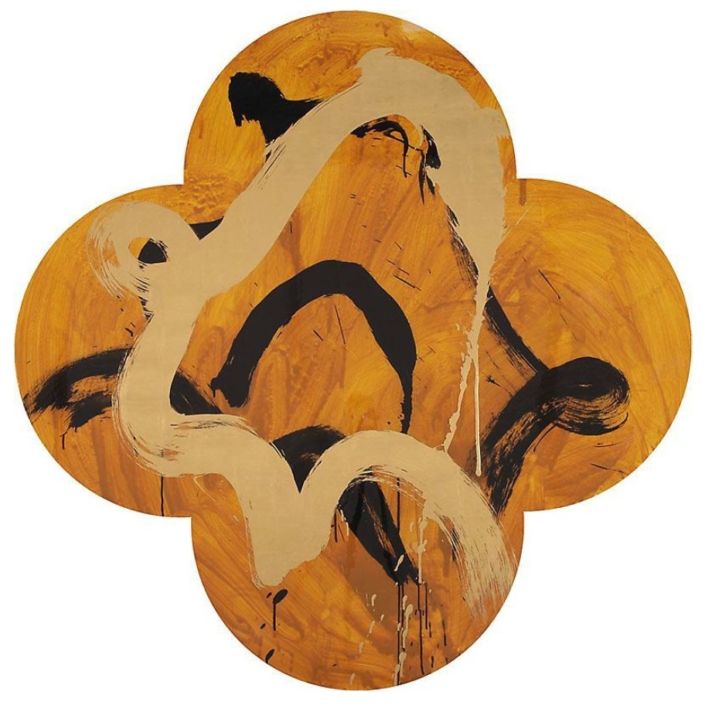 Where artists are interviewed by their iso partners.
https://artcollector.net.au/wp-content/uploads/2020/05/gimblett_2016_admiral_gesso-acrylic-vinyl-polymers-resin-water-based-size-2375kt-rosanoble-gold-leaf-canvas_60-x-60in.jpg
912
912
Camilla Wagstaff
/wp-content/uploads/2019/02/Art-Collector-Magazine-Online.jpg
Camilla Wagstaff
2020-05-28 15:25:15
2020-05-28 15:45:56
VIDEO: You me & COVID-19… Max Gimblett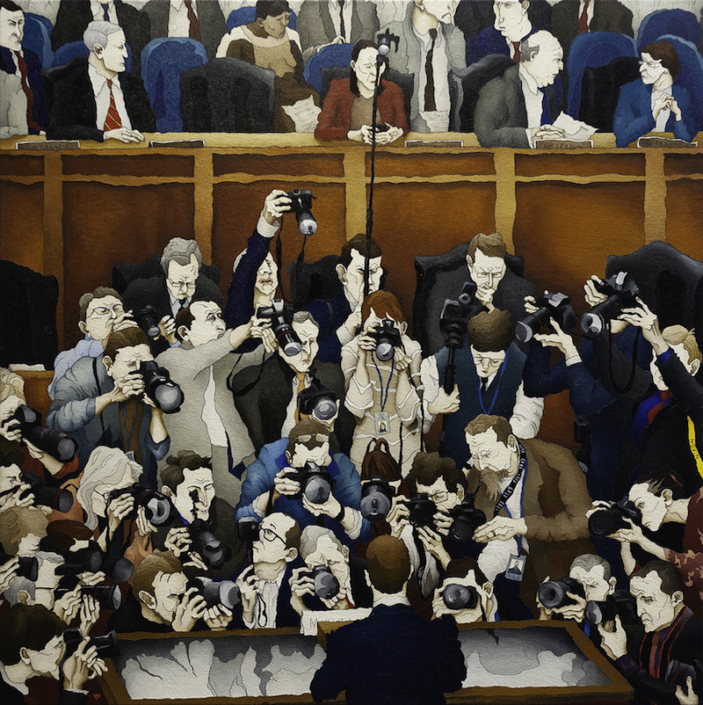 https://artcollector.net.au/wp-content/uploads/2020/05/eqr3pwdr7smmgn5fxxhx.jpeg
802
800
Camilla Wagstaff
/wp-content/uploads/2019/02/Art-Collector-Magazine-Online.jpg
Camilla Wagstaff
2020-05-18 18:33:05
2020-05-18 18:34:40
VIDEO: At home with Caroline Zilinsky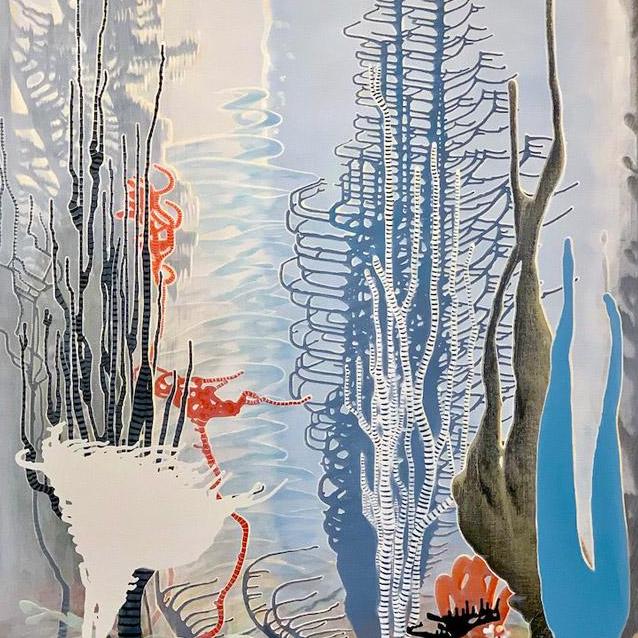 https://artcollector.net.au/wp-content/uploads/2020/05/6842_moller-siradelle_2020-660-copy-1.jpg
638
638
Camilla Wagstaff
/wp-content/uploads/2019/02/Art-Collector-Magazine-Online.jpg
Camilla Wagstaff
2020-05-12 11:40:59
2020-05-12 11:44:52
VIDEO: At home with Vera Möller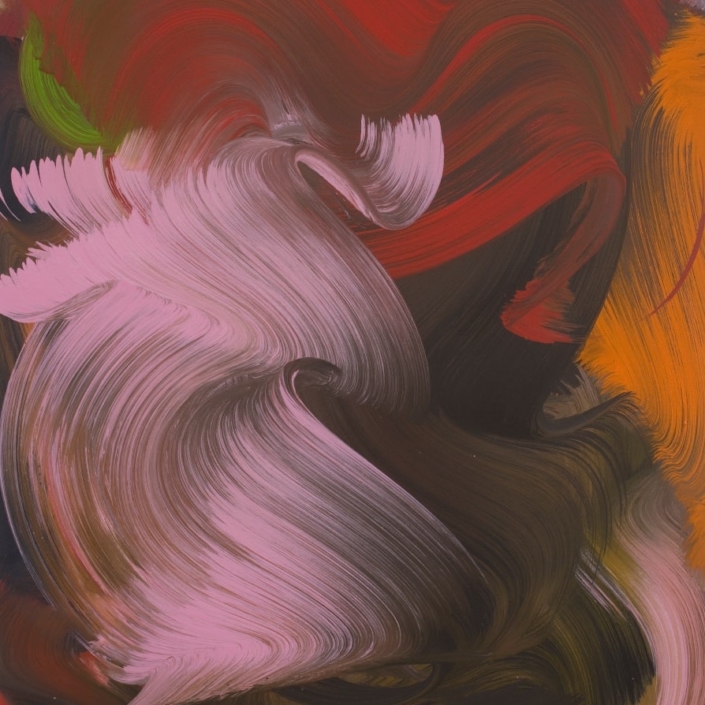 https://artcollector.net.au/wp-content/uploads/2020/05/pretty-things-2020-90x70cm-copy.jpg
894
894
Camilla Wagstaff
/wp-content/uploads/2019/02/Art-Collector-Magazine-Online.jpg
Camilla Wagstaff
2020-05-08 15:28:38
2020-05-11 08:29:46
VIDEO: At home with… Erin Lawlor