Amidst COVID-19 self isolation, Louise Martin-Chew and artist Vera Möller chat via Zoom about Möller's exhibition at Sophie Gannon Gallery, Melbourne, Aquafluerelle. Watch the video and see a selection of works from the exhibition below.
The You, Me & COVID-19 series sees the region's artists interviewed by the partners they're sharing #iso with.
https://artcollector.net.au/wp-content/uploads/2020/06/kregar_vanish_2008_installation-view-160-glazed-stoneware-figures-ranging-from-14-m-down-to-04m-in-height-connells-bay-sculpture-park-waiheke-island-new-zealand.jpg
1000
1000
Charlotte Middleton
/wp-content/uploads/2019/02/Art-Collector-Magazine-Online.jpg
Charlotte Middleton
2020-07-10 18:06:06
2020-07-10 18:06:06
VIDEO: You, me & COVID-19: Sara Hughes and Gregor Kregar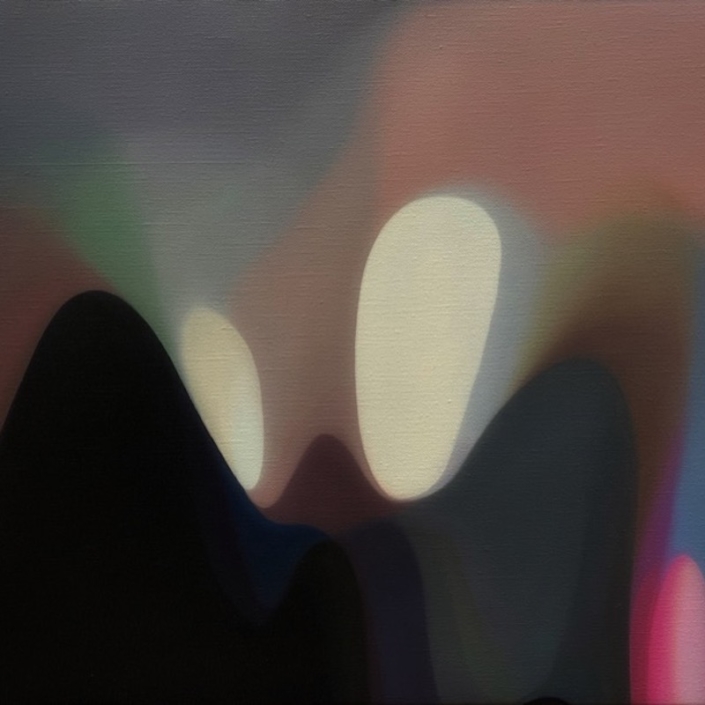 Michael Do and artist John Young on The Shiva Paintings.
https://artcollector.net.au/wp-content/uploads/2020/06/feature-image.jpg
800
800
Charlotte Middleton
/wp-content/uploads/2019/02/Art-Collector-Magazine-Online.jpg
Charlotte Middleton
2020-06-23 16:40:25
2020-07-02 09:55:32
VIDEO: At home with John Young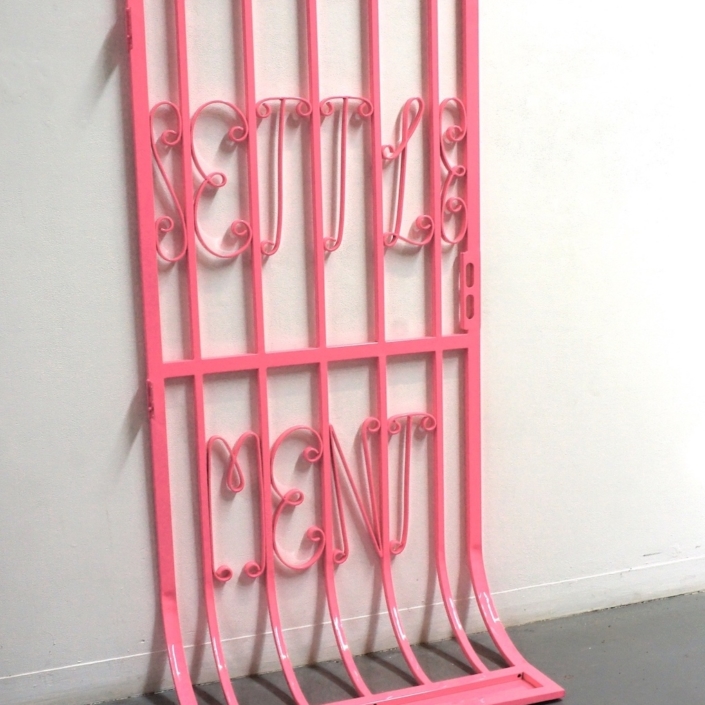 https://artcollector.net.au/wp-content/uploads/2020/06/Unknown-copy.jpeg
1020
1020
Charlotte Middleton
/wp-content/uploads/2019/02/Art-Collector-Magazine-Online.jpg
Charlotte Middleton
2020-06-19 11:06:37
2020-06-19 11:30:00
VIDEO: Pull focus with Elvis Richardson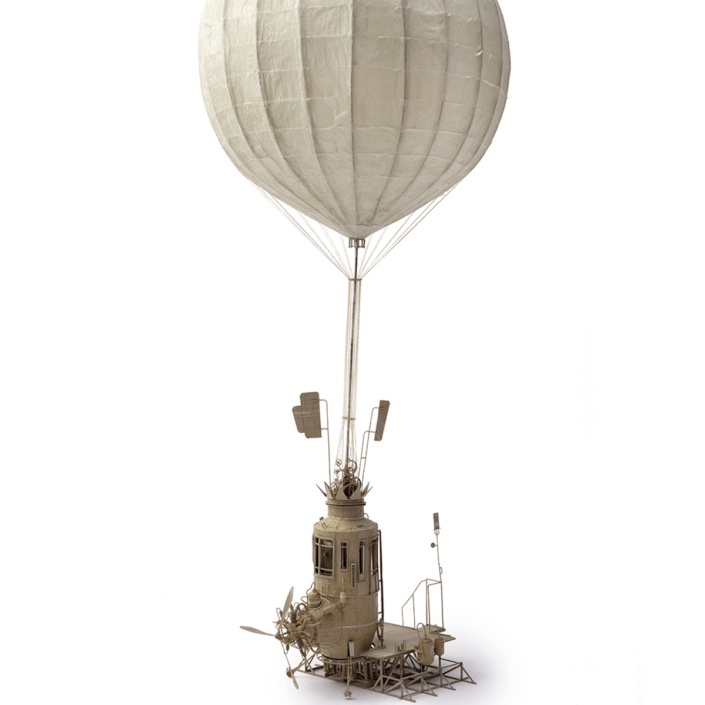 https://artcollector.net.au/wp-content/uploads/2020/06/DanielAgdag_TheSecondRoundCar_2019_cardboard-and-tracepaper_variable-dimensions_MARS-copy.jpg
1199
1200
Rosy Leake
/wp-content/uploads/2019/02/Art-Collector-Magazine-Online.jpg
Rosy Leake
2020-06-10 16:58:55
2020-06-10 17:26:25
VIDEO: Pull focus with Daniel Agdag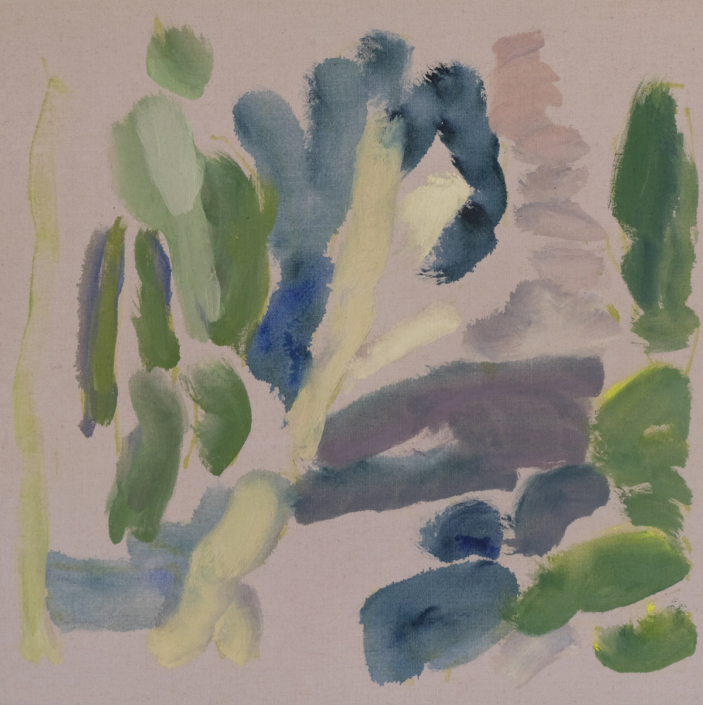 https://artcollector.net.au/wp-content/uploads/2020/06/jhanamillersartgallery_rebeccahasselman_04.jpg
1203
1200
Camilla Wagstaff
/wp-content/uploads/2019/02/Art-Collector-Magazine-Online.jpg
Camilla Wagstaff
2020-06-03 12:54:09
2020-06-03 12:54:09
VIDEO: At Home With Andrea Bolima, Tyne Gordon and Rebecca Hasselman