PULL FOCUS WITH JAKE WALKER
Our Pull Focus video series takes its lead from our print magazine feature of the same name. Here, we focus in on what makes a particular artwork WORK as a work of art. Watch Daniel Mudie Cunningham in conversation with artist Jake Walker about his work The Sotiri House, showing at Sydney Contemporary Presents 2020 with Gallery 9, Sydney.
Jake Walker, The Sotiri House, 2020. Oil on linen, 92 × 76.5cm.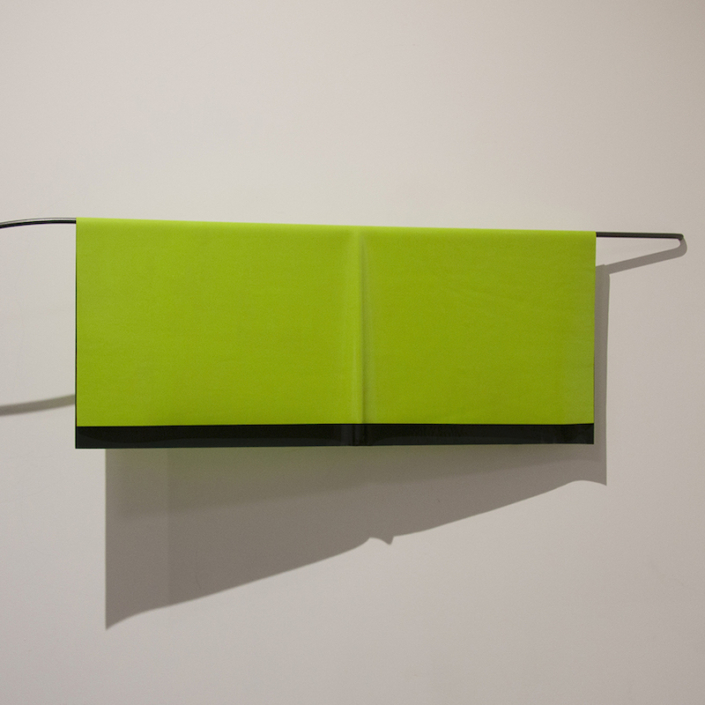 https://artcollector.net.au/wp-content/uploads/2021/02/Helen-Calder-Bartley-copy.jpg
800
800
MaddyMatheson
https://artcollector.net.au/wp-content/uploads/2021/04/AC_logo_2.png
MaddyMatheson
2021-02-23 10:28:45
2021-02-24 21:22:14
VIDEO: Pull Focus with Helen Calder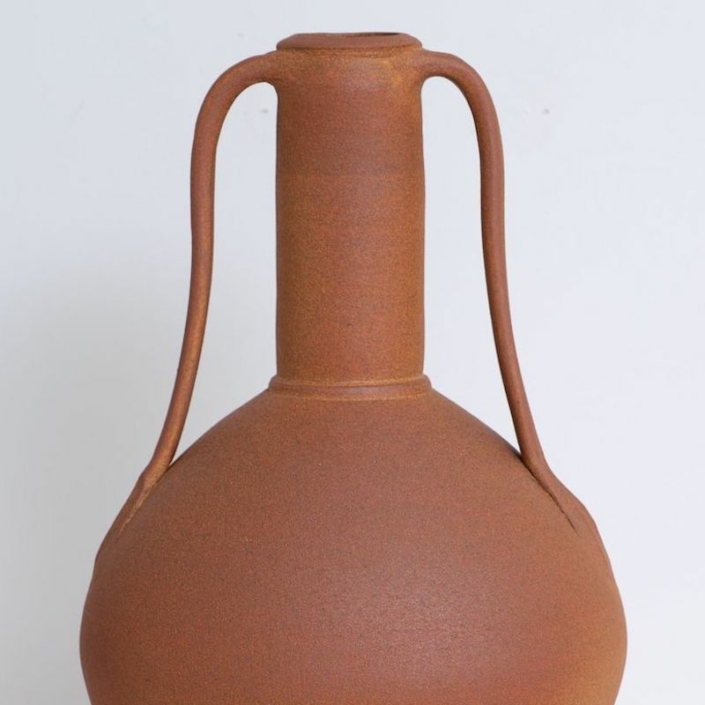 https://artcollector.net.au/wp-content/uploads/2021/02/Julie-Cromwell-Sanderson-1.jpeg
800
800
MaddyMatheson
https://artcollector.net.au/wp-content/uploads/2021/04/AC_logo_2.png
MaddyMatheson
2021-02-23 10:08:40
2021-02-24 21:22:23
VIDEO: Pull Focus with Julie Cromwell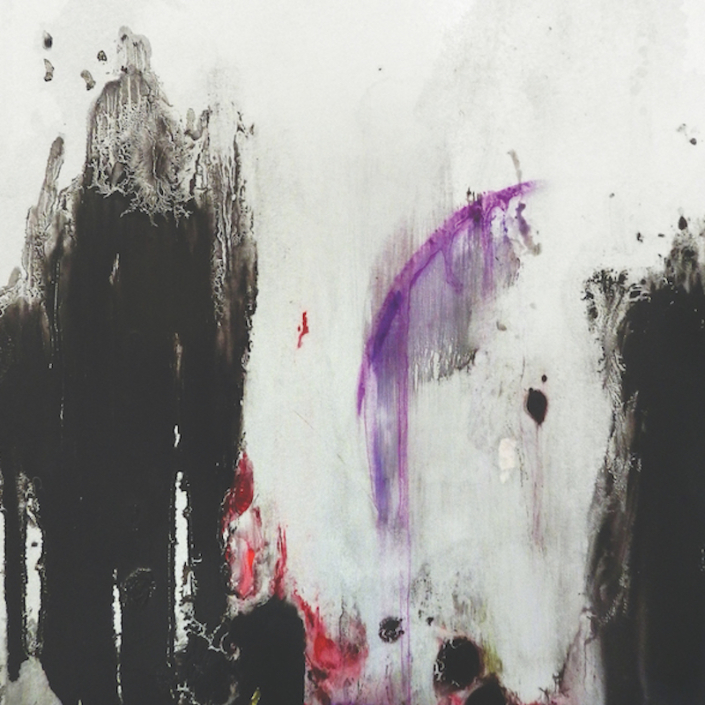 https://artcollector.net.au/wp-content/uploads/2021/02/Tyne-Gordon-Jhana-Millers-copy.jpg
800
800
MaddyMatheson
https://artcollector.net.au/wp-content/uploads/2021/04/AC_logo_2.png
MaddyMatheson
2021-02-23 09:59:49
2021-02-24 21:22:32
VIDEO: Pull Focus with Tyne Gordon