PULL FOCUS WITH RACHEL HOPE PEARY
Our Pull Focus video series takes its lead from our print magazine feature of the same name. Here, we focus in on what makes a particular artwork WORK as art. We have done a special series as part of the Auckland Art Fair. Watch Briony Downes in conversation with Rachel Hope Peary about the artist's work There is a sweet ease, 2020.
Rachel Hope Peary, There is a sweet ease, 2020. Cotton, cedar, acrylic, chalk and oil paste, 71 x 59 x 62cm. Courtesy: the artist and Laree Payne Gallery, Hamilton.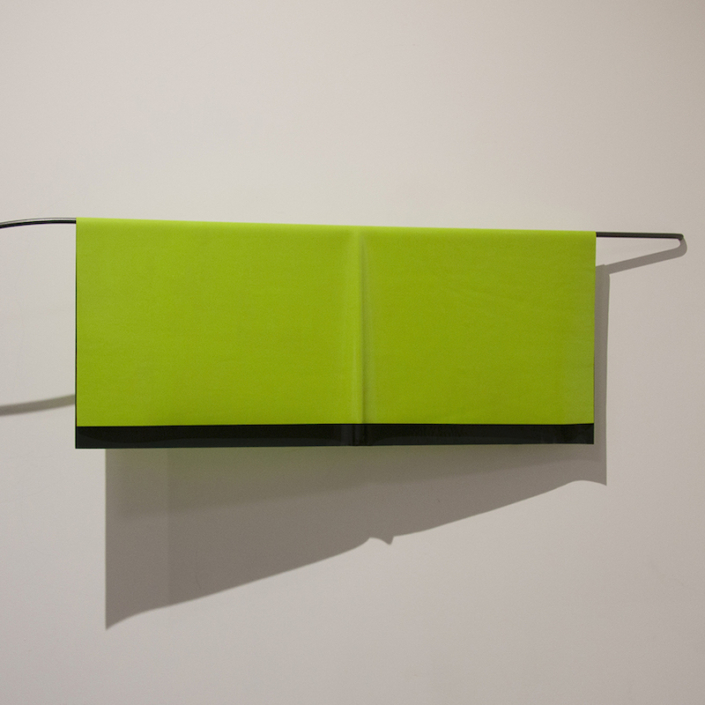 https://artcollector.net.au/wp-content/uploads/2021/02/Helen-Calder-Bartley-copy.jpg
800
800
MaddyMatheson
https://artcollector.net.au/wp-content/uploads/2021/04/AC_logo_2.png
MaddyMatheson
2021-02-23 10:28:45
2021-02-24 21:22:14
VIDEO: Pull Focus with Helen Calder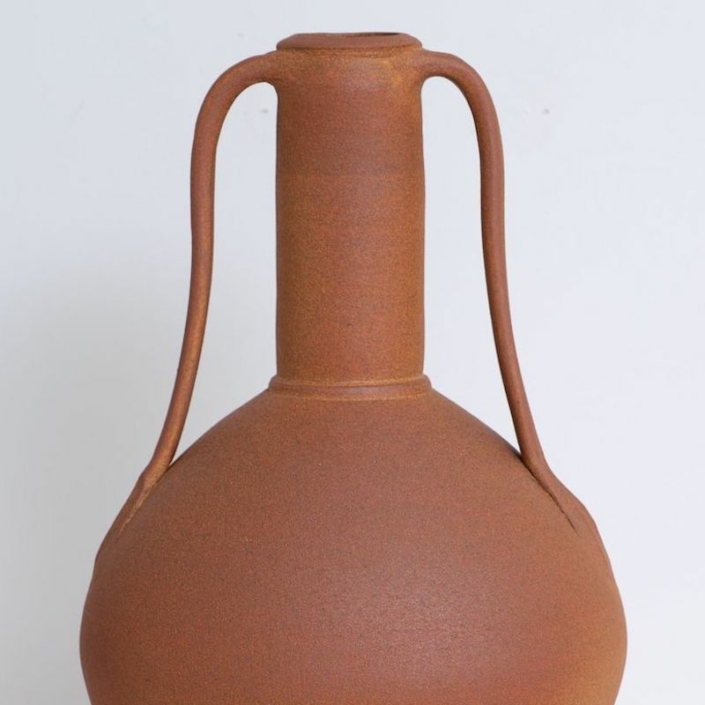 https://artcollector.net.au/wp-content/uploads/2021/02/Julie-Cromwell-Sanderson-1.jpeg
800
800
MaddyMatheson
https://artcollector.net.au/wp-content/uploads/2021/04/AC_logo_2.png
MaddyMatheson
2021-02-23 10:08:40
2021-02-24 21:22:23
VIDEO: Pull Focus with Julie Cromwell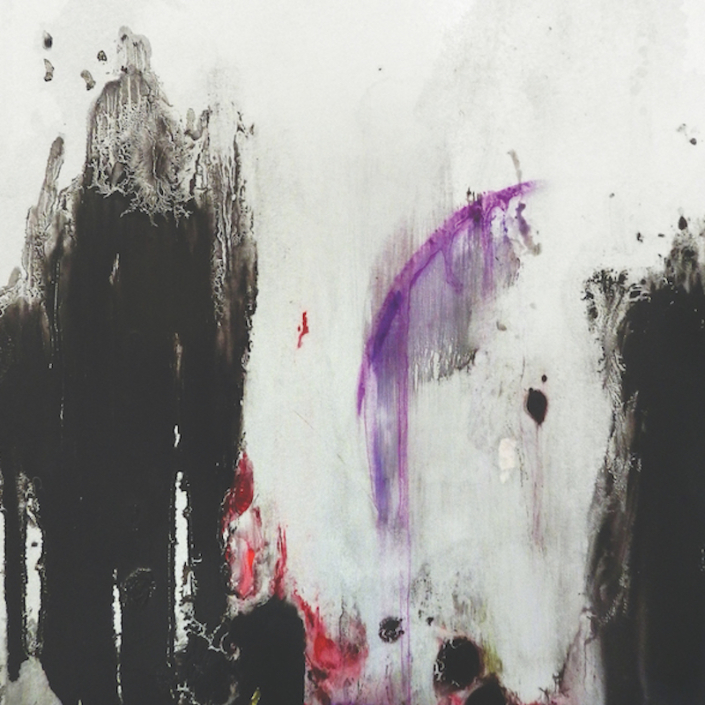 https://artcollector.net.au/wp-content/uploads/2021/02/Tyne-Gordon-Jhana-Millers-copy.jpg
800
800
MaddyMatheson
https://artcollector.net.au/wp-content/uploads/2021/04/AC_logo_2.png
MaddyMatheson
2021-02-23 09:59:49
2021-02-24 21:22:32
VIDEO: Pull Focus with Tyne Gordon