Gow Langsford Gallery presents the group exhibition 'New Works'.
https://artcollector.net.au/wp-content/uploads/2019/04/Cousins_2019_pl.6-Untitled_oil-and-acrylic-on-canvas_950-x-1050mm_aCOU125-19-1.jpg
1221
1200
Stella Martino
/wp-content/uploads/2019/02/Art-Collector-Magazine-Online.jpg
Stella Martino
2019-04-16 00:00:00
2019-04-12 13:36:30
Group Exhibition: New Works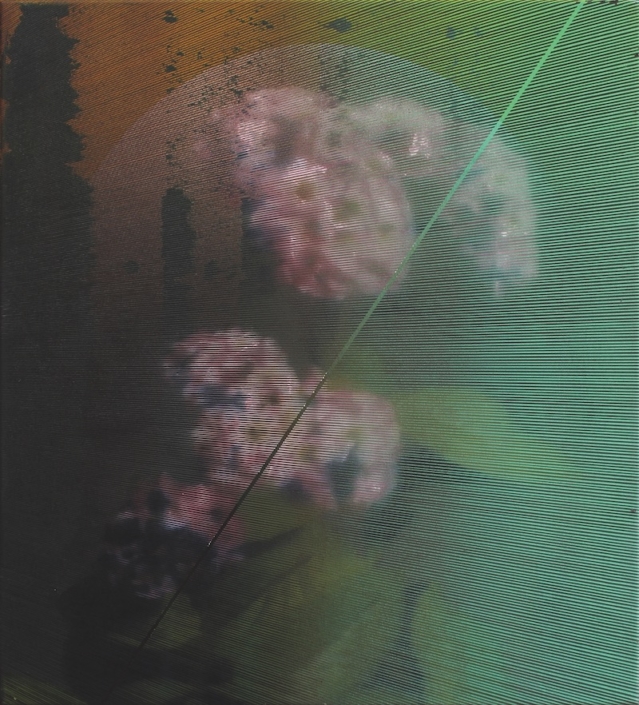 James Cousins is a painter fascinated by structure: the structure of a good painting and the structure of truths. Louise Martin-Chew takes a look at the work of the New Zealand artist ahead of an exhibition of his new work in Brisbane.
https://artcollector.net.au/wp-content/uploads/2019/08/Bloom-Leaves_lrg.jpg
882
800
Rosy Leake
/wp-content/uploads/2019/02/Art-Collector-Magazine-Online.jpg
Rosy Leake
2014-08-16 14:08:46
2019-10-15 15:17:22
James Cousins: The Structure of Existence