Brook Andrew appointed 22nd Biennale of Sydney artistic director
The forthcoming Biennale of Sydney artistic director is travelling far and wide in his search for art.
When I first reach out to Brook Andrew for an interview he is in Haiti. By the time that we talk, 24 hours later, he has already moved on to New York. By all accounts, this geographical flux is a permanent condition for the artistic director of the forthcoming Biennale of Sydney, who is travelling far and wide in his search for art.
"It's been pretty full steam ahead because we want to announce [the selected artists] in March or April some time," he says. Indeed, it soon becomes clear that Andrew's own artistic practice will inform his administration of the event – and does, in fact, influence the fervour of his current activities. "Being an artist myself, I know how important that [lead-in time] is," he explains. "I've had experiences in the past where biennales or other big important exhibitions will contact me, like, five months beforehand, and it's just not enough time." Andrew's frenzied activities now pave the way for calmer Biennale art-making in the not-so-distant future.
But where will the artist steer the next Biennale of Sydney? According to Andrew, this iteration shall attempt to present a different kind of event. "The Biennale's theme is around the idea of the edge, and it is looking at the continual dilemma of the centre of the art world being Europe, or the West," he confides. "I'm not looking for famous artists; I'm looking at artists who have a focus that is very strong."
For Andrew, the edge is an elastic concept that both encompasses the cultures of the underappreciated Pacific region, and other cultures and artistic practices that stray from the historical nuclei of the art world. Indeed, although Andrew's position is one that often has been used to both respond to and define art in Australia, he sees it as moving beyond these strictures. "I think that 'art' is a constructed term and is quite limited within its interpretation of what art is," he explains. "I think collectors need to look outside the general lens of what is collectable, and start looking at other sites around the globe."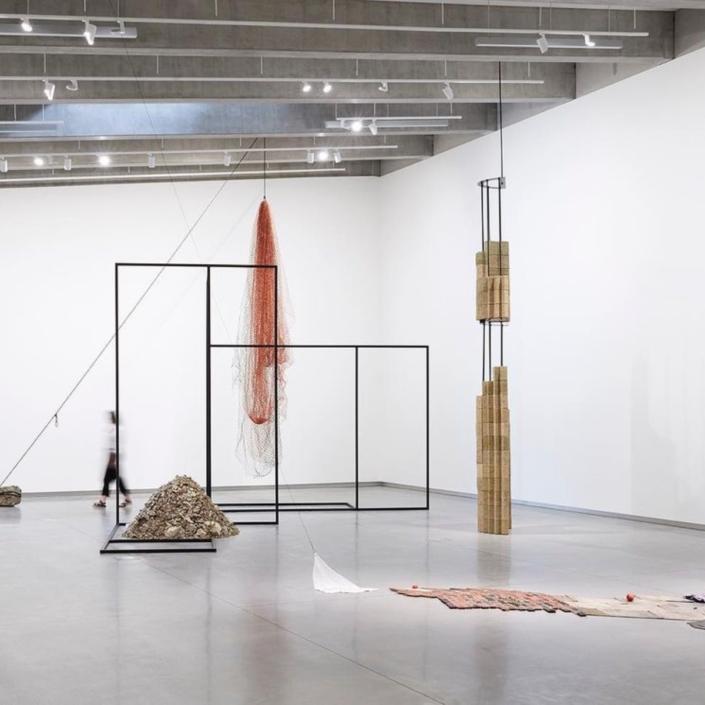 Siteworks 2022: From a Deep Valley heats up in the new year with their ongoing program of art and performance.
https://artcollector.net.au/wp-content/uploads/2023/01/Bundanon-resized-1.jpg
1200
1200
Erin Irwin
https://artcollector.net.au/wp-content/uploads/2021/11/Art-Collector-logos-transparency-WHITE-1080x1080px-2.png
Erin Irwin
2022-12-09 23:28:10
2023-01-09 23:34:46
Bundanon's Siteworks continues as part of the Sydney Festival