David Walsh Cancels Dark Mofo 2020
Hobart's annual winter festival announces cancellation amidst virus fear.
Words: Rose of Sharon Leake
COVID-19 has killed another arts event. At least that's what David Walsh, owner of MONA, Hobart and creator of Dark Mofo said in his statement this morning announcing its cancellation. "We're killing Dark Mofo for the year," he says. "I know that will murder an already massacred tourism environment, but I feel like I have no choice (hint: that means I have a choice)."
Walsh blames fear, uncertainty and the potential $5 million (personal) loss he might face for the decision to cancel this year's festival. In classic Walsh fashion, he admits, "COVID-19 might jeopardise my income if we run Dark Mofo. It is already jeopardising my income elsewhere. I bet on horseracing, and horseracing is being cancelled in COVID-19-affected countries.
"What's worse, as far as I'm concerned, is that if we ran Dark and nobody came, I'd lose $5 million or more, because I would have to cover the absent ticket revenue. Leigh Carmichael, Dark Mofo's boss, suggested an $8 million scenario: if a staff member contracted COVID-19 a week out from the festival, we'd have to cancel because the staff would need to self-isolate for two weeks, but we'd also have to pay all the artists."
The festival, which broke records last year with $4 million in box office sales and more than 100,000 attendees, was due to be held in June later this year with its official artist list set to be announced in April. Leigh Carmichael, director of Dark Mofo, said the current program would be moved to next year, although musician Bon Iver's sold-out performances would still go ahead on June 12 and 13. The cancellation follows similar blows to this year's art calendar with Art Basel Hong Kong cancelled in February and Art Fair Tokyo and Art Dubai cancelled in early March.
Walsh remains positive and rational and says the cancellation won't affect his MONA gallery. "It's likely that nothing will happen," he says. "June will roll up, COVID-19 will die down, and I'll look (more) like a fool for having cancelled. But that's the best thing that could happen. The worst thing that could happen is not me trashing my cash.
"So we'll see you next year. Assuming, that is, another black swan doesn't cause another white elephant."
Image: Cassils Inextinguishable Fire at Dark Mofo 2019. COURTESY: DARK MOFO.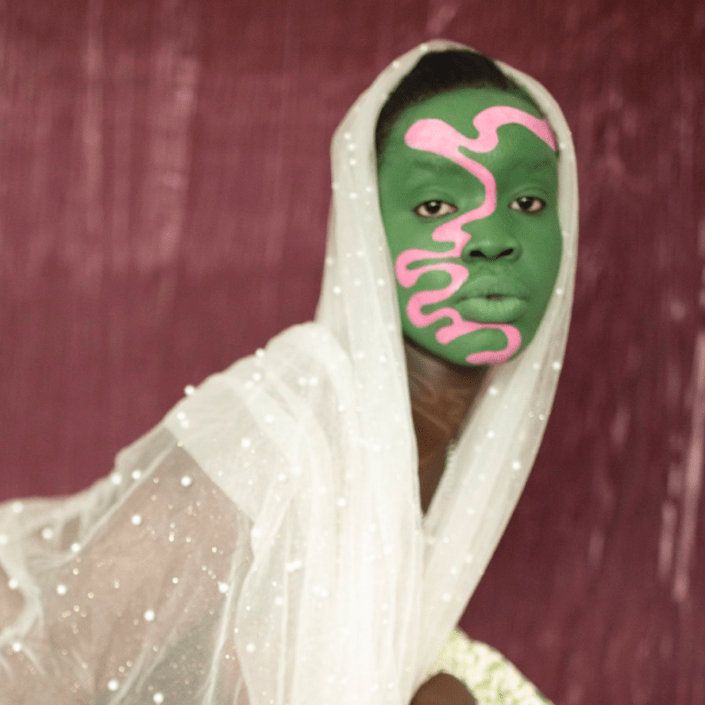 Melbourne artist and representing gallery take awarded portrait photography practice to international fair.
https://artcollector.net.au/wp-content/uploads/2022/05/Screen-Shot-2022-05-25-at-2.49.05-pm.png
888
888
Charlotte Middleton
https://artcollector.net.au/wp-content/uploads/2021/11/Art-Collector-logos-transparency-WHITE-1080x1080px-2.png
Charlotte Middleton
2022-05-25 15:05:56
2022-05-25 15:08:30
Atong Atem gears up to attend photo basel 2022 with MARS Gallery