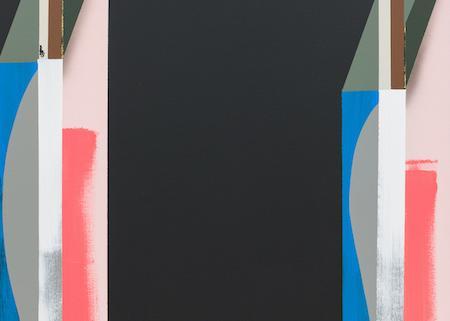 The artist known as Ed Bats adopted a pseudonym during their days as a graffiti artist, covertly painting murals around Aotearoa and across Europe. Perhaps as a result, Bats' works are imbued with an architectural quality and determinedly push at the limits of composition and form. Some present a meticulous layering of vertical forms, others are physically constructed from multiple canvasses, while larger works see great swathes of flat vivid colour immersing the viewer and lending them a heightened optical quality.
Opening Event: Thursday 3 November 2022, 5pm.
Follow this artist
Sign up to receive the latest updates on this artist including exhibitions, VIP previews, landmark events, news and milestones.