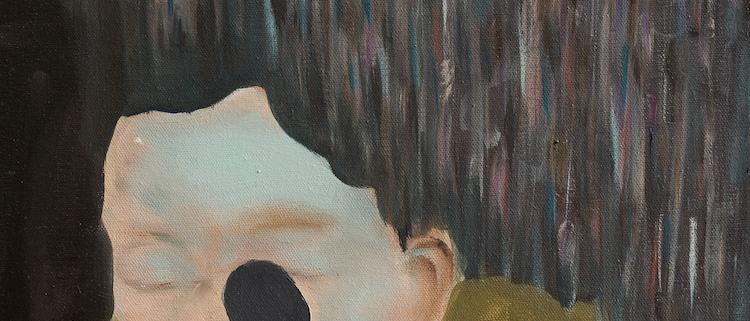 A face emerges from a pool of darkness, features swimming and puddling together. Bodies appear distorted, as if reflected in a carnival mirror. Heads, limbs, and torsos are punctured by gaping holes. Positive and negative space become ambiguous, scale and proportion wilfully discarded. This is the murky and mysterious world inhabited by the painted figures of artist Robbie Motion.
Opening Event: Thursday 3 November 2022, 5pm.
Follow this artist
Sign up to receive the latest updates on this artist including exhibitions, VIP previews, landmark events, news and milestones.