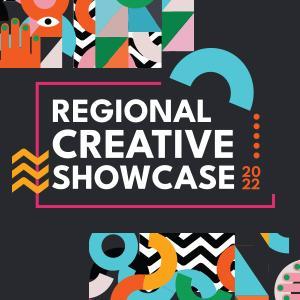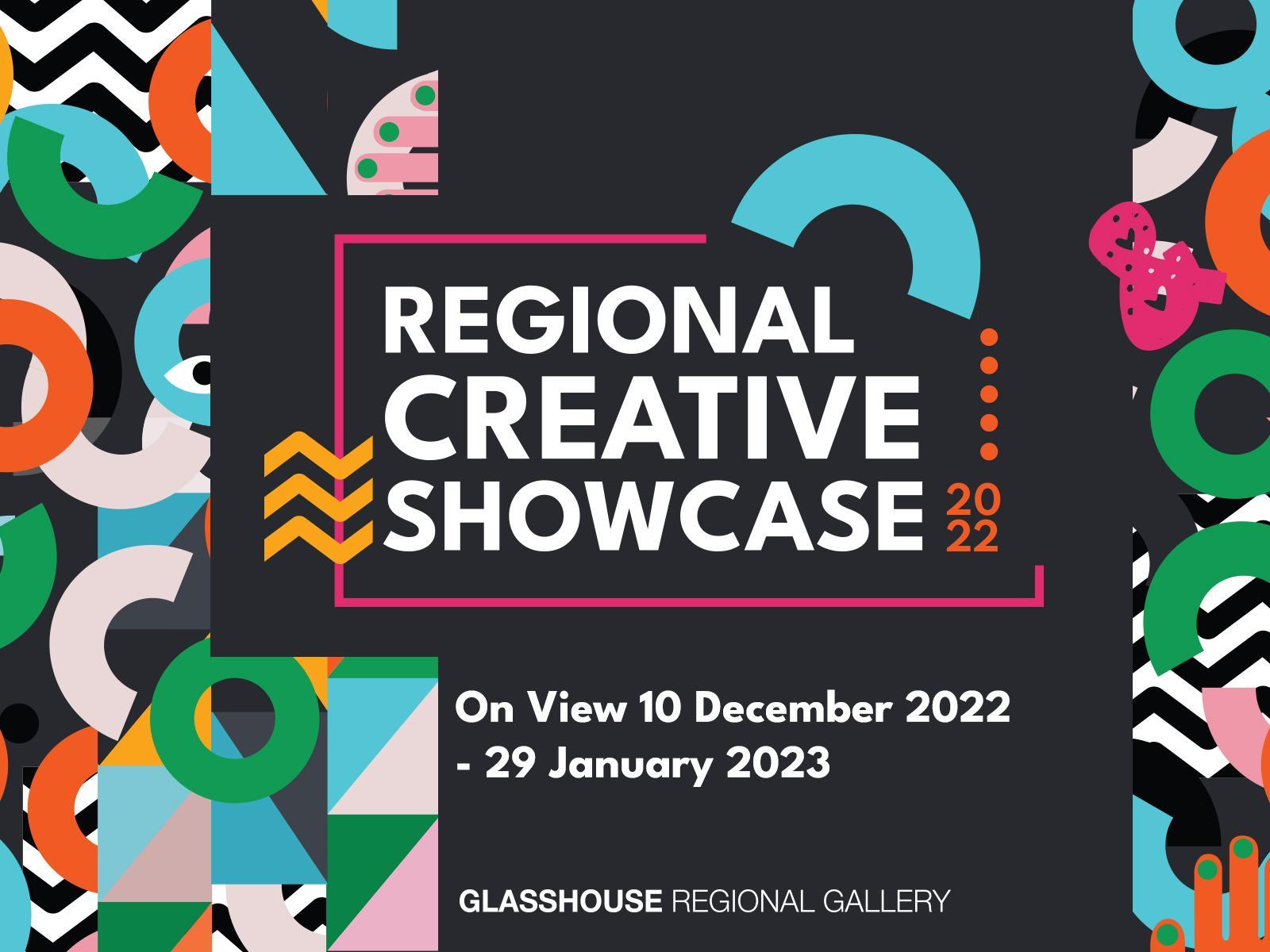 The Regional Creative Showcase 2022 celebrates the diversity and vibrancy of local talent within our art, design and creative industries from a selection of our senior high school and TAFE Creative Industry students. This wonderful exhibition will include a broad range of approaches and expressive forms inclusive of Cultural Arts, Design, Digital, Fashion, Textiles and Visual arts.
The Regional Creative Showcase 2022 Showcase is a joint initiative of Port Macquarie Hasting Council's Glasshouse Regional Gallery and Cultural Development.
Opening Event: Friday 9 December, 6pm.