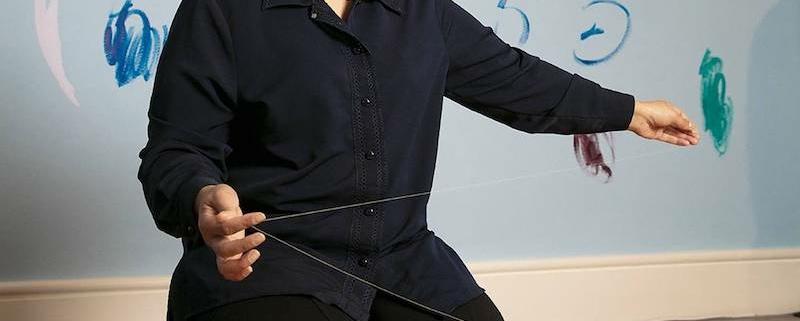 Salome Tanuvasa's parents' East Auckland garden is filled with plants and food from the Pacific Islands.
Inspired by their garden, and by ideas of 'home' and connection, Tanuvasa uses appliquéd motifs of fruit, seeds and leaves across the colourful textile banners in her new exhibition, Wonder.
The artist's practice also evokes themes of work, in particular her mother's work as a seamstress in Auckland's factories during the 1970s.
"I grew up with industrial sewing machines and piles of garments in plastic containers at home. My mum said for extra money she would agree to complete orders at home after finishing her weekday shifts."
Tanuvasa's textile artworks honour her mother's sacrifices through the language of recycled fabric offcuts and hard work – hand-stitched in the stolen minutes and hours between her full time job as a secondary school art teacher and being a mother herself.
Opening Event: Wednesday 7 June, 6 – 8pm.
Follow this artist
Sign up to receive the latest updates on this artist including exhibitions, VIP previews, landmark events, news and milestones.