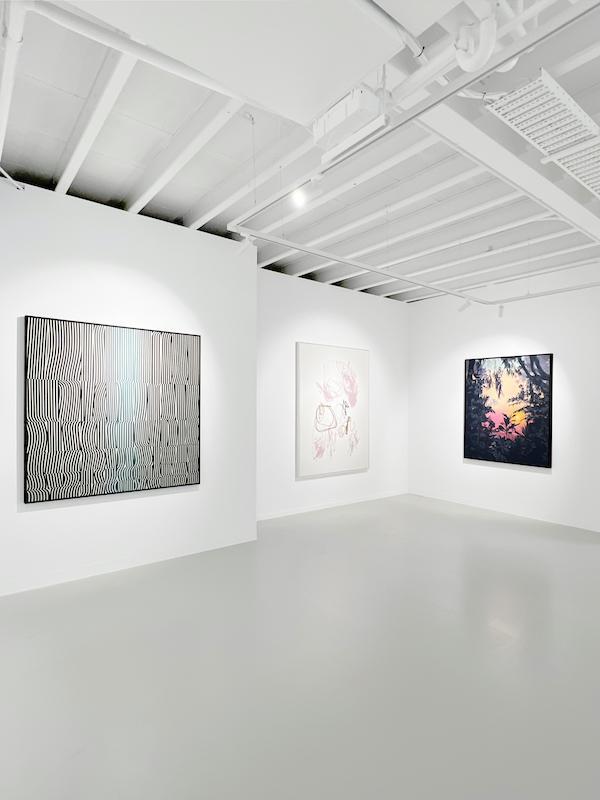 Studio Gallery announces the grand opening of its latest space in the James Street precinct in Brisbane; 7D Wandoo Street, Fortitude Valley.
The new gallery offers an expansive art experience spanning two floors providing collectors the opportunity to view artist stable in a world class gallery environment. Fortitude Valley is Studio Gallery's fourth art gallery in Australia with two locations in Melbourne and Sydney's largest commercial Gallery across two floors in Danks Street Waterloo.
Studio Gallery works with a dynamic and relevant collective of artists from emerging through to advanced career stages. Our Galleries are built on solid egalitarian, ethical principles with dynamic solo and group exhibitions, engaging artist talks, installations and events. The Gallery understand the role a gallery plays, providing a place to connect with something precious, the theatre of the soul – Art. Its role is to provide a relevant national and global platform for our talented artist stable via stunning physical and digital gallery spaces whilst holding to our social and environmental policies.
Studio Gallery defines an art space to be inclusive, aspirational, hungry for the unfamiliar, embracing of change, ever progressive. It lives through art and experience, and itsname looks to quite simply pay homage to nothing other than the very place art originates from – Studio.
Artists presenting: Kerry Armstrong, Clare Brodie, Paul Snell, Lynn Savery, Miranda Russell, Nathan Betts, Richard Whadcock, Andy Harwood, Daniel Anderson, Brent Hallard, Stanislas Piechaczek, Sue Beyer, Greer Clayton, Elsbeth Shaw, Claire Kirkup, Annelie Vandendael, Peter Summers, Simon Barlow.
Opening Event: Friday 30 September, 6 – 9pm.