Survey: Which art schools are turning out the best talent?
I think Queensland deserves more recognition in the arts and innovation generally, but in terms of art schools, Griffith would rank among the most progressive institutions in the country. Gordon Bennett, Tracey Moffatt, Vernon Ah Kee, Gordon Hookey and Dale Harding are among graduates, and of these, Harding and Hookey were two of only a handful of Australian artists chosen for the latest Documenta in Kassel and Athens.
INEKE DANE, CURATOR AND WRITER
Elam School of Fine Arts, at the University of Auckland, continues to be the art school in New Zealand making an outstanding contribution to the fine arts and creative business on both the national and international stage. Take a look at the artists who have represented New Zealand at the Venice Biennale over the years; six out of nine of them have been graduates of Elam. Elam graduates have won the Walters Prize (New Zealand's most prestigious contemporary art award) in each of the past five awards.
SUE GARDINER, WRITER AND CHARTWELL TRUST DIRECTOR
In Melbourne, Melbourne University's Victorian College of the Arts and the Royal Melbourne Institute of Technology's visual arts wing continue to slug it out as Victoria's pre-eminent arts incubation hubs. Followed with a whisker by Monash University. But the institution is always secondary to the talent – artists continue to appear from regional schools and self-taught backgrounds. A solid and unique artist will be a solid and unique artist regardless.
ASHLEY CRAWFORD, ART CRITIC AND JOURNALIST
I would say Monash School of Art, Design and Architect (MADA). I think having architecture, urban studies and fine arts in the one faculty leads to really interesting interdisciplinary practices and initiatives which are less likely to happen when design/ art industries are segregated. I think this is evident in current exhibitions at the school's gallery, like Shapes of Knowledge.
TIMMAH BALL, WRITER, URBAN PLANNER AND COMMUNITY ARTS WORKER
The School of Art and Design at the Australian National University has been producing a fantastic group of graduates for many years. The student cohort is backed by a really interested and engaged group of sessional teachers, many graduates of the program, but many visiting internationally and from elsewhere in Australia. We have been supporters of the graduate program for many years and can testify to the quality of the graduates. Many of them have been featured in Contour 556, Canberra's public art biennial, where their artwork easily stacks up against the international and national artists.
NEIL HOBBS, COLLECTOR
Our most recent acquisitions are from Sydney's National Art School Postgraduate Show – Louise Allerton and Flin Sharp – and we are keen to see how their work progresses. We also liked the work of Anthony Asence at the NAS Grad show, so we will be keeping an eye out for his work.
SARAH EDMONDSON AND ROD DENSON, ARTISTS AND COLLECTORS
The painting department of Roger Boyce and Robin Neate at the Ilam School of Fine Arts at Christchurch's University of Canterbury, tends to champion traditional studio skills and figuration, resulting in popular exhibitors like Emily Hartley-Skudder and Adrienne Millwood. Elam School of Fine Art at the University of Auckland is very different, for there students are encouraged to wander from department to department to explore the full potential of any media applicable to the conceptual alignments of their interests, and where graduating international A-listers that include Luke Willis Thompson, Simon Denny and Lisa Reihana, often feature moving image. For a less mainstream discipline, the practice and theory of performance, AUT's School of Art and Design (with Professor Chris Braddock) is enormously valuable, assisting the rise of charismatic community project stars like Olivia Webb with her use of choral music.
JOHN HURRELL, WRITER, ARTIST AND CURATOR
For local artists, educators and art appreciators, it's hard to believe that Byron School of Art has only been open five years. Situated in the northern New South Wales town of Mullumbimby, this contemporary, independent art school now plays a valued role in the regional art community. BSA employs a studio- based, artists-teaching-artists approach to educating students. Its associated BSA Project Space has so far presented almost 100 exhibitions, while a new residency program welcomes extended visits by national and international artists, musicians and filmmakers.
SHARNE WOLF, ARTS WRITER AND CURATOR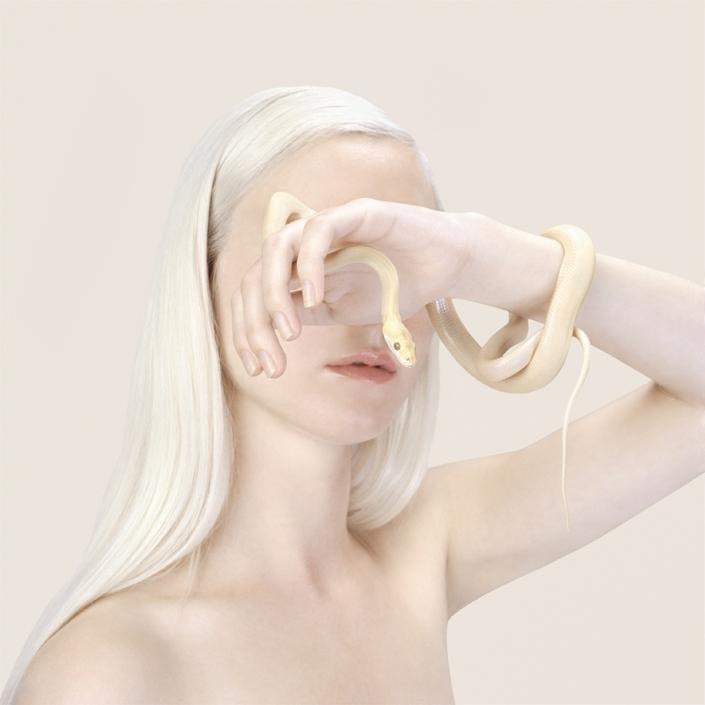 Sometimes, we don't just see the art on our walls, but also the story within it.
https://artcollector.net.au/wp-content/uploads/2023/05/Serpentina.II_.sRGB_-1-resized.jpg
1200
1200
Erin Irwin
https://artcollector.net.au/wp-content/uploads/2021/11/Art-Collector-logos-transparency-WHITE-1080x1080px-2.png
Erin Irwin
2023-05-10 07:54:42
2023-05-11 05:06:03
Sign Me Up: The Unexpected Pleasures of an Art Buying Collective