Sydney sees new gallery devoted entirely to installation art
Work by Tim Georgeson is now open to view 24/7 at Passage, Haymarket.
Passage, which opened earlier this year, is a new space in Sydney's CBD specifically designed to make installation art accessible to the wider public. Located at the Prince Trade Centre in Haymarket, the gallery is viewable from a balcony window at any time of day or night, with no set opening hours. Exhibitions held at Passage focus on pieces by a single contemporary artist, spanning a wide range of mediums and themes.
Currently on show at the gallery is artist Tim Georgeson's Urritjara, starring actor and performance artist Derik Lynch and filmed at Lake Bumbunga in South Australia. The word 'Urritjara' means 'movement' in Lynch's Yankunytjatara traditional language, denoting the importance of movement and dance within the piece to embody a journey through landscape, a focus typical of the artist's practice. Georgeson has been awarded the World Press Photo, Leica Camera, International Centre for Photography (New York), and National Geographic awards, and is currently represented by Olsen Gallery, Sydney.
Forthcoming exhibitions include works by Kay Abude, who is also set to exhibit at the Peter Selzer Prize 2023 exhibition and The Showroom, London, and Tané Andrews, a recipient of the 4A Beijing Studio Program.
Georgeson's work will be on display until 16 April.
For more information, visit Passage's website here.
This article was posted 20 March 2023.
Image: Tim Georgeson, Urritjara. Courtesy: the artist and Passage, Sydney.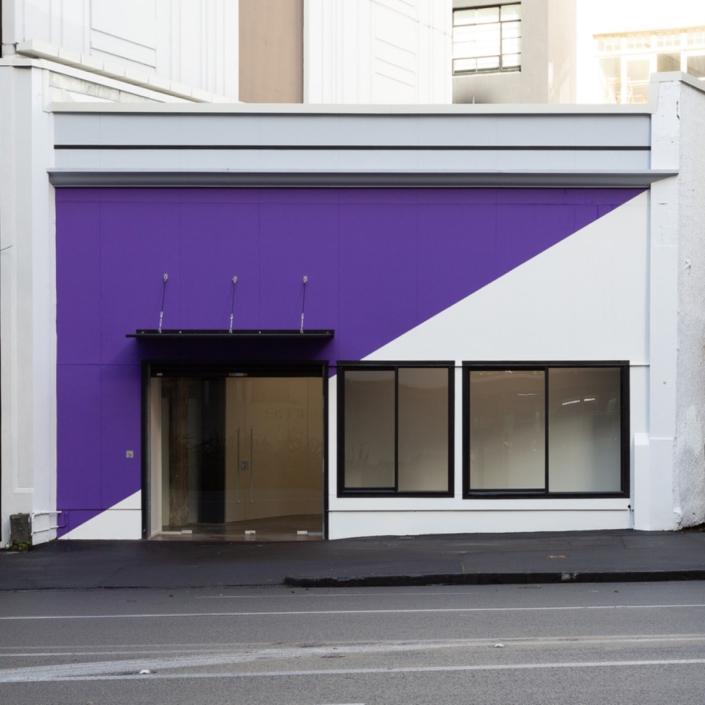 New Zealand-based gallery opens its new space with a bang.
https://artcollector.net.au/wp-content/uploads/2023/05/Jan-van-der-Ploeg-WALL-PAINTING-No.-534-Untitled-2023-Sumer-2-Tamaki-Makaurau.-Photo-Dan-du-Bern.jpeg
1200
1200
Erin Irwin
https://artcollector.net.au/wp-content/uploads/2021/11/Art-Collector-logos-transparency-WHITE-1080x1080px-2.png
Erin Irwin
2023-05-29 10:39:51
2023-05-29 10:39:51
Sumer Comes to Auckland