PULL FOCUS WITH ELVIS RICHARDSON
Our Pull Focus video series takes its lead from our print magazine feature of the same name. Here, we focus in on what makes a particular artwork WORK as art. Watch Daniel Mudie Cunningham in conversation with Elvis Richardson about the artist's interrogation of the meaning of home, as she prepares to present Settlement at Hugo Michell Gallery in November 2020.
Elvis Richardson, Settlement, 2018. Mild steel, powder coated pink, 180 x 80 x 45cm. Courtesy: the artist and Hugo Michell Gallery, Adelaide.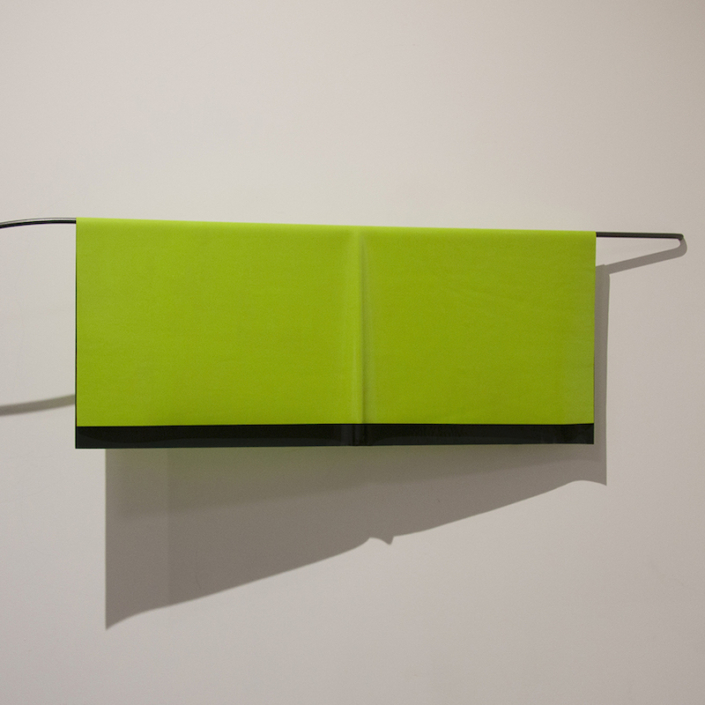 https://artcollector.net.au/wp-content/uploads/2021/02/Helen-Calder-Bartley-copy.jpg
800
800
MaddyMatheson
https://artcollector.net.au/wp-content/uploads/2021/04/AC_logo_2.png
MaddyMatheson
2021-02-23 10:28:45
2021-02-24 21:22:14
VIDEO: Pull Focus with Helen Calder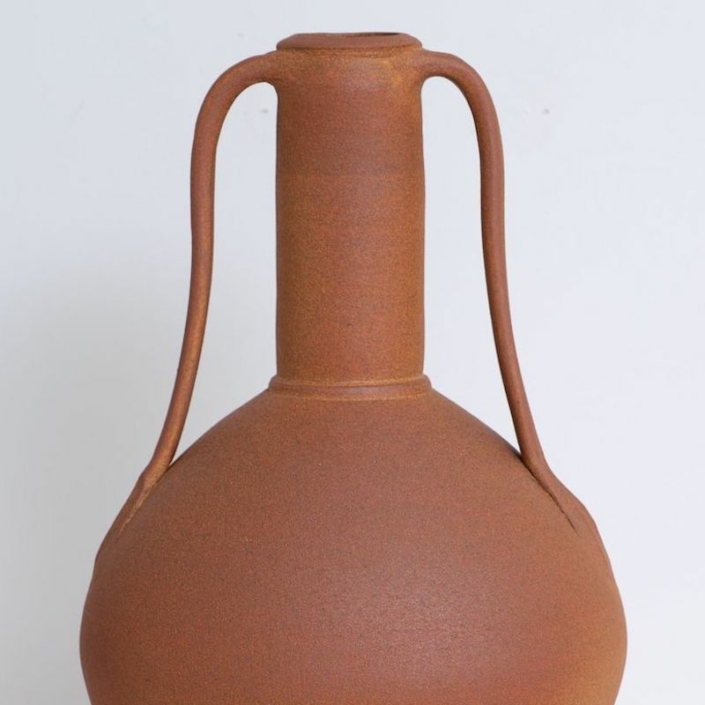 https://artcollector.net.au/wp-content/uploads/2021/02/Julie-Cromwell-Sanderson-1.jpeg
800
800
MaddyMatheson
https://artcollector.net.au/wp-content/uploads/2021/04/AC_logo_2.png
MaddyMatheson
2021-02-23 10:08:40
2021-02-24 21:22:23
VIDEO: Pull Focus with Julie Cromwell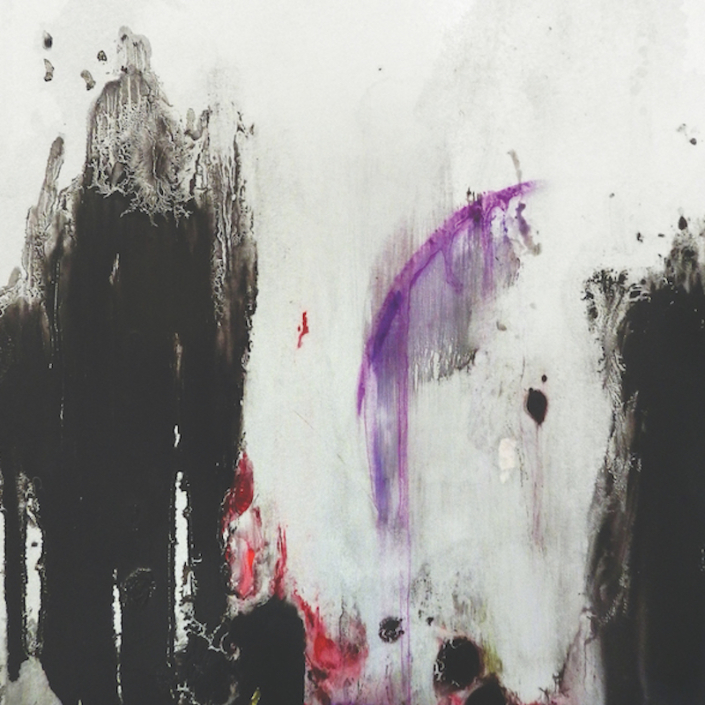 https://artcollector.net.au/wp-content/uploads/2021/02/Tyne-Gordon-Jhana-Millers-copy.jpg
800
800
MaddyMatheson
https://artcollector.net.au/wp-content/uploads/2021/04/AC_logo_2.png
MaddyMatheson
2021-02-23 09:59:49
2021-02-24 21:22:32
VIDEO: Pull Focus with Tyne Gordon