A: Kalguru Centre, 65 Staunton Street, Tennant Creek NT
P: +61 8 8962 2799
E: visarts@barklyarts.com.au
W: barklyarts.com.au
Facebook: barkly.arts
Instagram: barklyregionalarts
Each art community operates as its own grass-roots cultural enterprise, working through artist-led decision-making processes, supporting culture and respecting protocol.
Since 2012, Barkly Regional Arts has supported these art communities through employment of community arts workers, visits from out-reach art staff, professional and artistic development opportunities, administration and sales assistance. Communities include: Canteen Creek Artists (Owairtilla), Kulumindini Arts (Elliott), Epenarra Artists (Wutunugurra), Mungkarta Artists (McLaren Creek), Tartukula Artists (Tennant Creek).
Current artists include:
Lindy Brodie
Susannah Nelson
Shirley Beasley
Kaye Beasley
Susie Peterson
Gladys Anderson
Carol Beasley
Annette Nungala
Image: Susannah Nelson during Desart Barkly Artists Camp,  2019, Tartukula Artists / Barkly Regional Arts.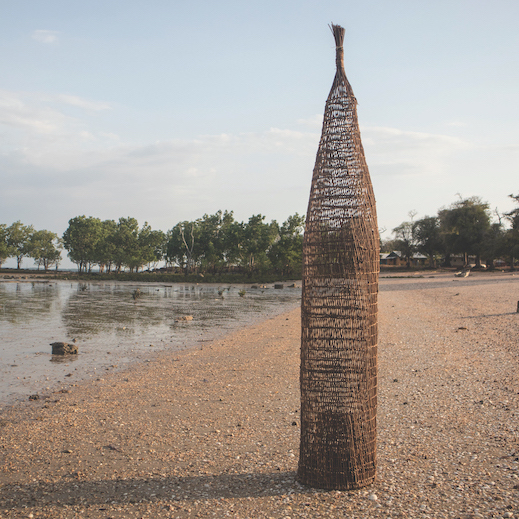 https://artcollector.net.au/wp-content/uploads/2021/04/Bonnie-Burangarra-Angidjatjiya-fish-trap-milarr-jungle-vine-167-x-27-x-27-cm-20-1.jpg
519
519
MaddyMatheson
/wp-content/uploads/2019/02/Art-Collector-Magazine-Online.jpg
MaddyMatheson
2021-04-09 11:33:02
2021-04-09 11:33:02
Milingimbi Art and Culture
https://artcollector.net.au/wp-content/uploads/2021/01/20-112-2.jpg
1005
1000
Rosy Leake
/wp-content/uploads/2019/02/Art-Collector-Magazine-Online.jpg
Rosy Leake
2021-01-22 11:38:43
2021-01-22 11:38:43
Arlpwe Art and Culture Centre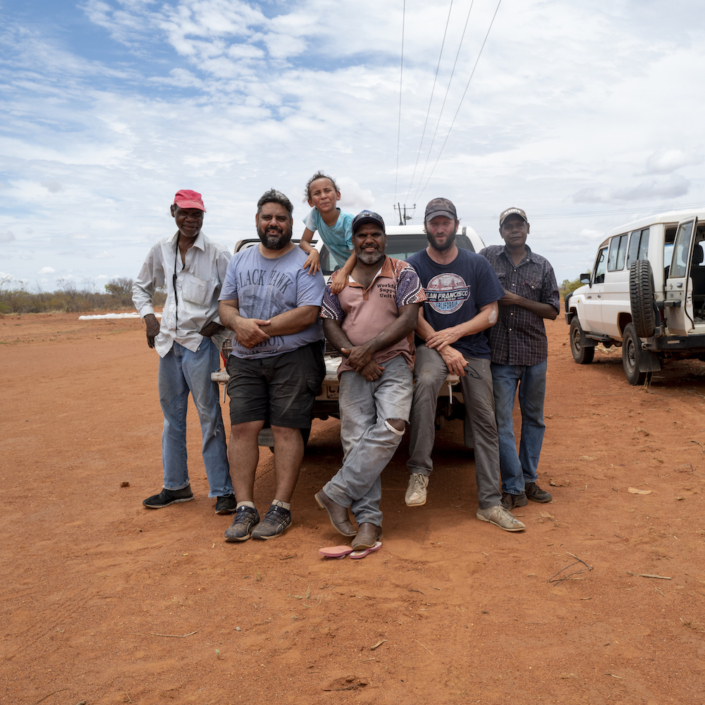 https://artcollector.net.au/wp-content/uploads/2020/09/TC-Brio-Group-Shot-copy.jpg
1000
1000
Rosy Leake
/wp-content/uploads/2019/02/Art-Collector-Magazine-Online.jpg
Rosy Leake
2020-09-29 14:41:18
2020-09-29 14:41:18
Nyinkka Nyunyu
https://artcollector.net.au/wp-content/uploads/2020/09/MOWANJUM-ARTS-FESTIVAL_2018_Photo-by-Rebecca-Mansell-copy.jpg
1000
1000
Rosy Leake
/wp-content/uploads/2019/02/Art-Collector-Magazine-Online.jpg
Rosy Leake
2020-09-29 14:27:45
2020-09-29 14:27:45
Mowanjum Art and Culture Centre