A: PO Box 96, Erub Island Via Thursday Island Qld 4875
P: (07) 4090 0827
E: manager@erubarts.com.au
W: erubarts.com.au
Facebook: Erub Arts – Darnley Island
Instagram: @erubarts
Erub Arts is world famous for their ghost net sculptures having exhibited their works internationally on many occasions. They have a reputation for exhibiting and collaborating in a cross-cultural context as they strive to raise awareness around ocean pollution.
Erub (Darnley Island) is a tropical volcanic island located 160km North of Cape York in the Torres Strait. The centre's artists draw inspiration from their identity and connection to family totems through stories about their island and sea. Works in ghost net, ceramics, screen-printing and lino cuts are held in National and International collections.
Erub is a small remote island in the North Eastern Torres Strait. Travel to Erub is usually made from Cairns, via Horn Island where you board a light aircraft for one of the most scenic ocean view flights dotted with opalised reefs and tropical coral cays and islands.
All visitors must seek permission to visit and this is best done through the Art Centre Manager Diann Lui.
Artists:
Ethel Charlie
Emma Gela
Florence Gutchen
Lavinia Ketchell
Nancy Naawi
Racy Oui-Pitt
Ellarose Savage
Jimmy John Thaiday
Jimmy K Thaiday
Commercial Gallery Partners:
Martin Browne Contemporary – Sydney
JGM Gallery – London
Galerie Arts D' Australie – Paris
Image: Erub Arts collaboration, Bid Pakai, 2019. Ghost net, 215cm. Collection of Le Harvre Museum, France. Photo: Lynnette Griffiths
https://artcollector.net.au/wp-content/uploads/2021/05/Lisa-Mchl-Waterloo-Ink-on-paper-56-x-76cms-2020.jpg
1000
1000
Felicia Cindyagatha
https://artcollector.net.au/wp-content/uploads/2021/04/AC_logo_2.png
Felicia Cindyagatha
2021-05-04 14:30:25
2021-05-04 14:30:25
UMI Arts
https://artcollector.net.au/wp-content/uploads/2021/05/image-4.jpg
1000
1000
Felicia Cindyagatha
https://artcollector.net.au/wp-content/uploads/2021/04/AC_logo_2.png
Felicia Cindyagatha
2021-05-04 14:23:54
2021-05-04 14:23:54
Waralungku Arts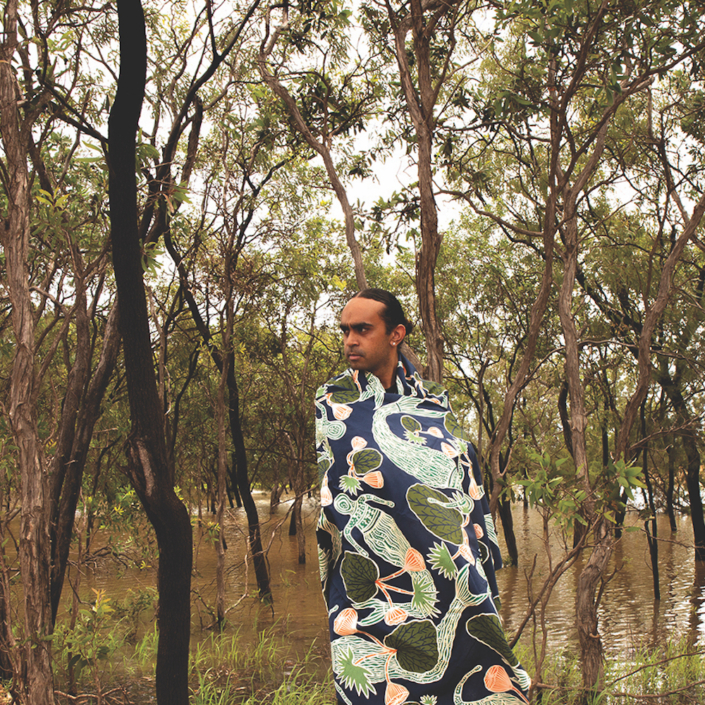 https://artcollector.net.au/wp-content/uploads/2021/05/Kieren-Karritpul-in-Daly-River-4.jpg
1000
1000
Felicia Cindyagatha
https://artcollector.net.au/wp-content/uploads/2021/04/AC_logo_2.png
Felicia Cindyagatha
2021-05-04 13:30:04
2021-05-04 13:34:51
Merrepen Arts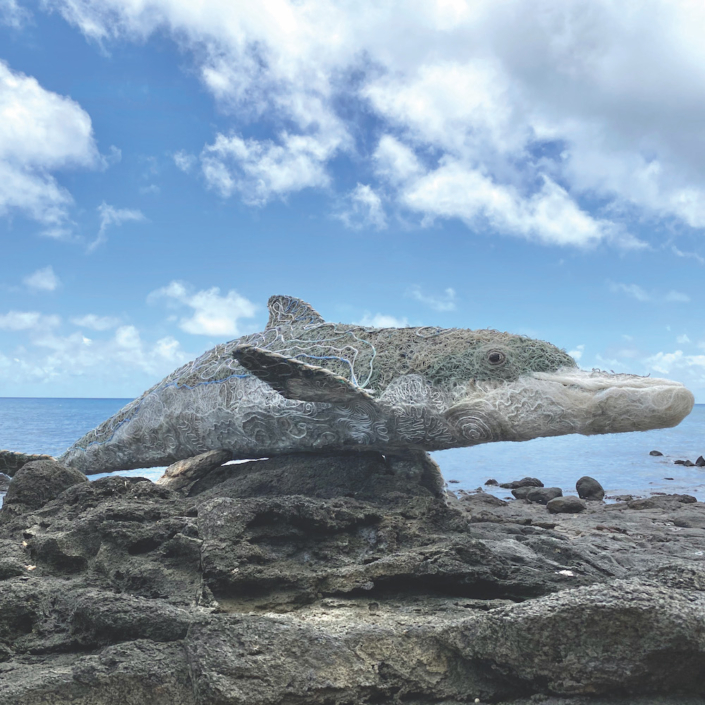 https://artcollector.net.au/wp-content/uploads/2021/05/IMG_5524-2.jpg
1000
1000
Rosy Leake
https://artcollector.net.au/wp-content/uploads/2021/04/AC_logo_2.png
Rosy Leake
2021-05-04 12:47:14
2021-05-04 12:47:14
Erub Arts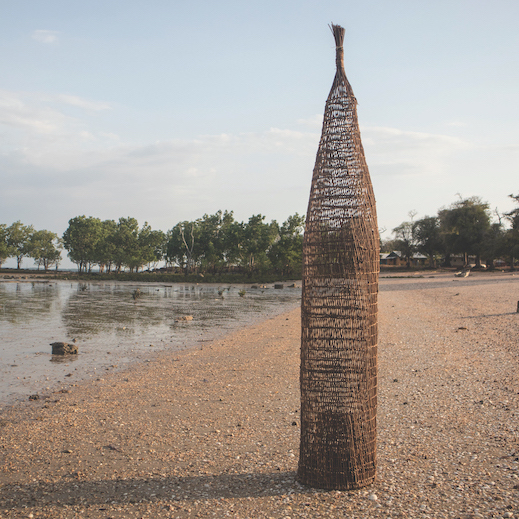 https://artcollector.net.au/wp-content/uploads/2021/04/Bonnie-Burangarra-Angidjatjiya-fish-trap-milarr-jungle-vine-167-x-27-x-27-cm-20-1.jpg
519
519
MaddyMatheson
https://artcollector.net.au/wp-content/uploads/2021/04/AC_logo_2.png
MaddyMatheson
2021-04-09 11:33:02
2021-04-09 11:33:02
Milingimbi Art and Culture