A: East Pilbara Arts Centre, Newman Dr, Newman, WA
P: +61 8 9175 1020
E: martumili@eastpilbara.wa.gov.au
Facebook: MartumiliArtists
Instagram: @martumiliartists
MARTUMILI ARTISTS was established by Martu people living in the communities of Parnpajinya (Newman), Jigalong, Parnngurr, Punmu, Kunawarritji, Irrungadji and Warralong, and it draws on strong influences of aboriginal art history. The artists and their families are the traditional custodians of vast stretches of the Great Sandy, Little Sandy and Gibson Deserts as well as the Karlamilyi (Rudall River) area. Most Martu people maintained an entirely independent, nomadic desert lifestyle until the 1950s and 1960s when they walked into settlements in response to a long and severe drought. Today, Martu people live in their own communities and regularly visit regional centres such as Newman and Port Hedland.
Martumili Artists are based in the East Pilbara Arts Centre in Newman, with artists working in the six other remote East Pilbara communities. Martumili Artists are an activity of the Shire of East Pilbara, and gratefully acknowledge BHP Billiton as their Principal Partner.
Image: An exhibition at East Pilbara Arts Centre. Courtesy: East Pilbara Arts Centre and Martumili Artists
FEATURED POSTS ON MARTUMILI ARTISTS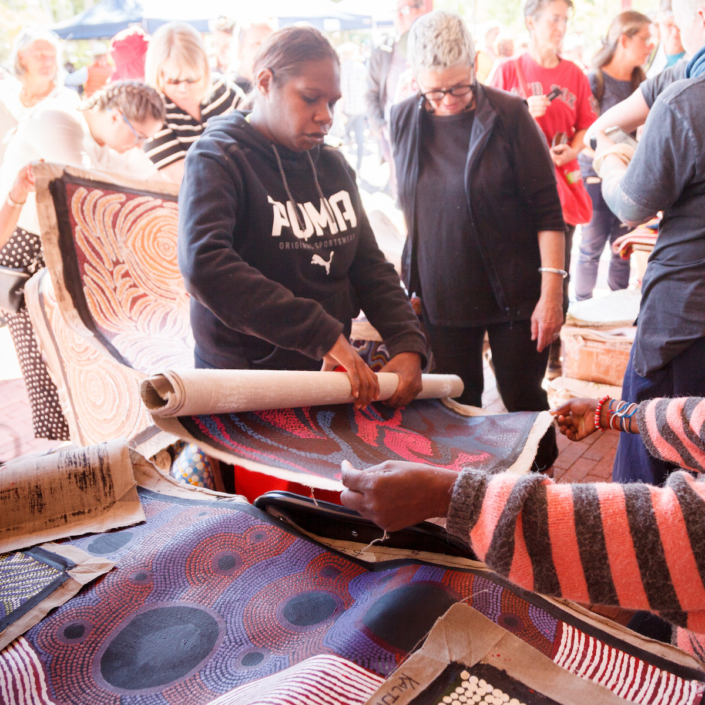 Opening on 6th September this year at the Araluen Arts Center, Desert Mob is an annual event of contemporary Aboriginal art presented by Araluen Arts in partnership with Desart.
https://artcollector.net.au/wp-content/uploads/2019/03/Desert-Mob-2017-High-Res-JPEGs-449.jpg
1200
1200
Rosy Leake
https://artcollector.net.au/wp-content/uploads/2021/11/Art-Collector-logos-transparency-WHITE-1080x1080px-2.png
Rosy Leake
2018-07-12 12:31:35
2019-06-28 15:46:39
Desert Mob 2018 heats up Alice Springs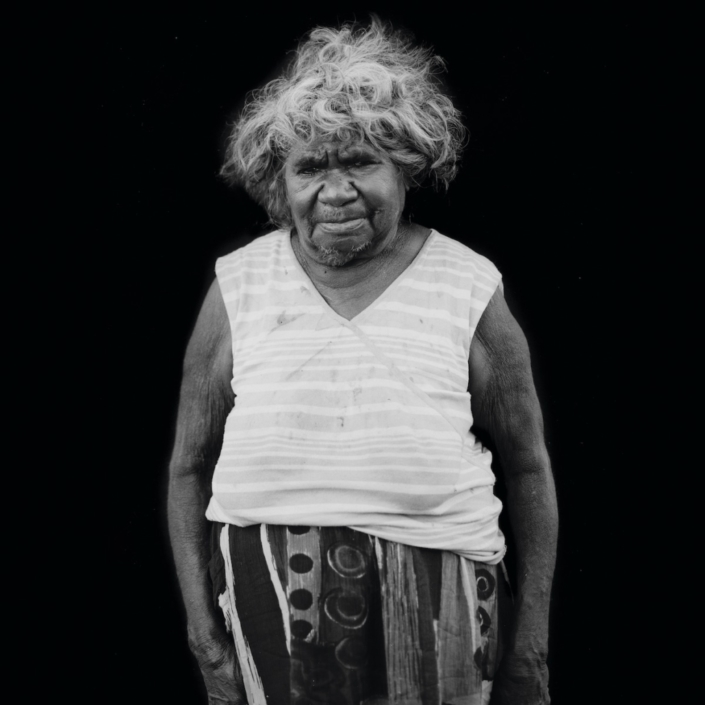 Indigenous artist Bugai Whyoulter has created a unique style within the tradition of Western Desert painting. Her innovative, energetic canvases are personal manifestations of broader cultural knowledge and history.
https://artcollector.net.au/wp-content/uploads/2019/06/bugai-portrait-feature-image-1030x1030.jpg
1030
1030
Rosy Leake
https://artcollector.net.au/wp-content/uploads/2021/11/Art-Collector-logos-transparency-WHITE-1080x1080px-2.png
Rosy Leake
2015-04-11 11:31:30
2019-10-15 14:54:31
Bugai Whyoulter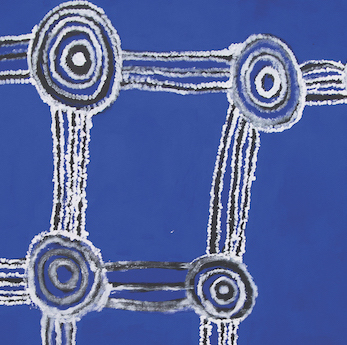 https://artcollector.net.au/wp-content/uploads/2021/06/Donald-Ferguson-213-21-1.jpg
345
347
MaddyMatheson
https://artcollector.net.au/wp-content/uploads/2021/11/Art-Collector-logos-transparency-WHITE-1080x1080px-2.png
MaddyMatheson
2021-06-04 14:35:06
2021-07-28 11:39:34
Warakurna & Kayili Artists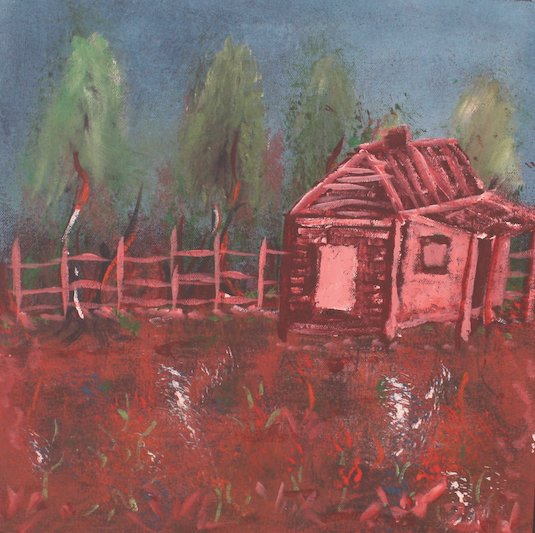 https://artcollector.net.au/wp-content/uploads/2021/06/Adrian-Trssider.jpg
533
535
MaddyMatheson
https://artcollector.net.au/wp-content/uploads/2021/11/Art-Collector-logos-transparency-WHITE-1080x1080px-2.png
MaddyMatheson
2021-06-04 14:21:04
2021-06-04 14:22:04
Tjukurba Art Centre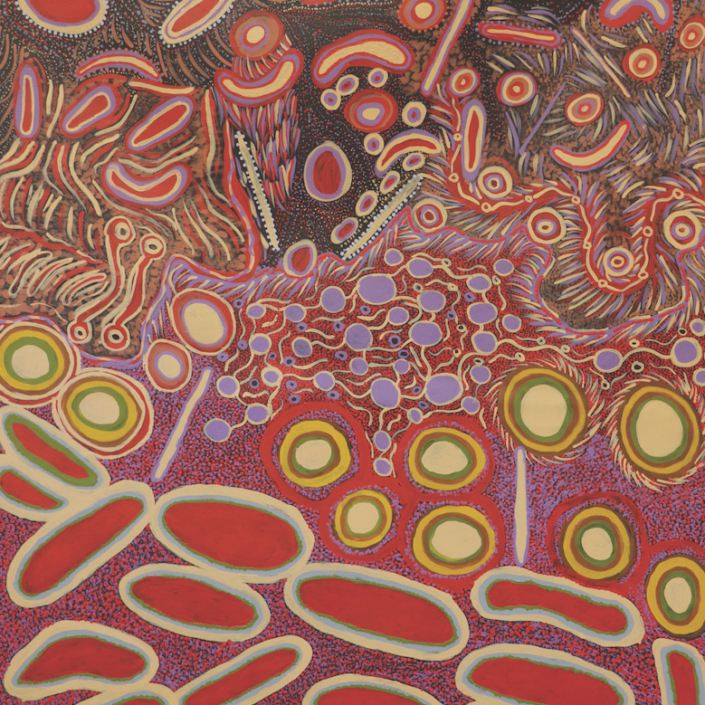 https://artcollector.net.au/wp-content/uploads/2021/06/1.-MinymaKutjara-1.jpg
779
779
MaddyMatheson
https://artcollector.net.au/wp-content/uploads/2021/11/Art-Collector-logos-transparency-WHITE-1080x1080px-2.png
MaddyMatheson
2021-06-04 12:35:38
2021-06-04 12:40:03
Minyma Kutjara Arts Project