A: Shop 4, 1 Jensen St, Manoora, Qld 4870
P: (07) 4041 6152
E: admin@umiarts.com.au
W: umiarts.com.au
Facebook: umi.arts
Instagram: @umiarts
UMI Arts is the peak aboriginal and Torres strait islander arts and cultural organisation for far North Queensland, an area that extends north of Cairns to include the Torres Strait Islands, south to Cardwell, west to Camooweal and includes the Gulf of Carpentaria and Mt Isa regions.
UMI Arts was established in 2005 and its mission is to operate an Indigenous organisation that assists Aboriginal and Torres Strait Islander peoples to participate in the maintenance, preservation and protection of cultural identity.
UMI Arts lives by a vision of creating connected communities strong in arts and culture.
The purpose of UMI Arts is to maintain and strengthen the identity of the Aboriginal people and Torres Strait Islanders in their region through their arts and cultural programs.
The organisation operates a physical as well as an online retail shop where you can buy arts and gifts.
UMI Arts run workshops for their members and public events that can be accessed for registration via their website.
UMI Arts are always excited to host new visitors and their centre is always open for a walk-through or visit any day during operational hours.
Artists:
• Robert Tommy Pau
• Lisa Michl Ko-manggén OAM
• Dorothy Edwards
• William Savage
• Kel Williams
• Melanie Hava
• Paul Bong
• Michael Anning
Image: Lisa Michl, 2020. Waterloo Ink on paper, 56 x 76cm. Courtesy: the artist and UMI Arts.
https://artcollector.net.au/wp-content/uploads/2021/05/Lisa-Mchl-Waterloo-Ink-on-paper-56-x-76cms-2020.jpg
1000
1000
Felicia Cindyagatha
https://artcollector.net.au/wp-content/uploads/2021/04/AC_logo_2.png
Felicia Cindyagatha
2021-05-04 14:30:25
2021-05-04 14:30:25
UMI Arts
https://artcollector.net.au/wp-content/uploads/2021/05/image-4.jpg
1000
1000
Felicia Cindyagatha
https://artcollector.net.au/wp-content/uploads/2021/04/AC_logo_2.png
Felicia Cindyagatha
2021-05-04 14:23:54
2021-05-04 14:23:54
Waralungku Arts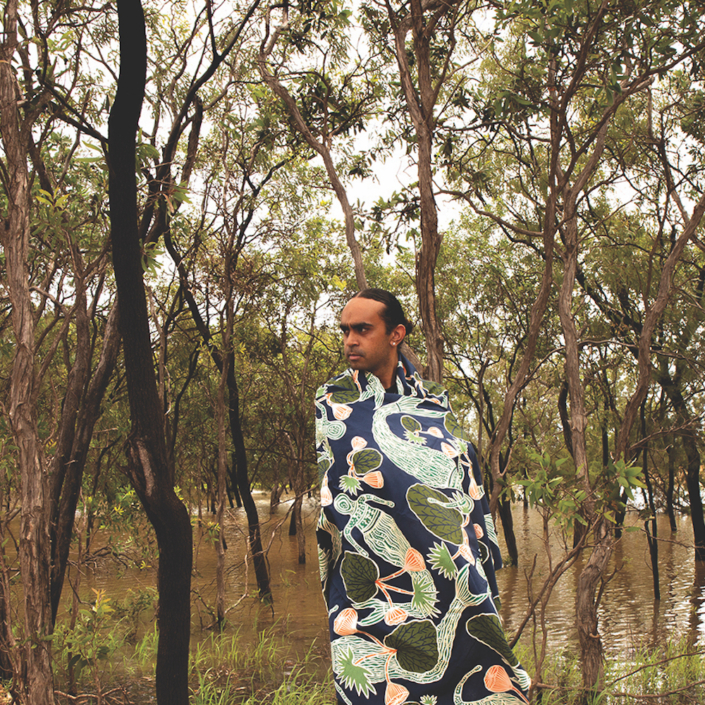 https://artcollector.net.au/wp-content/uploads/2021/05/Kieren-Karritpul-in-Daly-River-4.jpg
1000
1000
Felicia Cindyagatha
https://artcollector.net.au/wp-content/uploads/2021/04/AC_logo_2.png
Felicia Cindyagatha
2021-05-04 13:30:04
2021-05-04 13:34:51
Merrepen Arts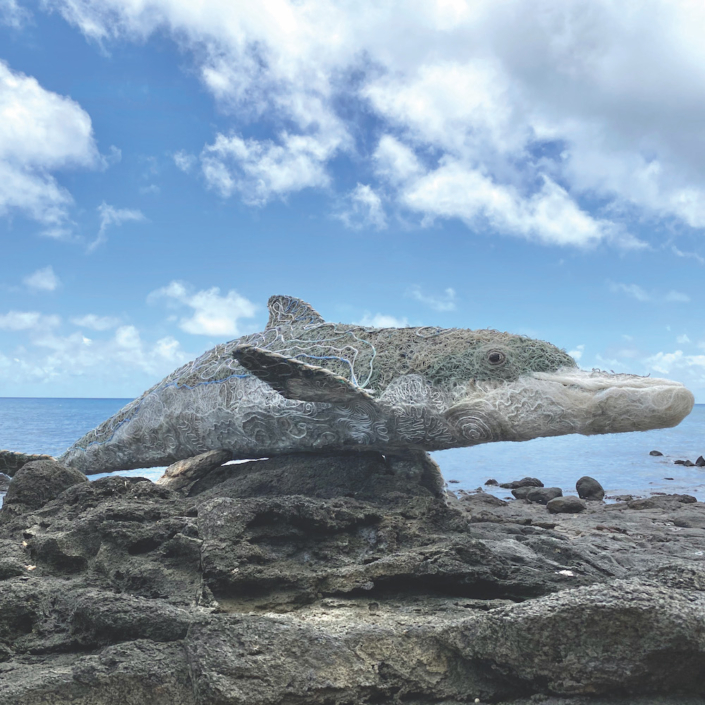 https://artcollector.net.au/wp-content/uploads/2021/05/IMG_5524-2.jpg
1000
1000
Rosy Leake
https://artcollector.net.au/wp-content/uploads/2021/04/AC_logo_2.png
Rosy Leake
2021-05-04 12:47:14
2021-05-04 12:47:14
Erub Arts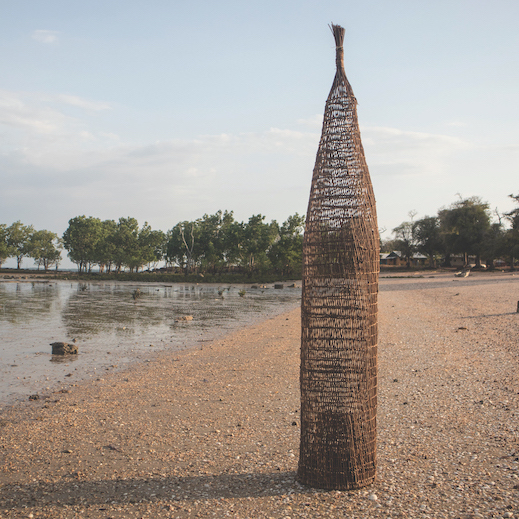 https://artcollector.net.au/wp-content/uploads/2021/04/Bonnie-Burangarra-Angidjatjiya-fish-trap-milarr-jungle-vine-167-x-27-x-27-cm-20-1.jpg
519
519
MaddyMatheson
https://artcollector.net.au/wp-content/uploads/2021/04/AC_logo_2.png
MaddyMatheson
2021-04-09 11:33:02
2021-04-09 11:33:02
Milingimbi Art and Culture