Kate Mitchell transforms census data into a sensorial spectacle
Believer or non-believer of spiritual auras, Kate Mitchell doesn't care- her new work is an experimental and ethnographic installation project.
Come March 2020 the walls of Carriageworks' Bay 21 will be lined with the portraits of 1023 everyday Australians – from bakers, plumbers and bus drivers, to nut pickers, sex workers and legal executives.
Artist Kate Mitchell will transform the converted railway workshop space into a snapshot of contemporary Australia, photographing a worker of each of the 1023 officially recognised jobs on the Australian and New Zealand Standard Classification of Occupations list officiated by the Australian Bureau of Statistics. With All Auras Touch, Mitchell wants to transform occupation census data into a visual spectacle and draw attention to the aura of her subjects by photographing their energy fields. Believer or non-believer of spiritual auras, Mitchell doesn't care; her work is an experimental and ethnographic project that aims to remind us that we are all made up of the same matter yet navigate life and space in different and unique ways. Connection is her driving objective.
"I'm inviting the participant to connect back into compassion, empathy – with themselves and with each other – and bring a level of care and kindness to the way we go about our daily lives," says the artist.
Using electromagnetic field imaging equipment called the AuraCam 6000, Mitchell will invite her participants to place their hands on two sensor pads, which will pick up their body temperature and body heat. This data will inform an algorithm which translates information to her camera to produce a colour when it is double-exposed onto a polaroid.  Red indicates passion and desire, yellow reflects intellect and warmth, while greens represent growth and change. Blues and purples lean towards the spiritual.
The A2 portraits will be hung together to form an expansive colour map installation which will adorn the walls of Carriageworks by early March next year. Mitchell's work speaks to the more sensorial way in which we carry out our daily lives, she says "Census data is quite dull, so I wanted to bring a different angle to this metric that measures how we are functioning as a society. The Census doesn't ask, 'How do you feel', does it? Maybe that might be a better metric to include."
Kate Mitchell's 'All Auras Touch' is at Carriageworks from January 8 until March 1, 2020. To register for your own aura portrait click here.
Image: Kate Mitchell Portrait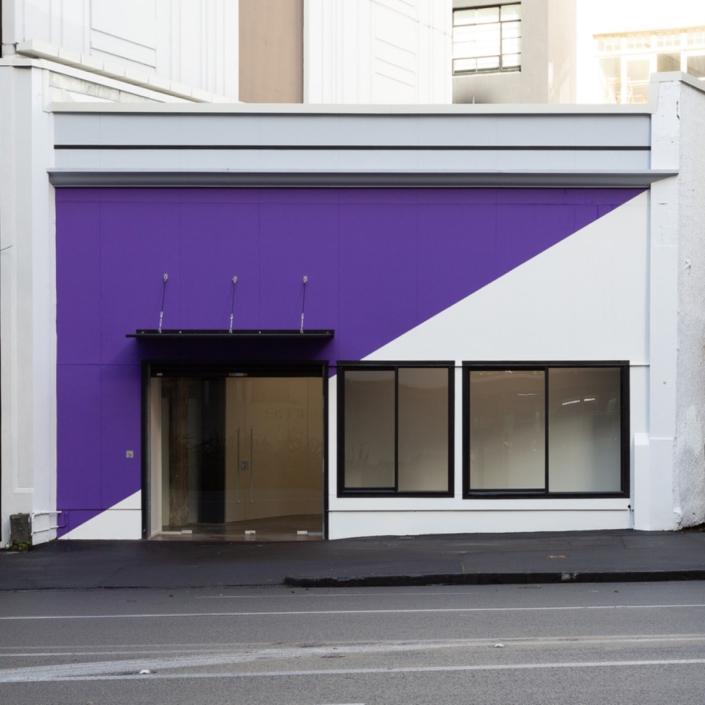 New Zealand-based gallery opens its new space with a bang.
https://artcollector.net.au/wp-content/uploads/2023/05/Jan-van-der-Ploeg-WALL-PAINTING-No.-534-Untitled-2023-Sumer-2-Tamaki-Makaurau.-Photo-Dan-du-Bern.jpeg
1200
1200
Erin Irwin
https://artcollector.net.au/wp-content/uploads/2021/11/Art-Collector-logos-transparency-WHITE-1080x1080px-2.png
Erin Irwin
2023-05-29 10:39:51
2023-05-29 10:39:51
Sumer Comes to Auckland