Yavuz Gallery adds Mehwish Iqbal to its stable
The multidisciplinary textile artist debuts at the Sydney gallery with a new exhibition opening this week
Words: Rose of Sharon Leake
Yavuz Gallery, which has locations in Sydney and Singapore, announced this week that Pakistan-born Sydney-based artist Mehwish Iqbal will join its growing artist stable. The mixed media artist, whose practice incorporates printmaking, painting, textiles, sculpture, and installation, will exhibit new work with the gallery in a solo show titled Laa Makaan from 13 October to 5 November 2022.
"Laa Makaan encompasses a strong discourse around the experiences of individuals whose life is shaped by stringent policies, war, famine, disease and climate change," says the artist. "Families are on a constant move for bare survival and their communities exist on the edge, integrating and disintegrating according to the law and policies of the land."
In recent years Iqbal has been included in The National; Soul Fury, Bendigo Art Gallery; and New Sacred, Mosman Art Gallery, and undertaken residencies that include the New York Artist League, USA (2011), Megalo Print Studio, Australia (2013), Halka Arts Projects, Turkey (2014), Bundanon Trust, Australia (2014) and Blacktown Art Centre, Australia (2015).
Iqbal's current research examines the geo-political scenarios giving rise to the influx of refugee and migrant diaspora, commodification of human agency, monopoly of power-play, hybrid identities and their complex reception in alien environments. She explores the interdependent relationship of individuals with their natural surroundings, dissecting a parallel landscape that explores the acceptance and rejection of new members in foreign territories. She actively engages with various communities to generate a universal discourse around human conditions to unravel its vulnerabilities, survival instincts and strategies through the layers of history and present-day challenges.
Look out for the latest issue of Art Collector, on sale from 13 October, for our Pull Focus essay on Iqbal's work.
This article was posted 12 October 2022.
Image: Mehwish Iqbal, Badshah, 2022, etching, collagraph, silk screen, 24-karat silver leaf, hand embroidery on paper, 135 x 103.5 cm. Courtesy: the artist and Yavuz Gallery.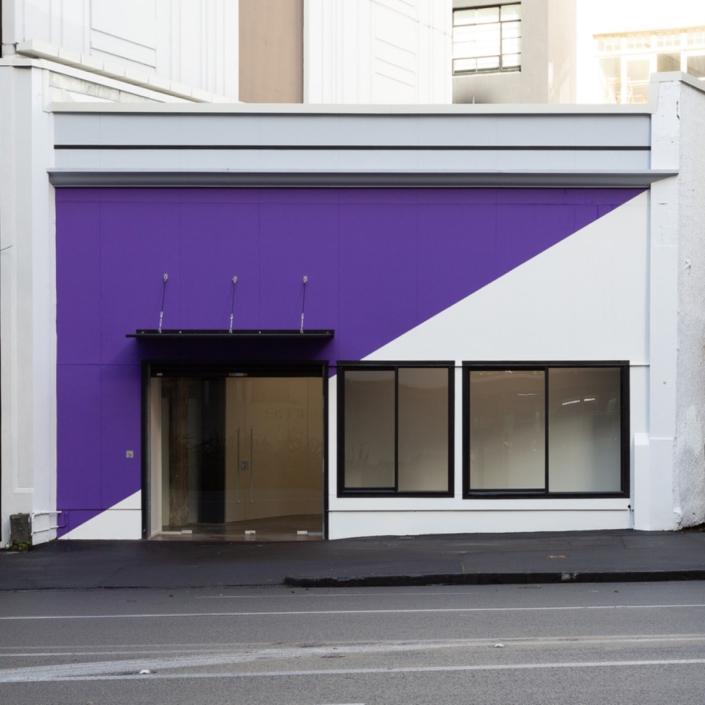 New Zealand-based gallery opens its new space with a bang.
https://artcollector.net.au/wp-content/uploads/2023/05/Jan-van-der-Ploeg-WALL-PAINTING-No.-534-Untitled-2023-Sumer-2-Tamaki-Makaurau.-Photo-Dan-du-Bern.jpeg
1200
1200
Erin Irwin
https://artcollector.net.au/wp-content/uploads/2021/11/Art-Collector-logos-transparency-WHITE-1080x1080px-2.png
Erin Irwin
2023-05-29 10:39:51
2023-05-29 10:39:51
Sumer Comes to Auckland