A: PMB Fregon via Alice Springs, NT 0872
P: (08) 8956 7720
E: info@kaltjitiarts.com.au
W: kaltjitiarts.com.au
Facebook: kaltjitiarts
Instagram: @kaltjitiarts
Kaltjiti Arts is a community-based art centre in Fregon in the Anangu Pitjantjatjara Yankunytjatjara (APY) Lands of South Australia. It is the heart of the small community and a place of inspiration, dynamism and cultural focus.
Through their artworks, elders and senior artists teach younger generations about important cultural traditions and stories, passing on knowledge learned from their ancestors.
Kaltjiti Arts is known for diversity of aesthetic and depth of talent. Senior male artists Witjiti George and Taylor Copper and senior women Manitjanu Lennon, Imitjala Curley, Matjangka Norris and Kathy Maringka all explore the region's Tjukurpa (ancestral stories and law), as do emerging artists Ingrid Treacle, Gladys Roberts, Maria Curley and Pollyanne Smith. This commitment to Tjukurpa and traditional painting techniques has allowed Kaltjiti Arts to establish a reputation for artworks of the highest quality and rich in cultural integrity.
 Visitors are welcome by arrangement with the art centre. Permits are required when visiting the APY Lands, this information can be obtained by the art centre or the APY Lands website. Please contact the art centre well in advance.
Artists:
Aileen Adamson
Anyupa Treacle
Anyupa Stevens
Beverley Cameron
Carol Stevens
Carolanne Ken
Celena Tunkin
Delma Forbes
Dennis (Japangardi) Hatches
Gladys Roberts
Imitjala Curley
Ingrid Treacle
Joanne Roberts
Kani (Angela) George
Karen Hatches
Kathy (Maringka) Roberts
Madeline Curley
Mantuwa George
Maria Curley
Meredith Treacle
Matjangka (Nyukana) Norris
Pollyanne (Tjungkaya) Smith
Rachael (Yaritji) Stevens
Rita Rolley
Taylor (Wanyima) Cooper
Witjiti George
Commercial Gallery Partners:
Aboriginal Contemporary, Sydney
Aboriginal Signature, Belgium
Alcaston Gallery, Melbourne
APY Art Centre Collective, Sydney and Adelaide
Galerie Zadra, Luxembourg
Paul Johnstone Gallery, Darwin
Short Street, Broome
Talapi, Alice Springs
Yaama Ganu Gallery, Moree
Image: Witjiti George and Taylor Cooper with their collaboration, Fregon, 2020.
https://artcollector.net.au/wp-content/uploads/2021/05/Lisa-Mchl-Waterloo-Ink-on-paper-56-x-76cms-2020.jpg
1000
1000
Felicia Cindyagatha
https://artcollector.net.au/wp-content/uploads/2021/04/AC_logo_2.png
Felicia Cindyagatha
2021-05-04 14:30:25
2021-05-04 14:30:25
UMI Arts
https://artcollector.net.au/wp-content/uploads/2021/05/image-4.jpg
1000
1000
Felicia Cindyagatha
https://artcollector.net.au/wp-content/uploads/2021/04/AC_logo_2.png
Felicia Cindyagatha
2021-05-04 14:23:54
2021-05-04 14:23:54
Waralungku Arts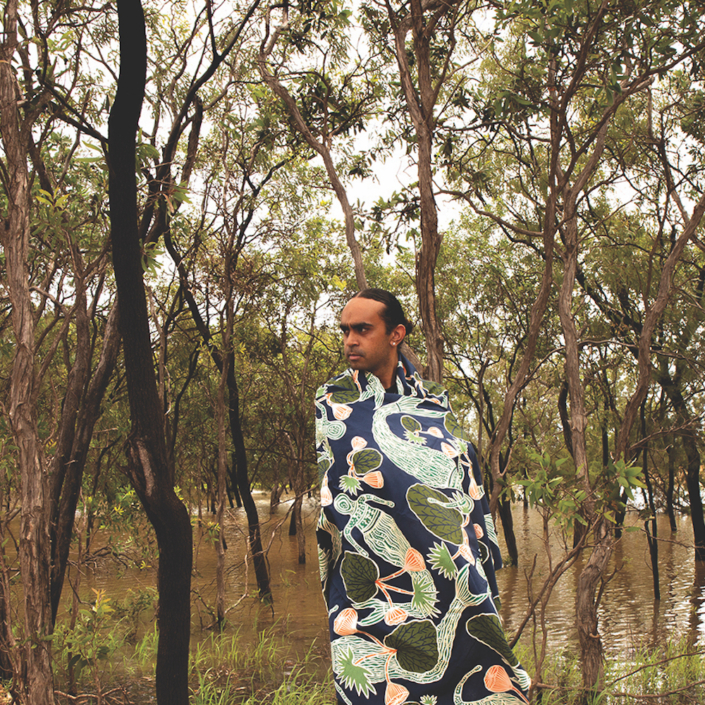 https://artcollector.net.au/wp-content/uploads/2021/05/Kieren-Karritpul-in-Daly-River-4.jpg
1000
1000
Felicia Cindyagatha
https://artcollector.net.au/wp-content/uploads/2021/04/AC_logo_2.png
Felicia Cindyagatha
2021-05-04 13:30:04
2021-05-04 13:34:51
Merrepen Arts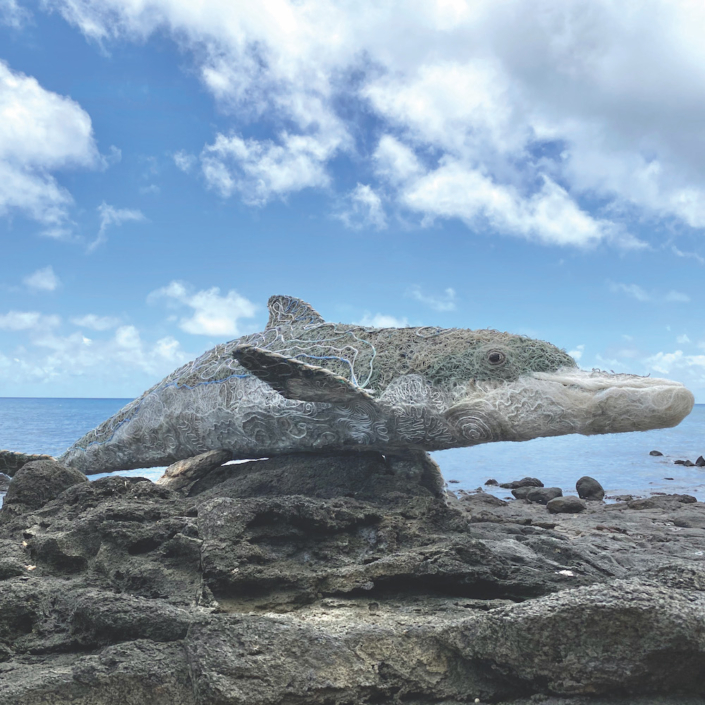 https://artcollector.net.au/wp-content/uploads/2021/05/IMG_5524-2.jpg
1000
1000
Rosy Leake
https://artcollector.net.au/wp-content/uploads/2021/04/AC_logo_2.png
Rosy Leake
2021-05-04 12:47:14
2021-05-04 12:47:14
Erub Arts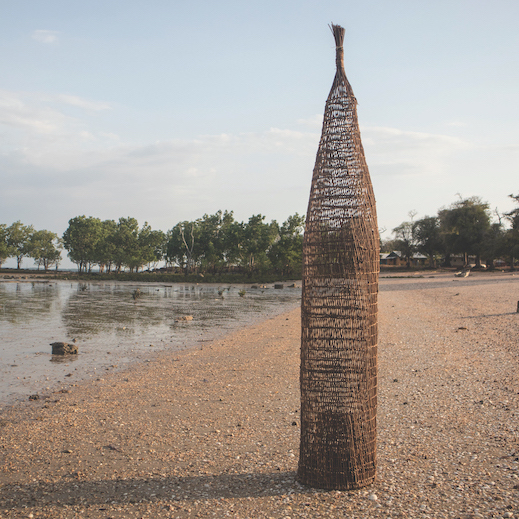 https://artcollector.net.au/wp-content/uploads/2021/04/Bonnie-Burangarra-Angidjatjiya-fish-trap-milarr-jungle-vine-167-x-27-x-27-cm-20-1.jpg
519
519
MaddyMatheson
https://artcollector.net.au/wp-content/uploads/2021/04/AC_logo_2.png
MaddyMatheson
2021-04-09 11:33:02
2021-04-09 11:33:02
Milingimbi Art and Culture