Mangkaja Arts Resource Agency
A: 8 Bell Rd, PO Box 117, Fitzroy Crossing, WA
P: +61 8 9191 5833
E: info@mangkaja.com
W: mangkaja.com
Facebook: Mangkaja Arts Resource Agency
Instagram: @Mangkajaarts
Mangkaja Arts Resource Agency is an Indigenous-owned and governed Art Centre in Fitzroy Crossing in the Western Kimberley region of Western Australia. Established more than 30 years ago, Mangkaja is home to five language groups of the region from the river Country: Bunuba, Gooniyandi and Nyikina, to the Great Sandy Desert: Walmajarri and Wangkajunga.
The combination of artists from these vast areas of Country creates a vibrant and exciting array of work, stories and cultural connections. Mangkaja gives artists the opportunity to work alongside their family and community members, supporting cultural maintenance and the development of artistic skills together.
Mangkaja artists are renowned for their uninhibited style, innovation in new mediums and lively use of colour, painting images of Country that share stories of culture and identity. Their works are exhibited and collected in national and international galleries, museums and private collections.
Current artists:
Amy Palmer
Amy Nuggett
Andrea Pindan
Annette Lormada
Daisy Japulija
Daisy Andrews
Dolly Snell
Dorothy Forrest
Edith Green
Eva Nargoodah
Gracie Green
Hozaus Claire
Illiam Nargoodah
Isaac Cherel
Janangoo Butcher Cherel
Jimmy Nerrimah
John Nargoodah
John Prince Siddon
Lisa Uhl
Margaret Albert
Mervyn Street
Nada Rawlins
Nora Tjookootja
Paji Honeychild
Penny K Lyons
Rosie Goodjie
Rosie King Tarku
Sonia Kurarra
Spider Snell
Tommy Ngarralja May
Wakartu Cory Surprise
Image: John Prince Siddon, Ruwa (hunting trip), 2019. Drawing scratched on tin, 90 x 120cm.
https://artcollector.net.au/wp-content/uploads/2019/07/feature-John-Prince-Siddon-Ruwa-hunting-trip-2019.-Drawing-scratched-on-tin-90-x-120cm..jpg
1000
1000
Annie Tonkin
/wp-content/uploads/2019/02/Art-Collector-Magazine-Online.jpg
Annie Tonkin
2019-07-11 10:52:15
2019-07-24 11:18:01
Mangkaja Arts Resource Agency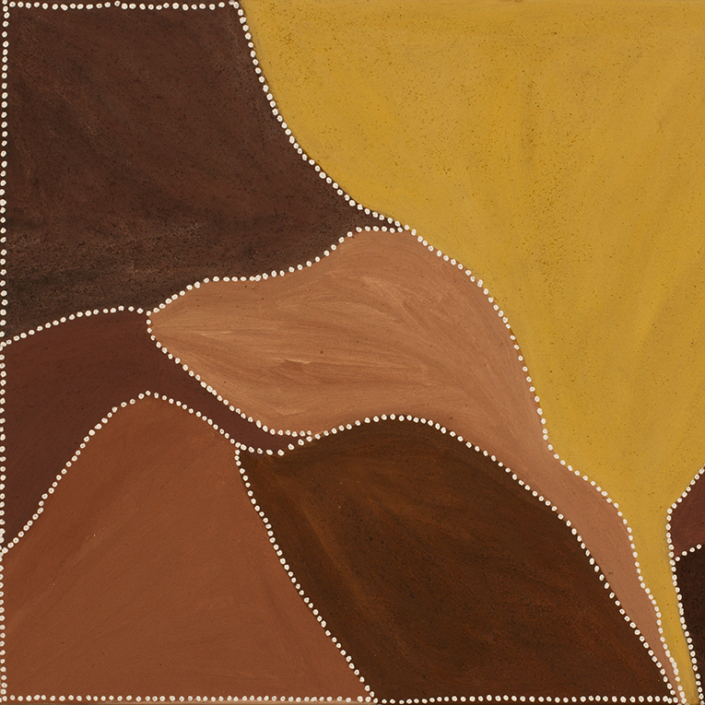 https://artcollector.net.au/wp-content/uploads/2019/05/Warmun-Art-Centre.jpg
765
765
Camilla Wagstaff
/wp-content/uploads/2019/02/Art-Collector-Magazine-Online.jpg
Camilla Wagstaff
2019-05-09 11:41:48
2019-07-24 11:26:47
Warmun Art Centre