A: Lot 260, Maruku Precinct, Mutitjulu, NT
P: +61 408 399 173
E: artprojects@maruku.com.au
Facebook: maruku.arts
Instagram: @marukuarts
Maruku literally means "belonging to black". This is because Maruku is owned and operated by Anangu (Aboriginal people from the Western and Central Deserts). For 35 years Maruku has operated as a not-for-profit arts and craft corporation across 22 communities in the NPY Lands, serving over 500 artists. Maruku are the only organisation concentrating on punu (wood carving). Their purpose is to keep culture strong through art, tours and cultural experiences. Maruku is an important source of income for artists living in remote communities. Our Pununman and woman drive out to the communities to pick up the carvings, from Finke, through the APY Lands to Docker River, Tjuntjunjara and to all the communities as far as Warburton. Maruku hold workshops with artists and families to develop and keep punu alive. Their goal is to make people aware of the unique beautiful wooden sculptures that come from the heart of Australia.
List of current artists:
Niningka Lewis
Cynthia Burke
Dallas Smythe
Rene Kulitja
Billy & Lulu Cooley
Francine Kulitja
Sandy Willie
Kathryn Queama
Pantjiti McKenzie
Brett & Adele Jennings
Marc Morris
Errol Evans & Tanya Singer
Commercial gallery partners:
APY Galleries
Art Mob
Artmark Gallery
Artsite
Burgman College Gallery
Central Craft
Coeeart
Frame 88
Ngurra Gallery
Paul Johnstone Gallery
Raft
Redot
Salon Art Project
Sturt Gallery
Suzanne O'Conell Gallery
Talapi
Tunbridge Gallery
Vivien Anderson Gallery
Voyages Gallery
Yaama Ganu
Karen Zadra Gallery
Image: Dallas Smythe, Tali Walka (detail). Pyropen etching on punu piti, 2018, Maruku Arts.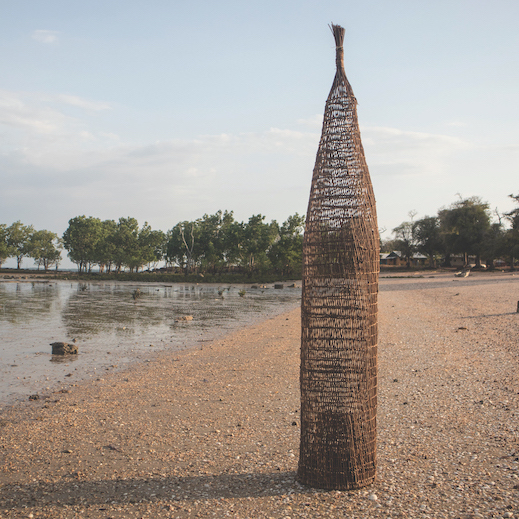 https://artcollector.net.au/wp-content/uploads/2021/04/Bonnie-Burangarra-Angidjatjiya-fish-trap-milarr-jungle-vine-167-x-27-x-27-cm-20-1.jpg
519
519
MaddyMatheson
/wp-content/uploads/2019/02/Art-Collector-Magazine-Online.jpg
MaddyMatheson
2021-04-09 11:33:02
2021-04-09 11:33:02
Milingimbi Art and Culture
https://artcollector.net.au/wp-content/uploads/2021/01/20-112-2.jpg
1005
1000
Rosy Leake
/wp-content/uploads/2019/02/Art-Collector-Magazine-Online.jpg
Rosy Leake
2021-01-22 11:38:43
2021-01-22 11:38:43
Arlpwe Art and Culture Centre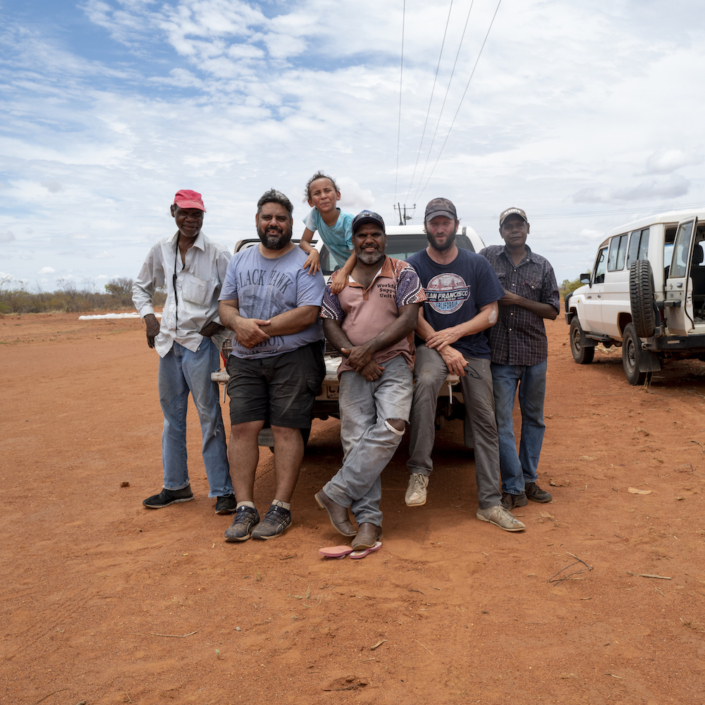 https://artcollector.net.au/wp-content/uploads/2020/09/TC-Brio-Group-Shot-copy.jpg
1000
1000
Rosy Leake
/wp-content/uploads/2019/02/Art-Collector-Magazine-Online.jpg
Rosy Leake
2020-09-29 14:41:18
2020-09-29 14:41:18
Nyinkka Nyunyu
https://artcollector.net.au/wp-content/uploads/2020/09/MOWANJUM-ARTS-FESTIVAL_2018_Photo-by-Rebecca-Mansell-copy.jpg
1000
1000
Rosy Leake
/wp-content/uploads/2019/02/Art-Collector-Magazine-Online.jpg
Rosy Leake
2020-09-29 14:27:45
2020-09-29 14:27:45
Mowanjum Art and Culture Centre